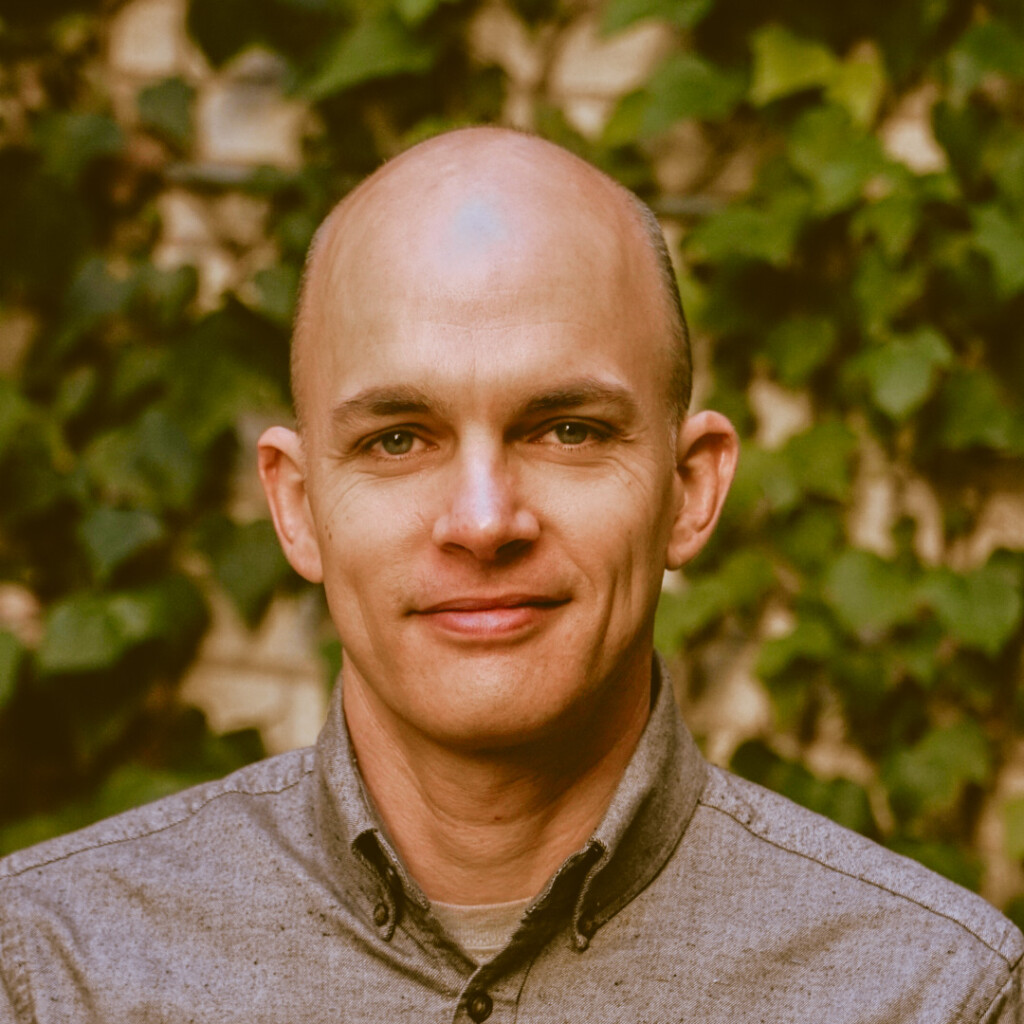 Walter Thompson
Outreach Pastor
Office: 432.684.7821 ext 115
Hometown:
Arlington, TX
Favorite Book:
Speaking of Jesus by Carl Medearis
What is your favorite Bible verse or passage?
John 15:5 - Abiding in Jesus
What is your favorite thing about First Presbyterian?
My favorite thing about FPC is our outward focus. We have a long history of looking outside our walls to the needs of our local and global community.
What do you hope for First Presbyterian?
My hope for FPC is that our congregation would grow deeper in our faith. I hope that as individuals and as a church, we might become more radically obedient to our Lord Jesus. My ultimate hope is that as we grow, glimpses of God's Kingdom might show up more and more often among us and through us both here in Midland and around the world.
Biography:
I grew up getting to know Jesus in my family and local church. My parents faithfully took my sister and me to church each week. While attending Texas Tech University, God led me to be involved with a thriving college ministry where I grew significantly in my relationship with God. After Texas Tech, I served in Belize as a missionary for three years teaching primary school and working in several different ministry contexts there. I met my wife, Mayra, and first daughter, Zureyma, there and we were married back in Texas. Since then, I attended seminary at Gordon Conwell in Massachusetts and God has blessed us with two more daughters, Adalise and Roselle. I've been privileged to serve as the Outreach Pastor here at FPC Midland since 2009.
Degrees:
M.Div., Gordon-Conwell Theological Seminary (South Hamilton, MA)