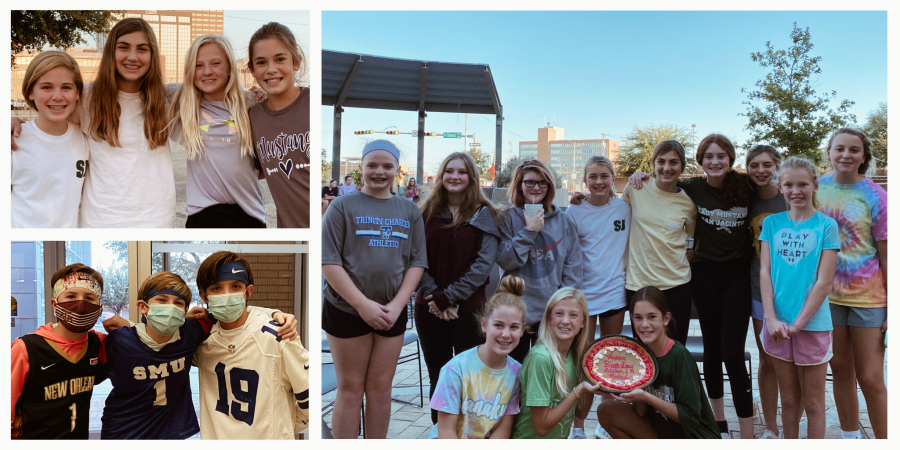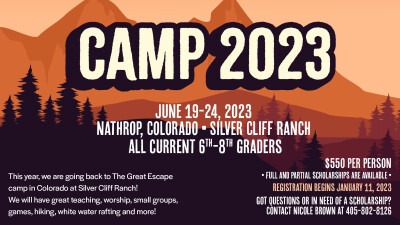 Animate on Wednesdays
Chapel
Wednesdays | 6:00 to 7:30 p.m.
Animate is our weekly worship for 6th through 8th graders. We begin our large group time with games, worship, and a message. From large group, we move into our small groups according to age and gender.
Want to be plugged into a small group? Contact Nicole Brown.
Spring Schedule
Serving in Student Ministries
You can use the button below to serve in the First Presbyterian Church Student Ministries. We're excited to have you as a part of our team! Please don't hesitate to contact Nicole Brown with any questions.
Get Connected