The Fine Arts School at First Presbyterian Church began in 1994 and is dedicated to providing the finest arts instruction with caring, nurturing teachers in a Christian environment. Our current program includes two semesters and an art summer camp offering. Spring and Fall programs vary.
Summer Art Camp
Join us June 6-9 for a summer art camp! Classes will be offered with sufficient enrollment. Cost is $75 per child and includes all materials.
There will be two class times:
PreK4 - Entering 1st: 9:30-10:30 a.m.
Entering 2nd - 6th: 10:45-11:45 a.m.
Class tuition is due at the time of registration. If you have questions, please contact teacher, Valerie Aldrin.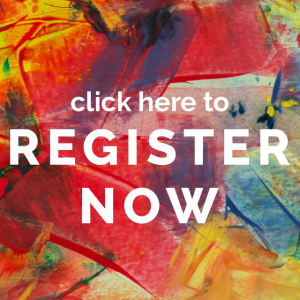 Semester Schedule
January 18-28: Registration
January 31: First Day of Art Classes
February 1: First Day of Music Classes
March 7-11: No Classes, Spring Break
May 12: Art Show and Piano Recital
Registration
Fall students continuing with Spring lessons must confirm lesson time with their current instructor prior to registering.
New piano students must schedule teacher and lesson time with FAS Director Kathy Schorr prior to registering.
FPC staff discounts and need-based scholarships are available on a limited basis. Contact for information and permission code to apply at registration.
A $20 deposit per student is required at the time of enrollment. This is nonrefundable and will be applied toward class fees. A completed enrollment form with deposit is necessary to reserve space in a particular class. Registration occurs online.
Class tuition is payable by the semester and is due at the time of registration. If you need alternative payment arrangements, please contact .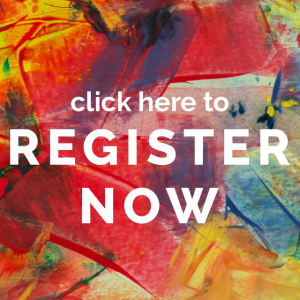 Class Offerings
Art for Children
Kinderart
Preschoolers and kindergartners ages 4-6
Welcome your child to color, textures, shapes and variety of art experiences!
Wednesday 3:30 to 4:15 p.m.
14 classes - $165
Room 218, Music and Fine Arts Wing
Art from A to Z
1st and 2nd grade and all-day kindergartners
Learn basic art principles and some art history using a variety of materials.
Mondays 4:00 to 4:45 p.m. or Wednesdays 4:30 to 5:15 p.m. (with sufficient enrollment)
14 classes - $175
Room 218, Music and Fine Arts Wing
Adventures in Art
3rd through 7th graders
Painting, drawing, printmaking, 3-D projects and more!
Mondays 5:00 to 6:00 p.m.
14 classes - $185
Room 218, Music and Fine Arts Wing

Piano Lessons
Individual Lessons for Beginning Students
Ages 5-Adult
Weekly lessons of 30 minutes are given for all beginning students. This class is designed for students who wish to develop basic piano playing skills or expand on their existing skills. Students will develop effective practice techniques and learn music theory.
14 individual lessons
End of semester recital
$420 plus cost of music (30 minutes)
Individual Lessons for Intermediate and Advanced Students
Ages 7-Adult
14 individual lessons
End of semester recital
$630 plus cost of music (45 minutes)
Music Class Policies
Discuss teacher and lesson options with Kathy first, and then submit registration form and payment.
If it is necessary to cancel or reschedule a lesson, please let teacher know at least 24 hours in advance of your scheduled lesson.
Students may not change music teachers during the semester.
Staff
For general questions about art classes, please contact Valerie Aldrin. General questions about music classes should be directed to instructor (for current students) or Kathy Schorr (for prospective students).