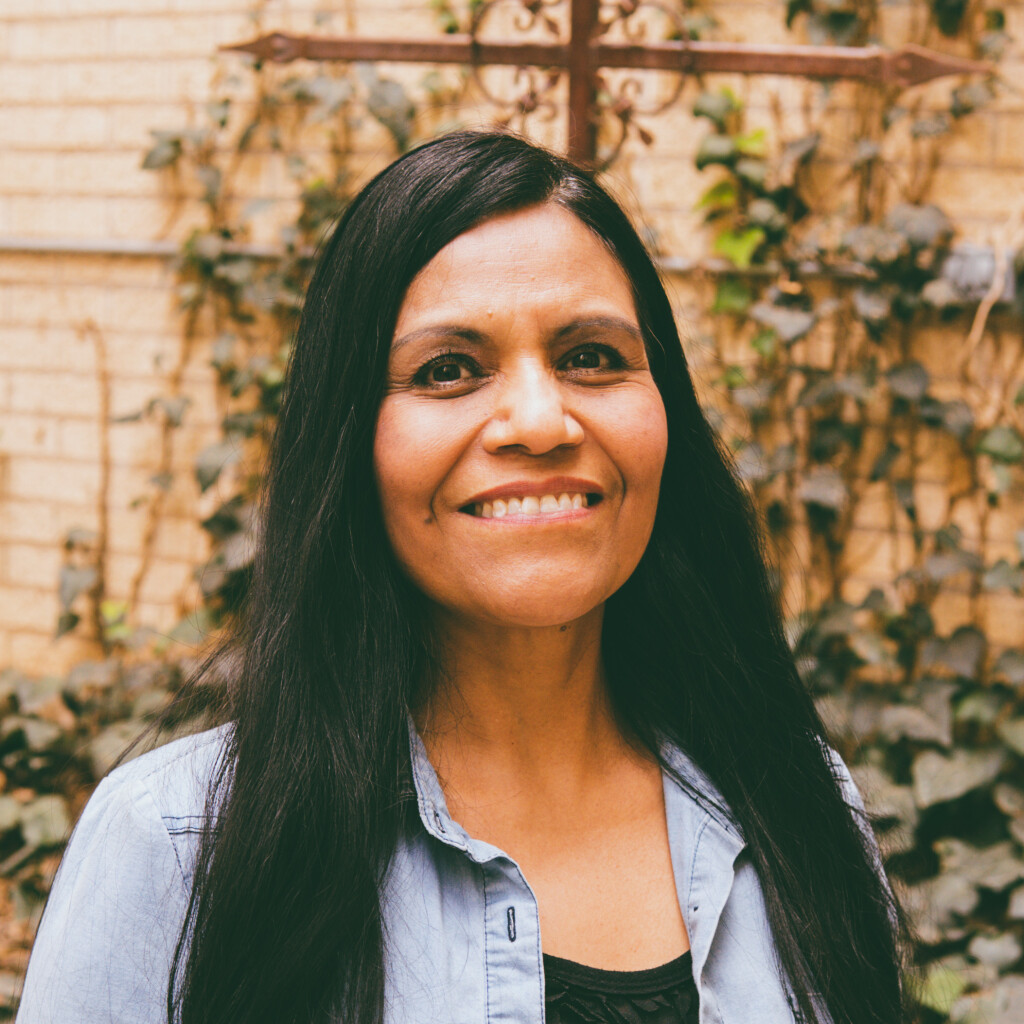 Maria Galindo
Nursery Caregiver
Hometown: Torreon, Mexico
Favorite Book: Devotional Books
Favorite Bible Passage: Psalm 32
What is your favorite thing about First Presbyterian? The kind and loving friendly work environment.
What do you hope for First Presbyterian? To continue growing in faith and to reach out to those who need God's love.
Biography: I live in Midland with my family and attended Midland College.