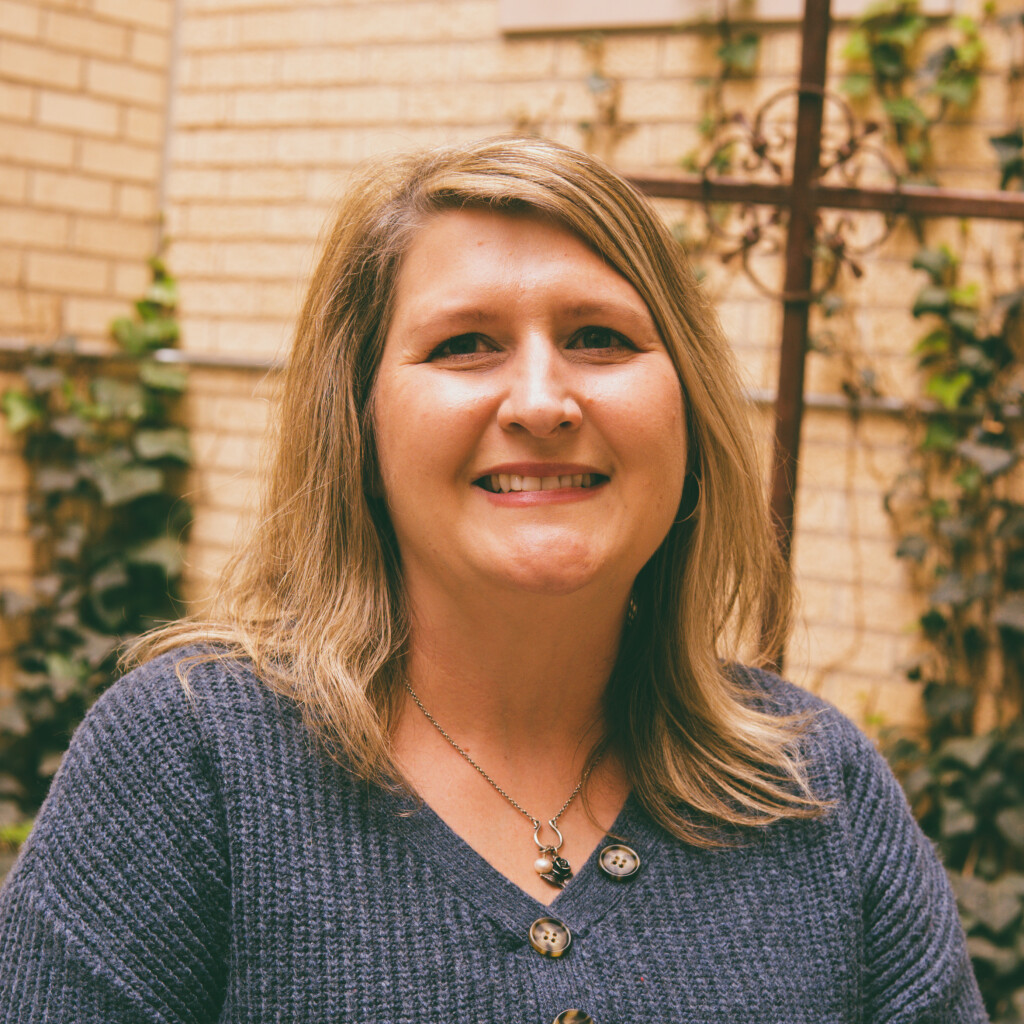 Christina Kaderka
Nursery Caregiver
Hometown: Clarendon, TX
Favorite Book: The Wind in the Willows
Favorite Bible Passage: Jeremiah 1:5
What is your favorite thing about First Presbyterian? The spirit of community, the kindness of everyone that is so easily shared, and a sense of belonging in a Christ-centered environment.
What do you hope for First Presbyterian? My hope is for God to continue abundantly blessing FPC!
Biography: My family and I have lived in Midland since 2014. My husband's job as a federal agent has allowed us to live in different places throughout the USA, but we are thankful to be home in Texas! I am a mom of 3 boys and have been married 20 years. I am a graduate of West Texas A&M University and have worked for 6 years with both the nursery and ECEC at FPC.