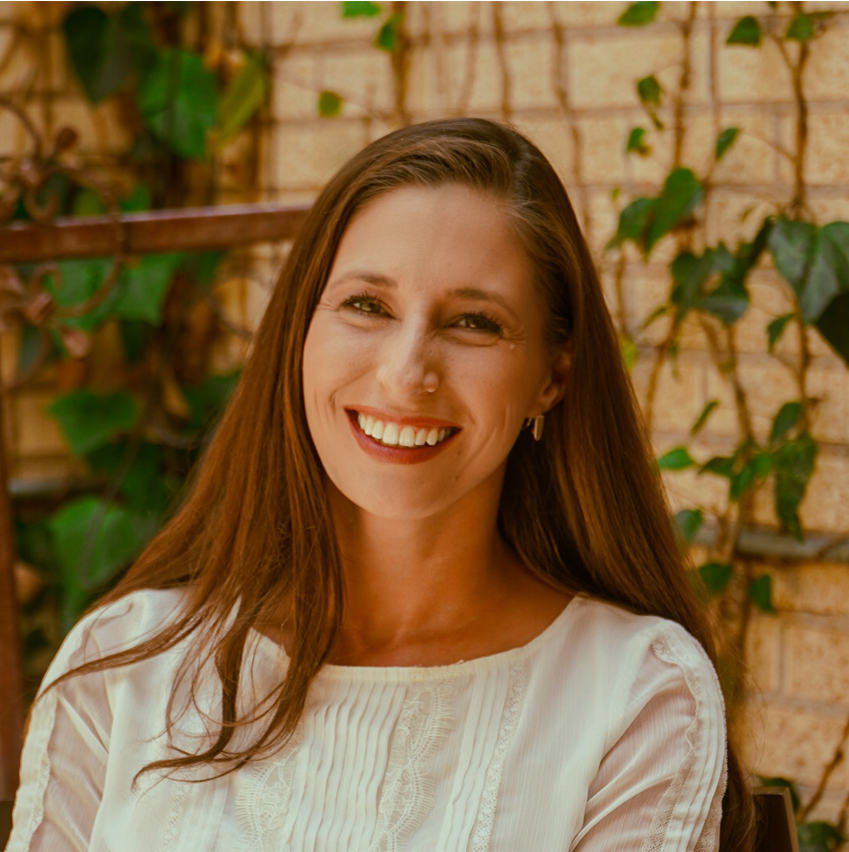 Britney Green
Early Childhood Education Center Assistant Director
Hometown:
Midland, TX
Favorite Book:
Good Night Moon by Margaret Wise Brown
Pride and Prejudice by Jane Austin
What is your favorite Bible verse or passage?
BV: Romans 15:13
What is your favorite thing about First Presbyterian?
The positive love and energy felt when you enter the building. I love the diverse opportunities of pouring the Lord's love and wisdom.
What do you hope for First Presbyterian?
My greatest hope is they may continue to enrich the community with the truth of God's words, love, and compassion.
Biography:
I found my passion for teaching in 2006, Distraught when my youngest entered school; I started as a substitute with MISD. The Lord then led me to teaching Pre-School full time, and I am ever so grateful to answer His calling. I have taught Pre-School for over thirteen years and loved every moment. I am a proud Midland native whose heart will always be a Rebel, but with the help of my family have learned to love that purple and gold- I am "that" Band Mom. My husband of 20 years Robert, and I have been blessed with four amazing children; our youngest will be a Class of 2022 Senior. I have found great delight in volunteering. I am involved with various community organizations, from advocating for our students and teachers and community outreach programs. I have been blessed to join the FPC –ECEC team in July as the Early Childhood Education Assistant Director and look forward to the new friendships with the children and families. MS. Olivia's love and enthusiasm for the ECEC program lights up my soul. I am extremely excited and deeply honored to be a part of the FPC- ECEC.A Bible quote that I love to apply towards children is; "They are the children God has graciously given your servants." Genesis 33:5