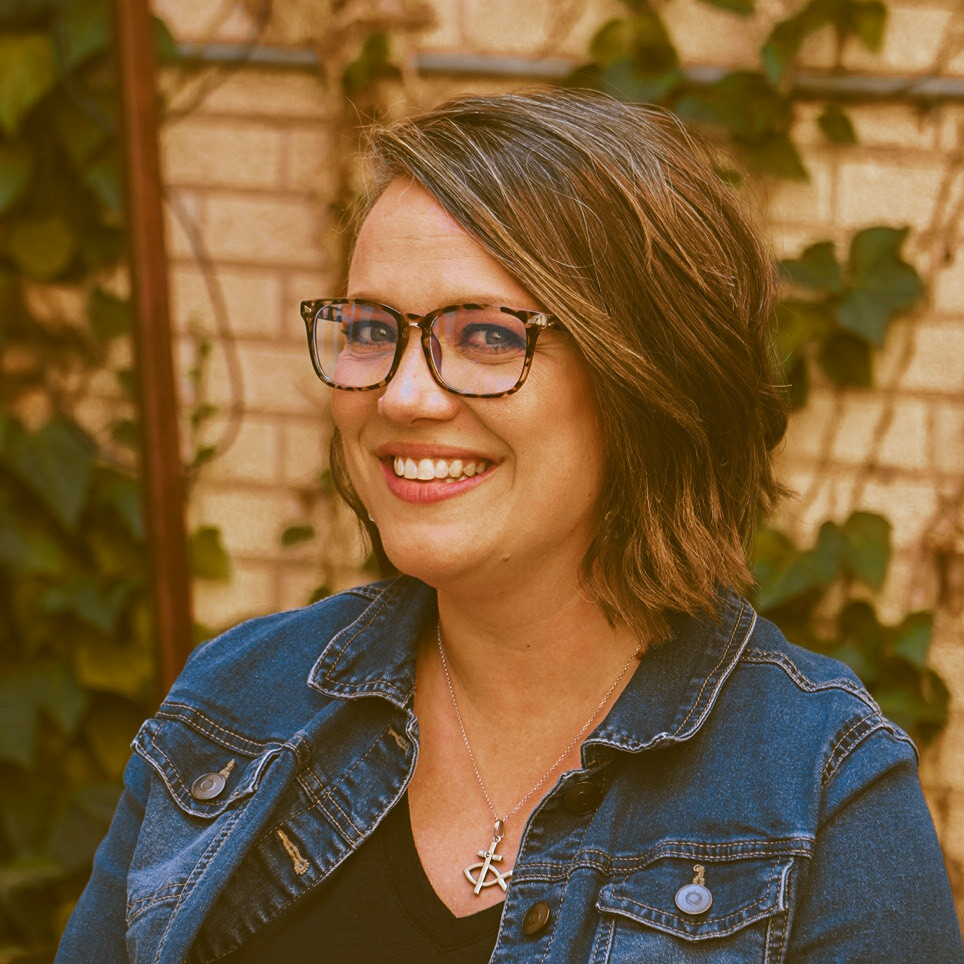 Jennifer Ramos
Christian Formation Coordinator
Hometown:
Midland, TX
Favorite Book:
Heaven is for Real, Todd Burpo
What is your favorite Bible verse or passage?
Psalm 30:5
What is your favorite thing about First Presbyterian?
Community Involvement
What do you hope for First Presbyterian?
That we can serve our community as the hands and feet of Jesus.
Biography:
I have lived in Midland for 30 plus years. My husband and I married in 2012. I enjoy baking and crafting with my kiddos. We are a baseball family and love the Chicago Cubs. My husband and I both come from big families and are blessed that our parents still reside in Midland. We enjoy spending time with our family and friends-enjoying food and fellowship.