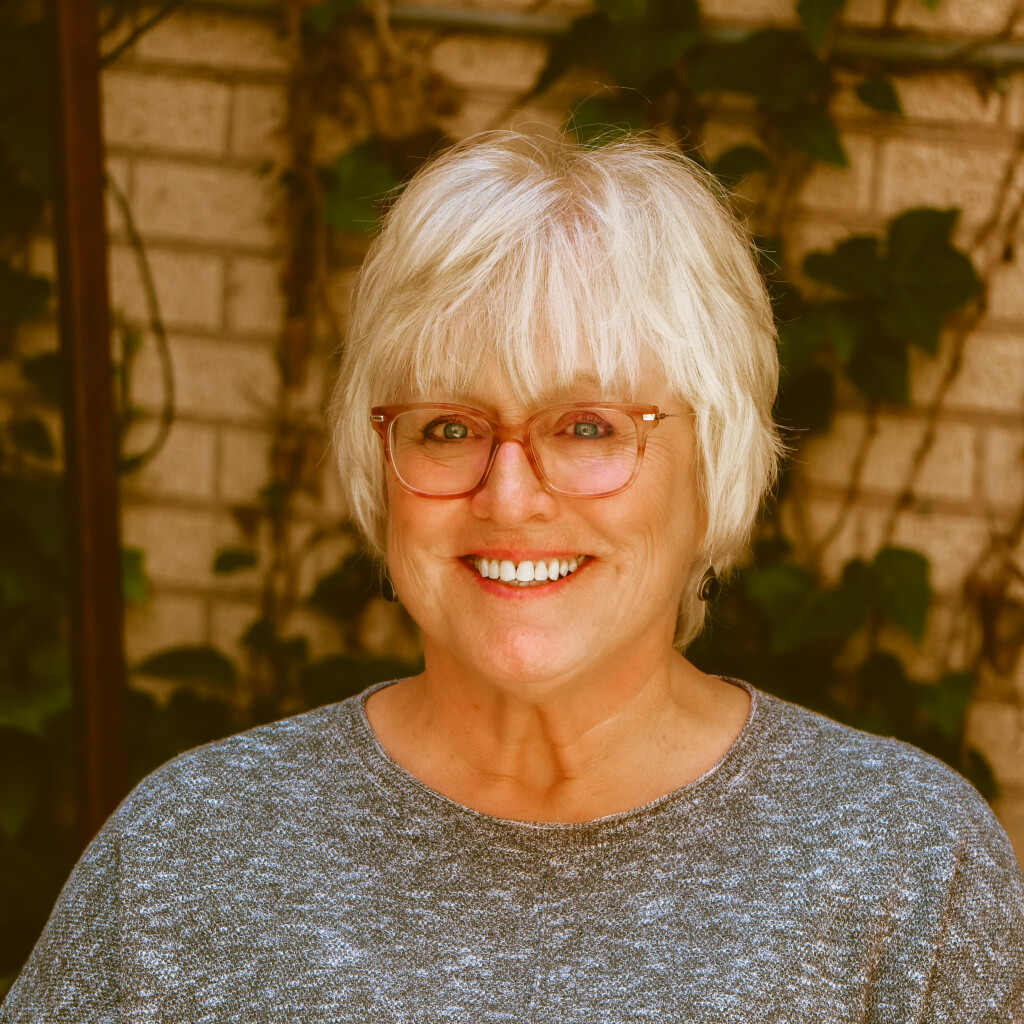 Charlotte Bosecker
Christian Formation Pastor
Hometown:
Stanton, Texas
Favorite Book:
Discerning the Voice of God, Priscilla Shirer
What is your favorite Bible verse or passage?
James 1:5, If any of you lacks wisdom, you should ask God, who gives generously to all without finding fault, and it will be given to you.
What is your favorite thing about First Presbyterian?
I love people and the sound of children laughing and singing—the many opportunities to serve and worship our Lord.
What do you hope for First Presbyterian?
My prayer is for the Holy Spirit of God to refill, refresh and move freely within each covenant partner, and for all those who spend time among us would know they have been in the presence of God.
Biography:
I grew up making friends quickly because of my dad's job. He was transferred every six months or so, mostly in west Texas. We landed back in Stanton, my birth town, when I was in the 8th grade; I remained there until moving to the big city of Midland. In my early 20s, Jesus revealed His love for me. I attended Assemblies of God until I joined FPC in 2007. I have loved my time volunteering with the youth and participating in leadership on Session.
I am looking forward to what God has planned now that I am on staff.
Degrees:
CPM, Christian Healing Ministries, Jacksonville, FL.
CLP1, ECO Flourishing Church
CLP2, Gordon-Conwell Theological Seminary, Boston MA