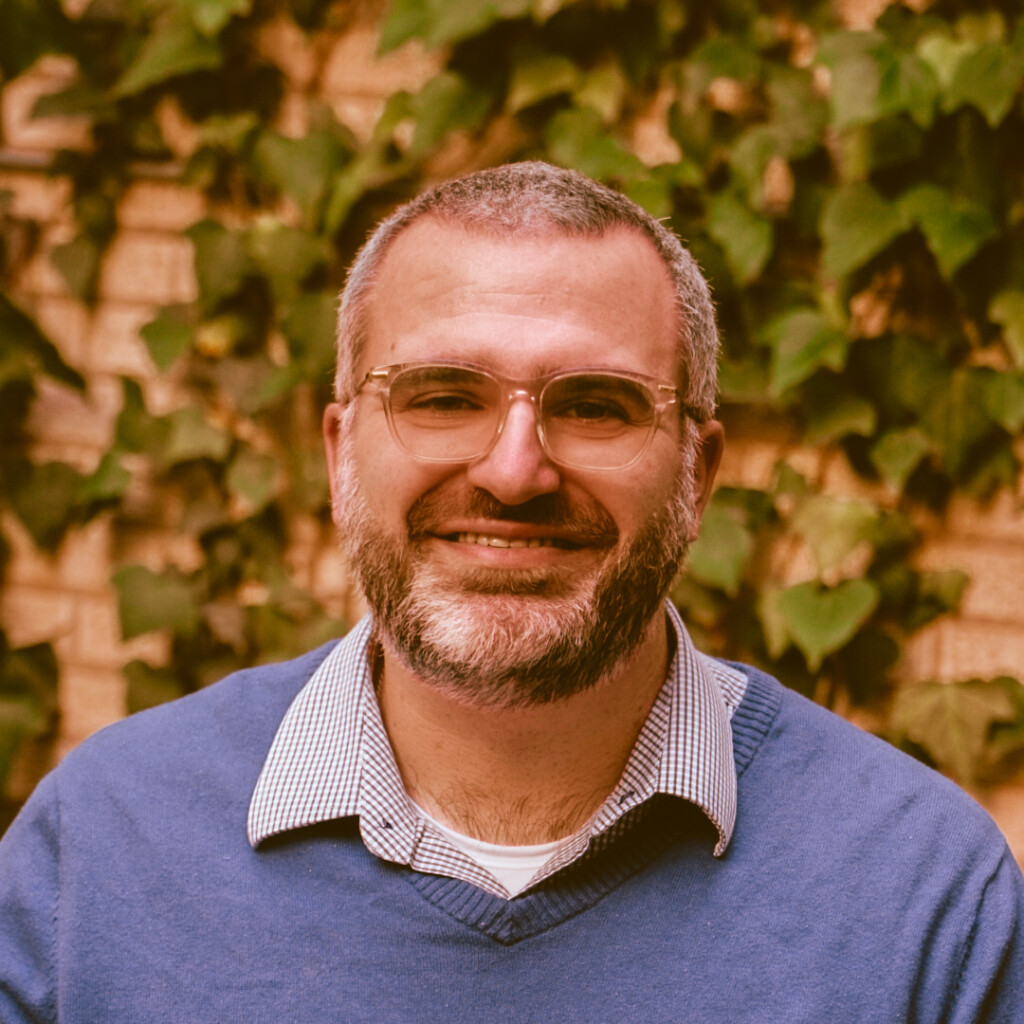 Charles Teixeira
Congregational Life Pastor
Office: 432.684.7821 ext. 148
Hometown:
North Dighton, MA
Favorite Book:
God in Search of Man by Abraham Joshua Heschel
What is your favorite Bible verse or passage?
What is your favorite thing about First Presbyterian?
I love how our church provides space, resources, and relationships for people experiencing homelessness.
What do you hope for First Presbyterian?
My hope is that First Presbyterian Church will become a safe haven for all people, and especially people aware of their brokenness, to experience the love of God.
Biography
Born just south of Boston, Massachusetts, I grew up in a post-Christian culture and became a believer just before college. I attended the University of Connecticut and then later Gordon College (MA), earning a degree in Biblical and Theological Studies. Following college, I served as a social worker for three years in a group home setting for teenagers who had been removed from their homes. During this time, I also served as a ministry leader at my church, The Community Church of East Gloucester (MA), leading men's ministries, neighborhood small groups, and local and international outreach. In 2014, I began seminary at Bethel Seminary (San Diego, CA).
In 2015, we moved to Richmond, Virginia, my wife Elizabeth's hometown. As Elizabeth served the greater Richmond area as the Director of Crisis Services, I began working for Third Church (ECO Presbyterian) in Richmond as a Pastoral Intern working primarily to design a geographic small group ministry at the church, to localize care and outreach efforts through these groups, and to help lead Sunday morning services.
From 2012-2019, I worked for XXXChurch (xxxchurch.com) as a contributor and a pastoral counselor to men experiencing sex addictions. I graduated from Bethel Seminary in May 2018 with a Masters of Divinity in Missional Church Leadership and was ordained (ECO) in October 2018. Later that month, we packed up and moved to Midland so I could accept the call to become First Presbyterian's Assistant Pastor of Congregational Care.
Elizabeth and I have two sons, AJ and Isaac, and one very orange cat named Ginny Weasley. In my spare time, I love reading, traveling, and watching the Red Sox win.
Degrees
BA, Biblical and Theological Studies, Gordon College (Wenham, MA)
M.Div., Missional Church Leadership, Bethel Seminary (San Diego, CA)