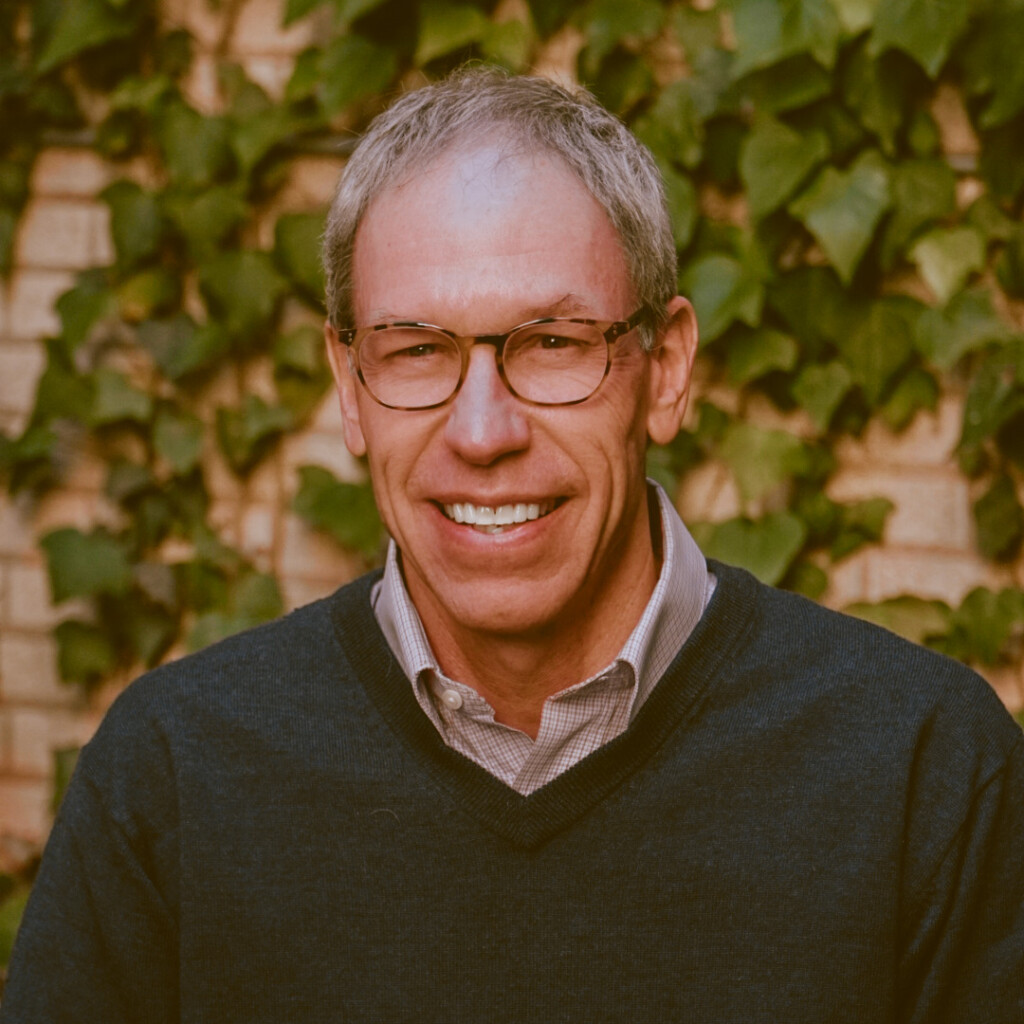 Steve Schorr
Lead Pastor
Office: 432.684.7821
Hometown:
Denver, CO
Favorite Book:
In the Name of Jesus by Henri Nouwen
What is your favorite Bible verse or passage?
What is your favorite thing about First Presbyterian?
The people
What do you hope for First Presbyterian?
That we would grow deep in our love for Jesus and broad in our love of others.
Biography
I grew up in Colorado and met Kathy at Colorado College. We have two incredible children who are now married: Hannah and Ellis Hammond, Thomas and Kendall Schorr. I served as an associate pastor at FPC Midland right out of seminary, then in Sterling, Colorado, and now as lead pastor at FPC Midland.
Degrees

BA, Colorado College (Colorado Springs, CO)
M.Div., Fuller Theological Seminary (Pasadena, CA)
D.Min., McCormick Theological Seminary (Chicago, IL)