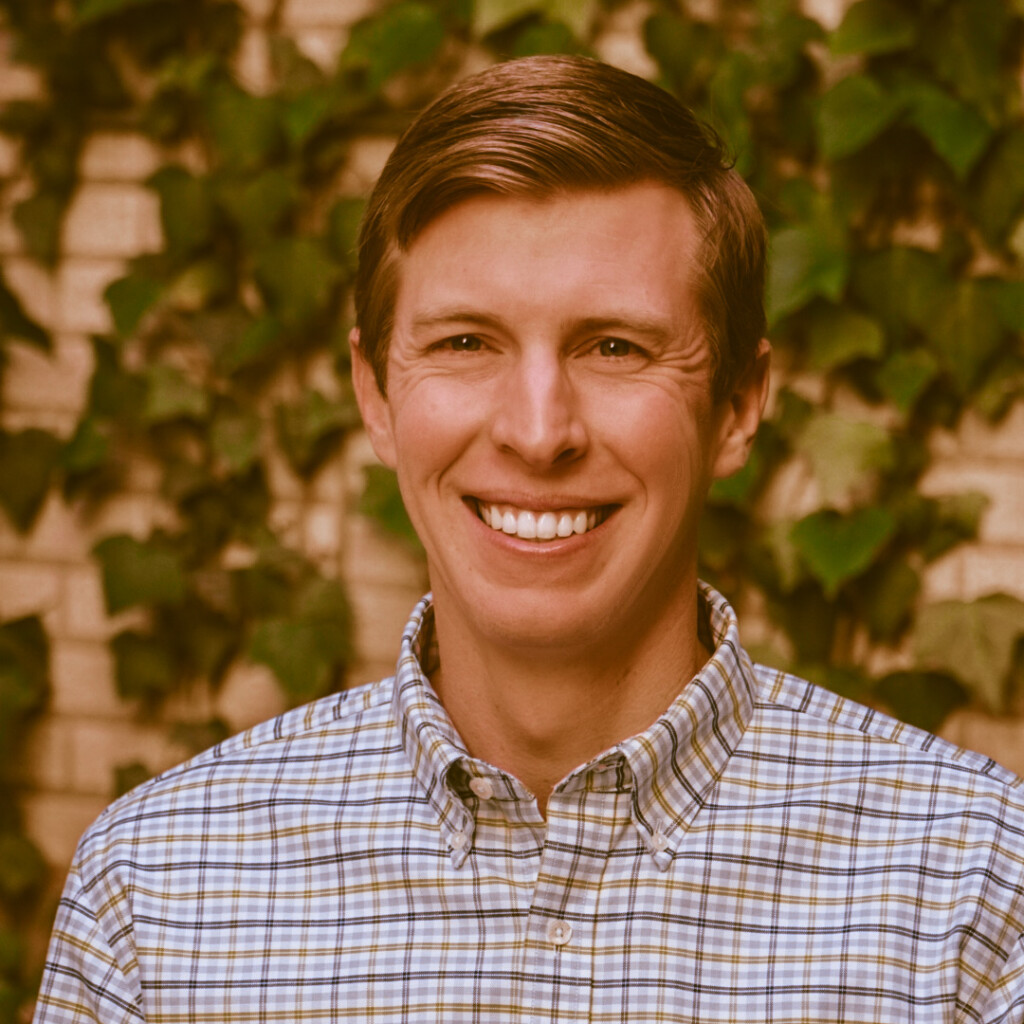 Dillon Ferguson
Executive Pastor
Office: 432.684.7821 ext 113
Hometown:
Lubbock, TX
Favorite Books:
Fiction: The Count of Monte Cristo by Alexandre Dumas
Leadership: Canoeing the Mountains by Tod Bolsinger
Biography: Bonhoeffer: Pastor, Martyr, Prophet, Spy by Eric Metaxas
What is your favorite Bible verse or passage?
What do you hope for First Presbyterian?
First Presbyterian Church has a legacy of investing into making Midland a better community. My hope for FPC is that through prayer and the leading of the Holy Spirit our children, students, young adults, parents, and seniors would continue this legacy together. I pray that we continue to develop "flourishing disciples" by experience God's word, prayer, and serving others. I pray that God would continue to stretch us and help us to see him more clearly in our daily lives.
Biography
I grew up in Lubbock, Texas, where I began to follow Jesus at the age of 15. I attended Westminster Presbyterian Church in Lubbock all through high school and college and earned a BA in History with an Emphasis on Religion from Texas Tech University with an Education minor. I married my college sweetheart Laura Mathis, a native Midlander, in 2006 and together we moved to Dumas, Texas where I served as the Student Ministry Director at the Presbyterian Church. We then moved to Dallas so I could attend Westminster Theological Seminary's satellite campus while serving as the Young Adult Director at Grace Presbyterian Church in Plano.
Upon graduating seminary in 2012 and welcoming our first child Reese, we moved to Rapid City, South Dakota to serve as the Associate Pastor at Westminster Presbyterian Church. My love for pastoral ministry grew in Rapid City as I enjoyed preaching, teaching, and leading the discipleship ministries of the church. In December 2016, Dillon received a call to serve here at FPC Midland as the Discipleship Pastor. I love the opportunity at FPC to build a holistic discipleship program for birth through adults with a skilled team of staff and volunteer leaders.
I serve alongside my wife Laura, who is a trained nurse. Laura currently stays home with our three children Reese (2012), Lee (2014), and Stuart (2017). My interests include sports of any kind, retreating to the mountains, and home projects.
Degrees
BA, History, Texas Tech University (Lubbock, Texas)
M.Div., Westminster Theological Seminary (Dallas, Texas)