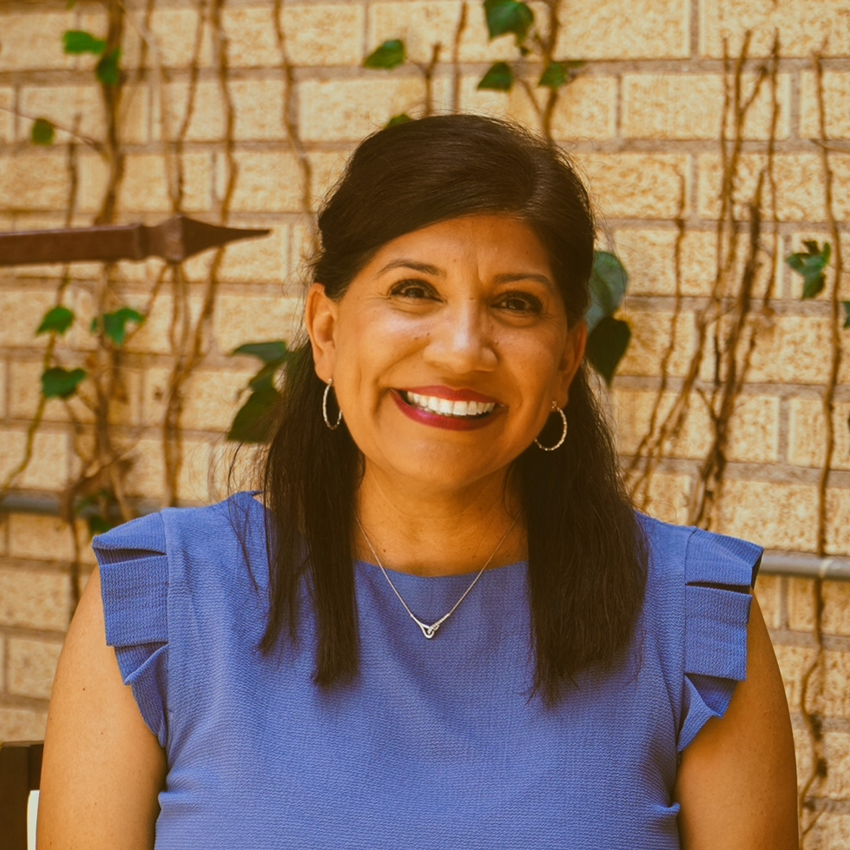 Olivia Ortiz
Early Childhood Education Center Director
Office: 432.683.0851
Hometown:
Tucson, AZ
Favorite Book:
No Greater Love by Mother Teresa
What is your favorite Bible verse or passage?
What is your favorite thing about First Presbyterian?
The people and the wonderful way they love and serve others.
What do you hope for First Presbyterian?
That it can continue to grow in sharing Christ's love to the Midland community and beyond.
Biography:
I am originally from Tucson, AZ and am blessed to have been raised in a family where faith and service to our church was the foundation of our home life. My husband Jose and I met while we were both attending The University of Arizona, married after graduation and have four daughters, Sophia, Brianna, Sabrina and Mia along with two dogs, Jedi and Cotton.
After the birth of our first daughter, I happily retired from my teaching career to stay home full time to care for our girls and never imagined returning to work outside of our home. God however had other plans for me. In 2013, our family moved to Midland for my husband's career and when our youngest was in her last year of preschool here, I felt God's call drawing me to work at First Presbyterian Church. It is truly a special place. I took a leap of faith and began as a teaching assistant, then lead teacher, next Assistant Director and now as the Director. I feel blessed to serve in the ECEC ministry, where we partner with families to nurture within each child God's love for them and each other in a spiritual and academic setting. God is good!
Degrees:
BA, Elementary Education, The University of Arizona, Tucson, AZ
M.Ed. Early Childhood Education-Leadership Emphasis, Northern Arizona University.
The Catechesis of the Good Shepherd Relgious Formation Certified