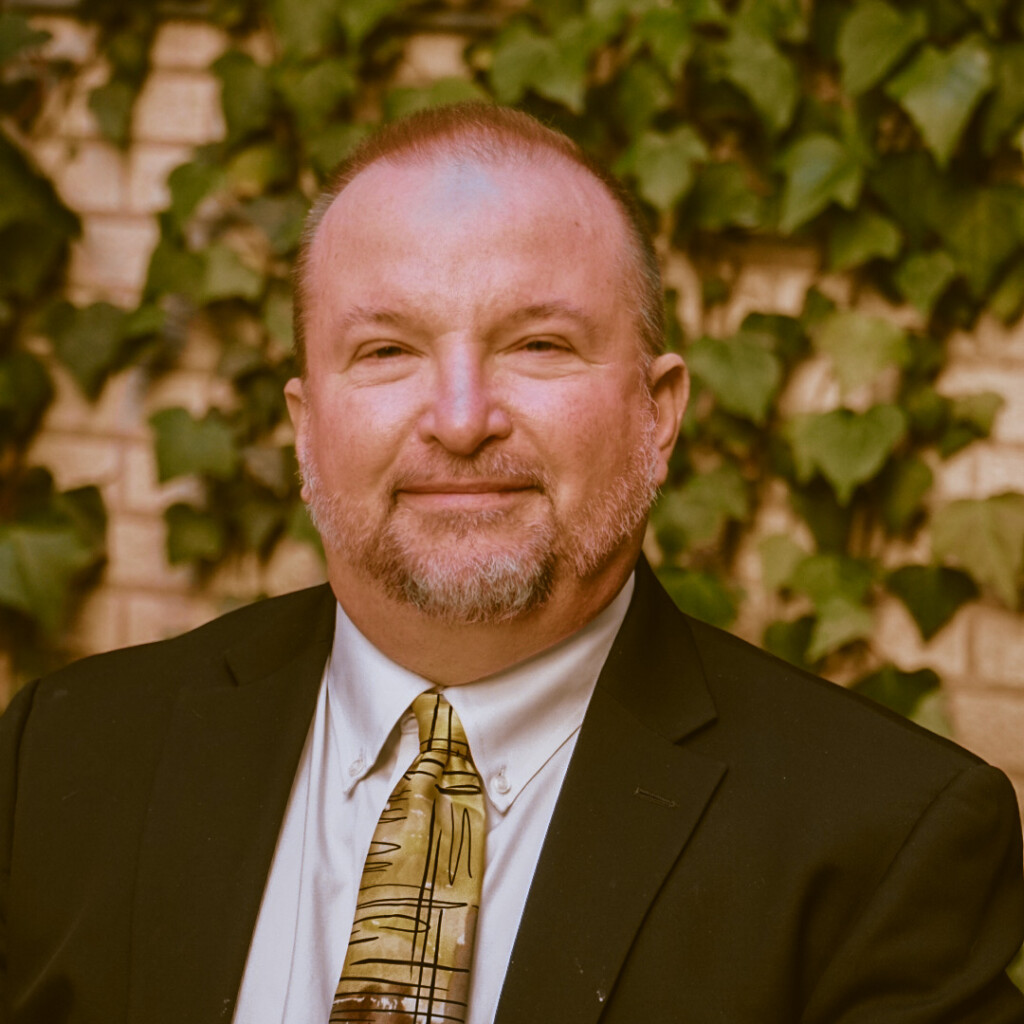 Greg Pysh
Minister of Music
Office: 432.684.7821 ext 139
What do you hope for First Presbyterian?
It is my hope that everyone who is a part of the FPC family will not only find Joy and Peace in their journey with our Lord and Savior, but will also, in thanksgiving, use their God-given gifts in His service and praise.
Biography
Gregory M. Pysh serves as Minister of Music at the First Presbyterian Church of Midland, where he conducts the adult and handbell choirs for the member congregation. The First Presbyterian Sanctuary Choir has presented works ranging from the Ninth Symphony of Beethoven to the Sacred Concert of Duke Ellington, and has sung in Edinburgh's St. Giles Cathedral, Canterbury Cathedral, and New York's Carnegie Hall. Previous to Midland, he served churches in Tennessee and Ohio.
Pysh serves at Book Review Editor for the Choral Journal, the professional publication of the American Choral Directors Association. In June 2016, he was a Scholar-in-Residence at the Antonio Vivaldi Institute in Venice, Italy, studying the sacred choral works of the Baroque master. In addition, he is the editor of the first Western "Urtext" edition of Vivaldi's Credo, RV 592, published by Carus-Verlag music publishers.
Under his baton since 2010, the Midland-Odessa Symphony Chorale made their first European tour in June 2014, singing concerts in Austria and Germany, including St. Stephen's Cathedral in Vienna. The Chorale also toured Italy on June 2016, and sang for high Sunday noon mass at St. Peter's Basilica in Vatican City. In June 2018, the Chorale toured Scotland and Ireland, and sang at St. Giles Cathedral in Edinburgh.
Born in Sharon, PA, he received the Bachelor of Music Degree Summa Cum Laude from Youngstown(OH) State University in vocal performance, and the Master of Music Degree in choral conducting and voice performance from Bowling Green(OH) State University.
His professional memberships include the American Choral Directors Association(ACDA), American Society of Composers, Arrangers, and Performers(ASCAP), National Association of Teachers of Singing(NATS), Texas Choral Directors Association (TCDA) and the national honor society Phi Kappa Phi(receiving a "Love of Learning Award" in June 2016). He has been included in Who's Who in America since 2006.
His choral and handbell compositions appear in the catalogs of various publishers, and he received the ASCAP PLUS Excellence Award each year from 1994-2016. His writings on the choral art have appeared on the pages of the Choral Journal, Choristers Guild Letters, ACDA Student Times, and The American Spirit.
He is married to the former Kathy Baldwin, and they have two children, Danya and Matthew.