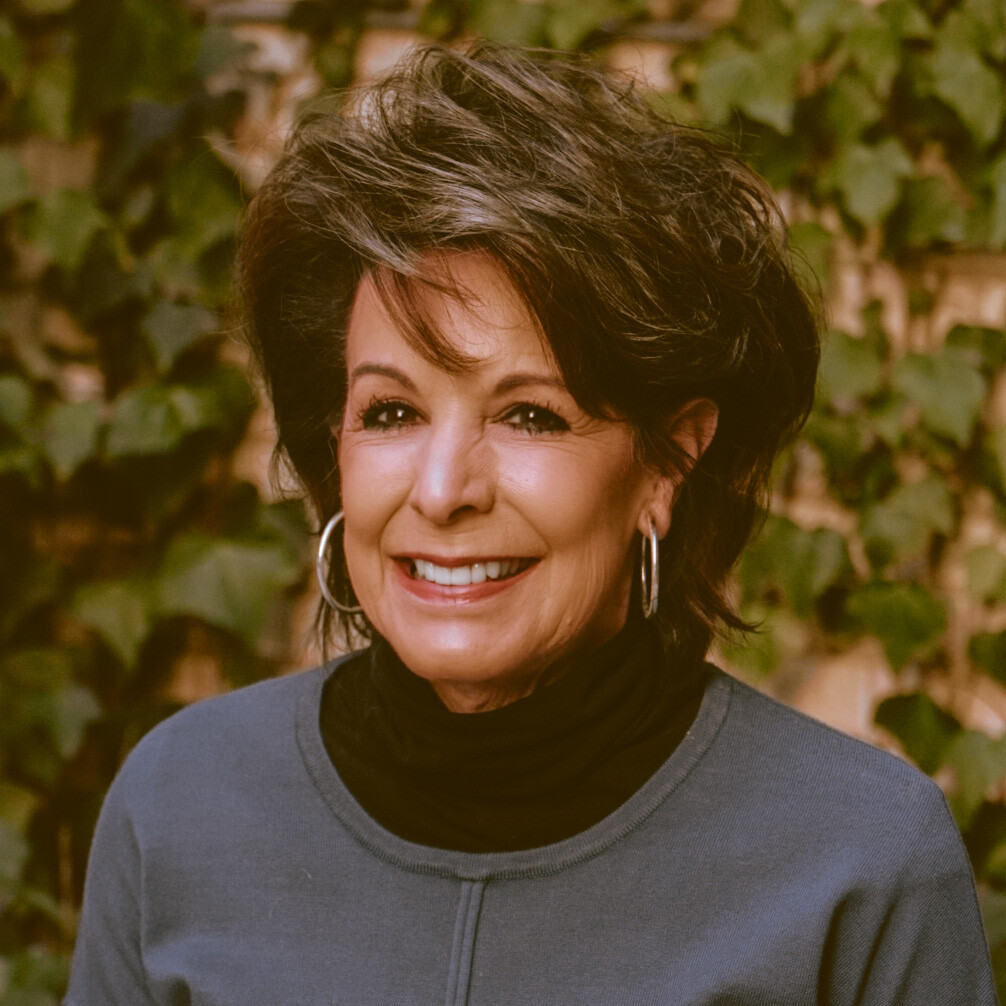 Carolyn Price
Children's Choir Coordinator
Office: 432.684.7821
Hometown:
Eldorado, TX
Favorite Book:
Jesus Calling by Sarah Young
What is your favorite Bible verse or passage?
What is your favorite thing about First Presbyterian?
I love the people...they are my family!
What do you hope for First Presbyterian?
I hope that we will love the Lord with all of our heart, mind, soul, and strength… and that we will love our neighbor well!
Biography
I am grateful that the Lord allowed me to grow up in a family and church that pointed me to Him every day of my life. I began playing the piano for the church when I was eight – and from that time on, I have been involved in church music. Jesus became more than just a word to me when I was in Junior High and I gave my life to Him at a church revival. I met my husband, Willis, at Texas Tech, and the Lord has blessed us with three children: Ryan, Page, and Laura. Praise and prayer have always been a big part of my walk with the Lord, and I am thankful the He has allowed me to be a part of the Children's Choir ministry at FPC… God inhabits the praises of His children!!!