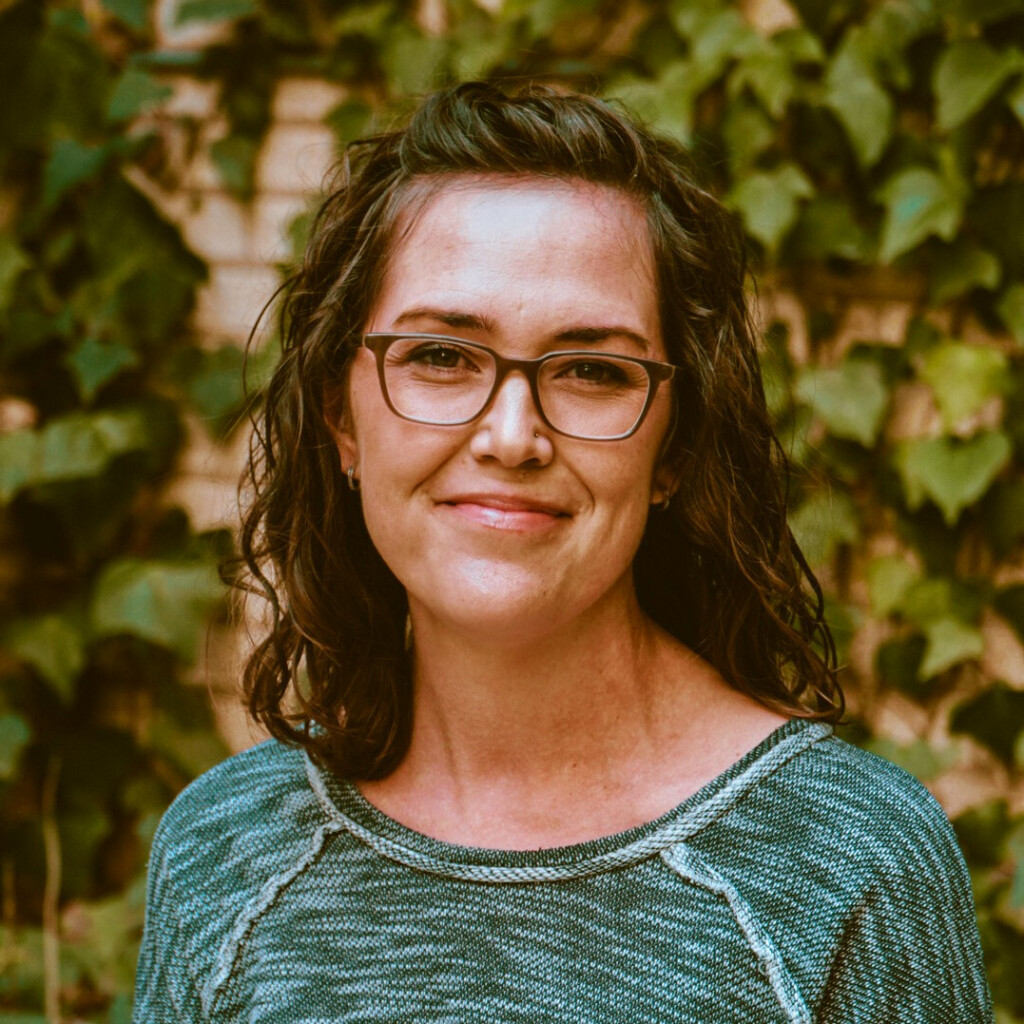 Carrie McKean
Communications Director
Office: 432-684-7821 x153
Hometown:
White Deer, TX
Favorite Book:
Tattoos on the Heart by Gregory Boyle
What is your favorite Bible verse or passage?
What is your favorite thing about First Presbyterian?
We're a multi-generational church in the heart of our city with a heart for our city and the world beyond. And on a more personal note, my family has found deep and true community here; we are seen and known and genuinely loved. I hope I can help others feel the same connection.
What do you hope for First Presbyterian?
As we follow the Great Shepherd, I hope we can shepherd others who feel disconnected and lost to draw nearer to him. I hope we're a safe place for people to land; a grace-filled refuge in the midst of a harsh and unforgiving world.
Biography
I grew up in the Texas Panhandle and can clearly remember the day I was baptized in 3rd grade at First Baptist Church in White Deer, Texas. I've loved Jesus ever since. I attended college at Baylor University and worked in the adoption field for many years. My husband Jacob and I have lived in Midland since 2012. We moved here from China where we had worked in an orphanage for several years. We have two daughters, Cora and Alea. I enjoy reading, writing, going on walks, and planting-but-then-forgetting-to-water my garden. I also really love developing friendships with people from around the world and I'm one of the founding members of Basin Bridges, the Permian Basin International Women's Group. This has the added perk of giving me the chance to try lots of delicious food from around the world, another hobby of mine.