Discipleship Group Sunday @9:30 216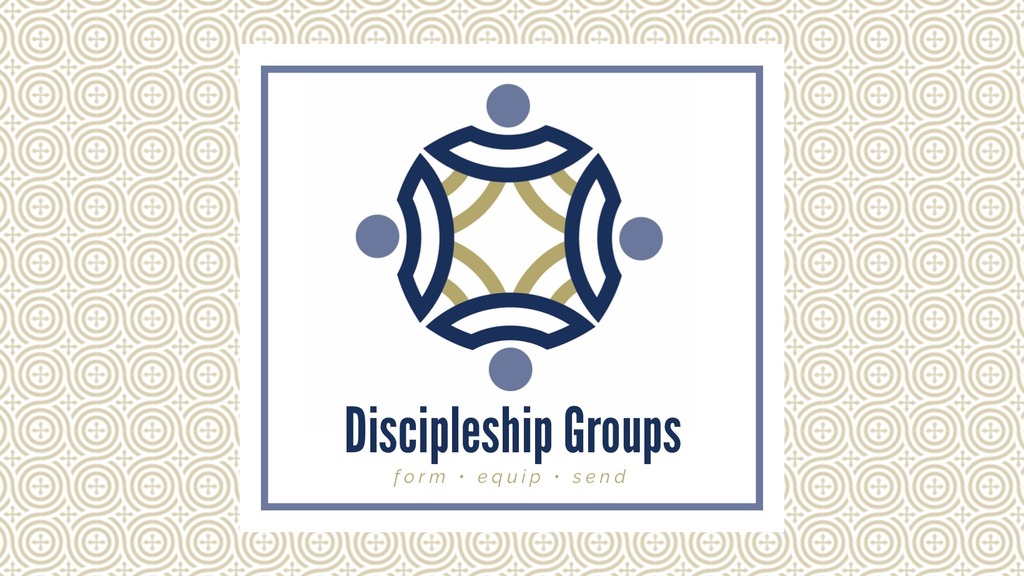 We want you to experience the beauty and magnificence of God in community. These groups will help you become aware of God's constant presence, dive into scripture, develop spiritual practices, and share your transforming life with others.
We have groups for men and women; groups for singles and couples; groups that meet early in the morning and others that meet in the evening. Childcare for nursery age children is available.
We'll be announcing our schedule soon. In the meantime, contact Pastor Charlotte for more information.