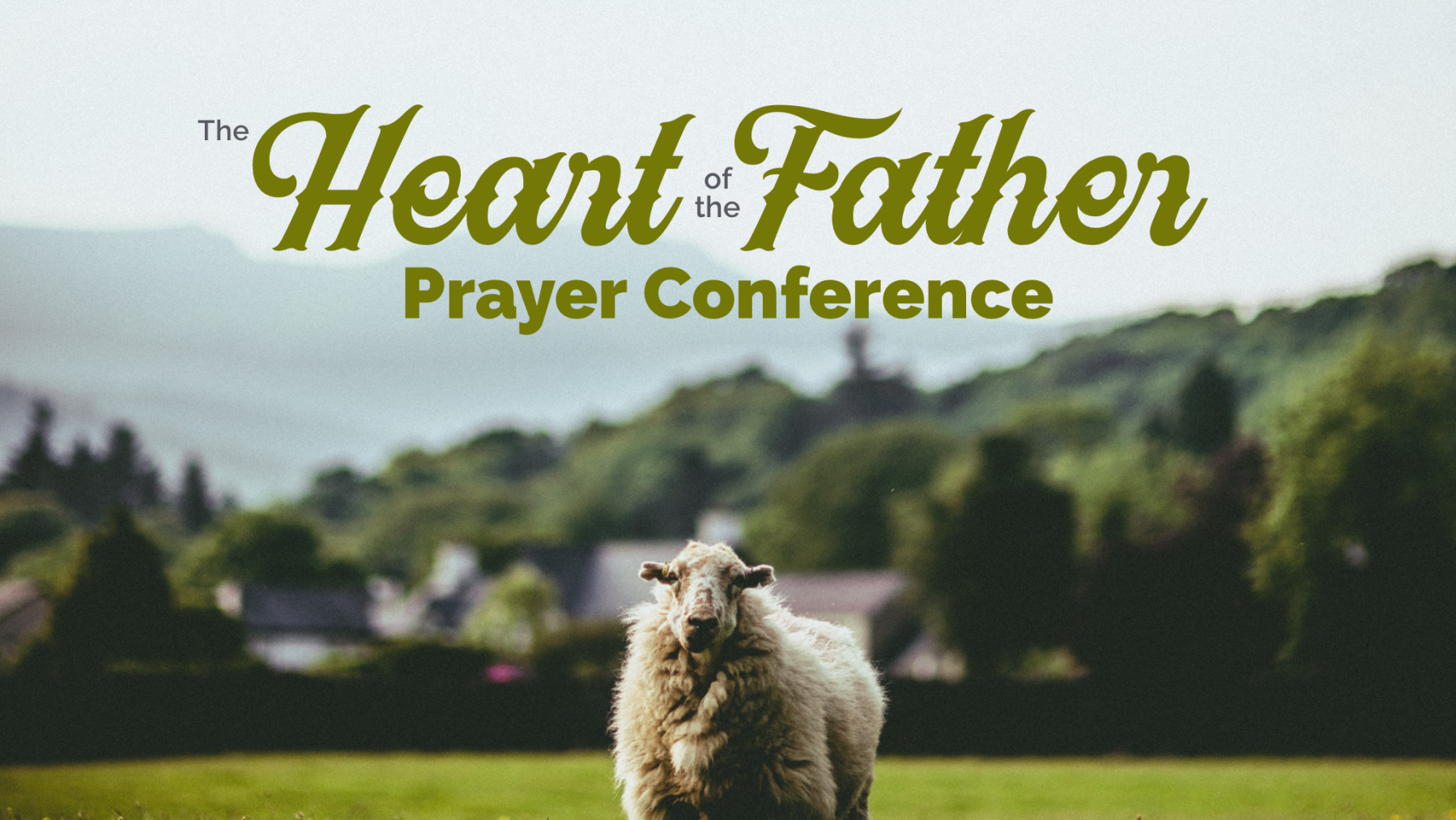 Saturday, September 11, 2021
Do you believe the command of Jesus to go and heal the sick applies to the Church today? Would you like to know and experience more of the healing power of the Father's love for you and your loved ones?
Please join us to learn about the practice of healing prayer in the contemporary Church.
Questions? Pastor Charlotte Bosecker ( )
SCHEDULE
8:00 - Registration and Continental Breakfast
9:00 - Worship
9:20 - Session 1
10:30 - Break
10:45 - Session 2
12:00 - Lunch (Box lunches if reserved.)
1:15 - Worship
1:30 - Session 3
3:00 - Break
3:15 - Session 4
4:30 - Healing Prayer Service