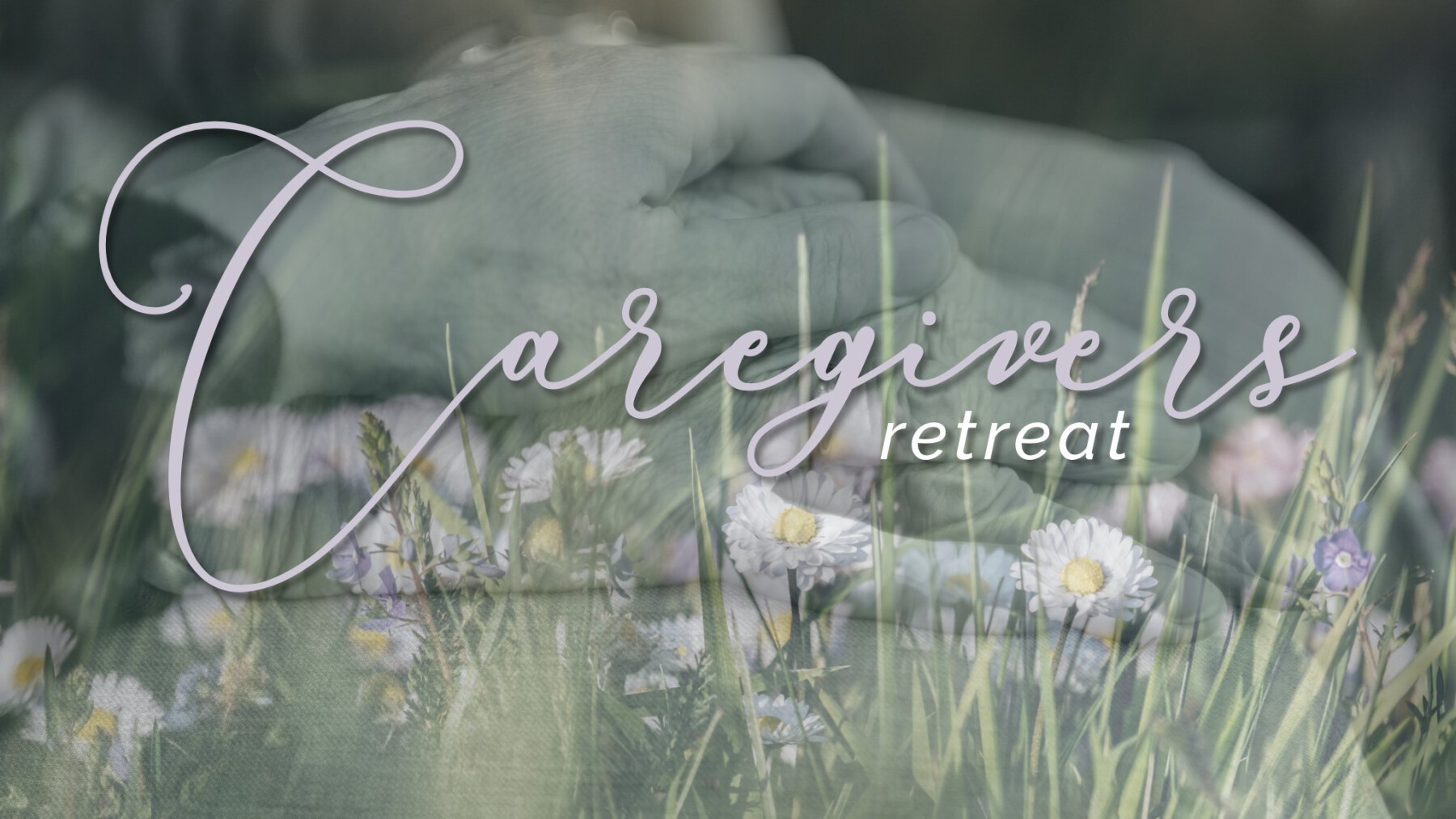 Saturday, June 12, 2021
,
10:00 AM - 12:00 PM
Location: First Presbyterian Church - Bride's Room, 800 W Texas Ave., Midland, TX US 79701
In Mark 6:31, Jesus invites us, saying "come with Me to a quiet place and get some rest."
Jesus' disciples were caregivers, caring for others' physical and spiritual needs. Jesus knew his disciples needed a time to rest regularly because of this high calling. If you are a caregiver, Jesus knows this about you too. Whether you are a hands-on or a long-distance caregiver, whether your loved one lives with you or in a special care facility, caregiving can be mentally and physically exhausting. We want to invite you, as Jesus invites you, to come for a time of respite and rest.
Hosted by our Stephen Ministers and pastoral staff, the retreat will be Saturday, June 12, from 10:00 am to noon at First Presbyterian Church. Anyone currently in a caregiver role for a loved one is encouraged to attend to receive respite, prayers and support. Pastor Steve Schorr will lead with prayer and a devotional. A wide variety of resources will be available and refreshments will be served.
If you have questions about the event, please contact Mary Helen Phillips, Stephen Minister at .
Registration closes Wednesday, June 9