First Ladies Luncheon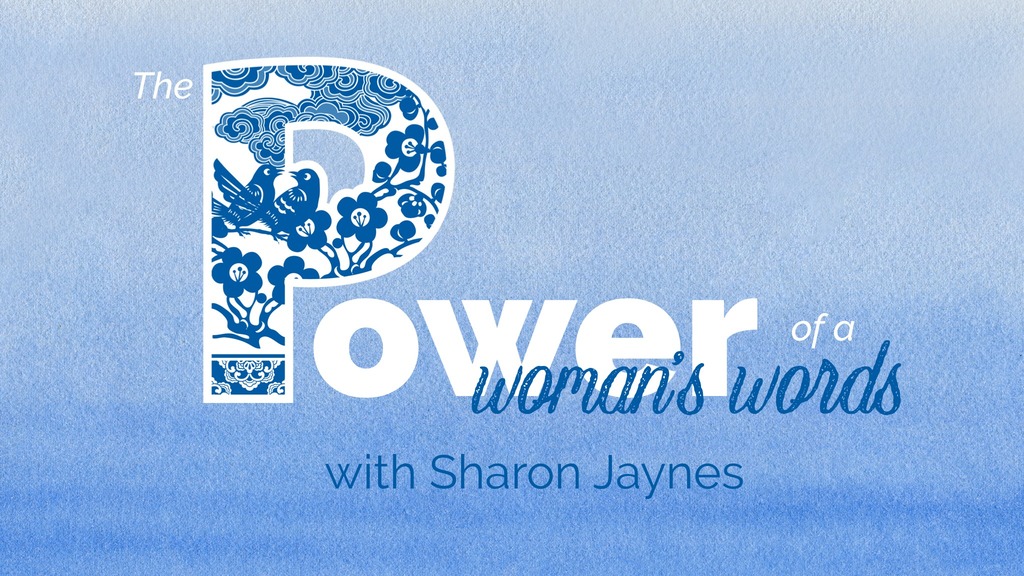 Lunch is $15 | RSVP by emailing: fpcmid.rsvp@gmail.com
Join us for the fall kickoff of our First Ladies Luncheons with guest speaker, Sharon Jaynes.
"I can't believe I just said that!" How many times have we felt that way? It's time to tame the tongue and get our words under control! Did you know that your words are shaping other's lives? That they are the mirrors in which others see themselves? Every day we have a choice to speak life into those around us or suck the life right out of them. In this session, Sharon shows women how to exchange careless words that hurt for intentional words that help, recognize words that tear down confidence and replace them with words that build up courage, tame the tongue by applying practical principles that help you think before you speak, and overcome negativity that pushes people away to become a well of positivity that draws others in.
Sharon Jaynes has been encouraging women through ministry for over twenty-five years. From the time she met Christ as a teenager, she fell in love with God's Word and has had a passion to equip women to live fully and free (John 8:32; John 10:10).
Learn more at https://sharonjaynes.com/