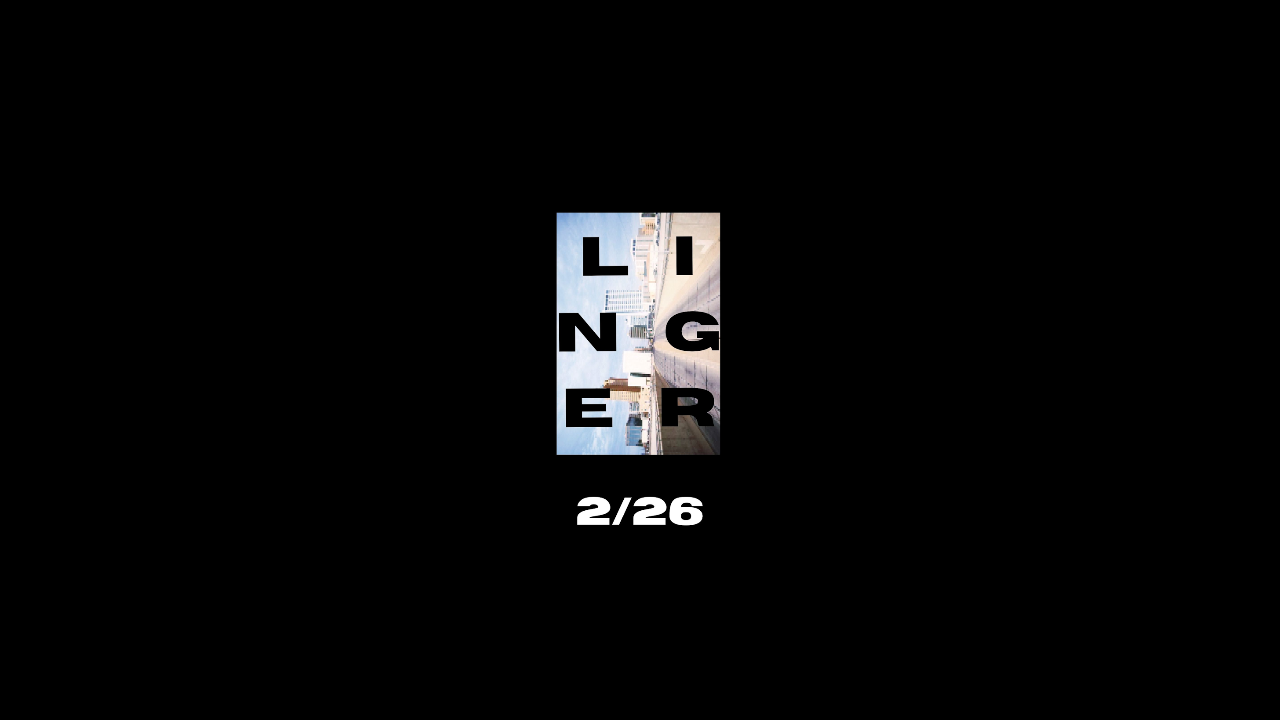 Friday, February 26, 2021
,
6:00 PM - 9:00 PM
Location: First Presbyterian Church - Lynn Hall, 800 W. Texas Ave, Midland, TX US 79701
Animate and HSM students: We are so excited for the Linger Conference this year!
We'll be streaming our main speaker Trip Lee and he's bringing the WORD about serving others and loving our community. We'll also have LIVE WORSHIP, 9 Square, Spikeball, gaga pit, and time to hang out with your small groups and other churches, too. Come to make some new friends, hang out, and get filled with the word and worship together!
Contact (HSM) or Nicole (Animate) for more information!