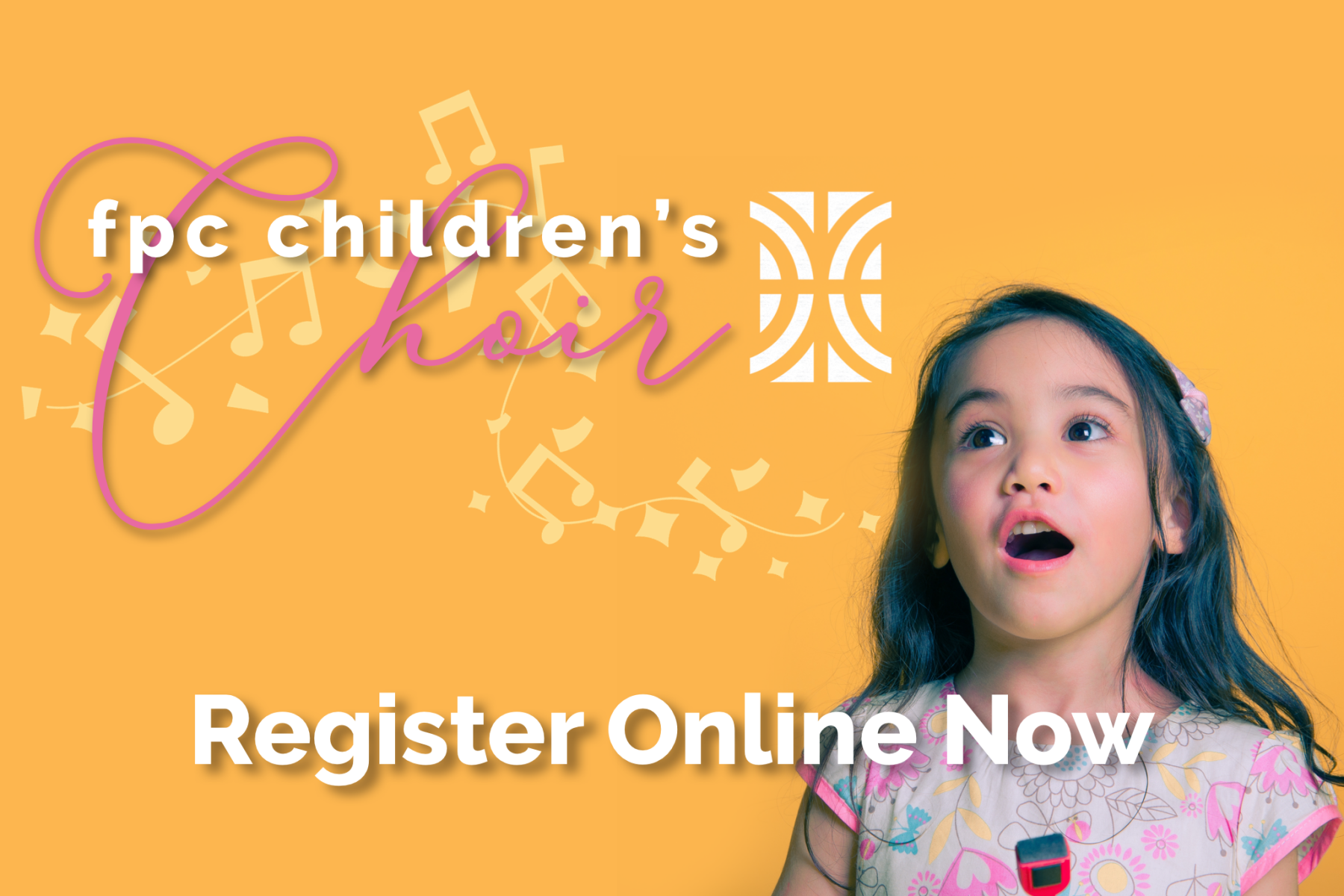 Every Wednesday, from 01/13/2021 to 03/24/2021
,
6:00 PM - 7:30 PM
(No need to re-register if your child partcipated in the fall.)
Choir is BEGINNING WEDNESDAY, JANUARY 13
(6:00 pm - 7:30 pm)
This ministry is committed to loving and leading ALL children to deeper life in Jesus…through singing!! We make a JOYFUL NOISE every Wednesday night, and no special musical talent is required to join! We believe that all music offered to the Lord is beautiful to HIM, and we seek to praise HIM through our WORSHIP. We memorize LOTS of Scripture through our songs (including the books of the Bible, and many favorite verses)! We sing, dance, laugh, play outside, play in the Gym, eat snacks, and then sing some more!! We will honor Him with a Bible story Musical in the Spring. We participate in the 11:00 Worship Service monthly and LOVE singing to the Lord!
Pickup and Drop-off instructions:
Please don't forget their mask!
PreK4-Kinder: Parents, please bring children inside to Koinonia Room by gym. A parent will also need to pick them up from the Koinonia Room. The Texas Ave Courtyard entrance will be most convenient for you and will be open for both drop-off and pickup, but will be locked for safety during choir.
1st-5th grade: Parents, please come to the Illinois Street Gym Doors. You can use the drive-thru line to drop off and pick up your children.
If you're arriving late or need to pickup your children early, the main Texas Avenue Reception doors will remain unlocked all evening.
To better practice social distancing, Here's where our choirs will be meeting:
CELESTIAL CHOIR (Age 4 by September 1, 2020) - Koinonia Room, Inside Gym
CHERUB CHOIR (Kindergarten) - Koinonia Room, Inside Gym
ELEMENTARY CHOIR (Grades 1-3) - Lynn Hall
JUNIOR CHOIR (Grades 4-5) - Lynn Hall
PLEASE PUT THESE DATES ON YOUR CALENDAR:
SPRING MUSICAL: Sunday, March 28 at 5:30 pm
(Rehearsal Saturday morning, March 27)
Questions?
Please contact our choir director, Carolyn Price.