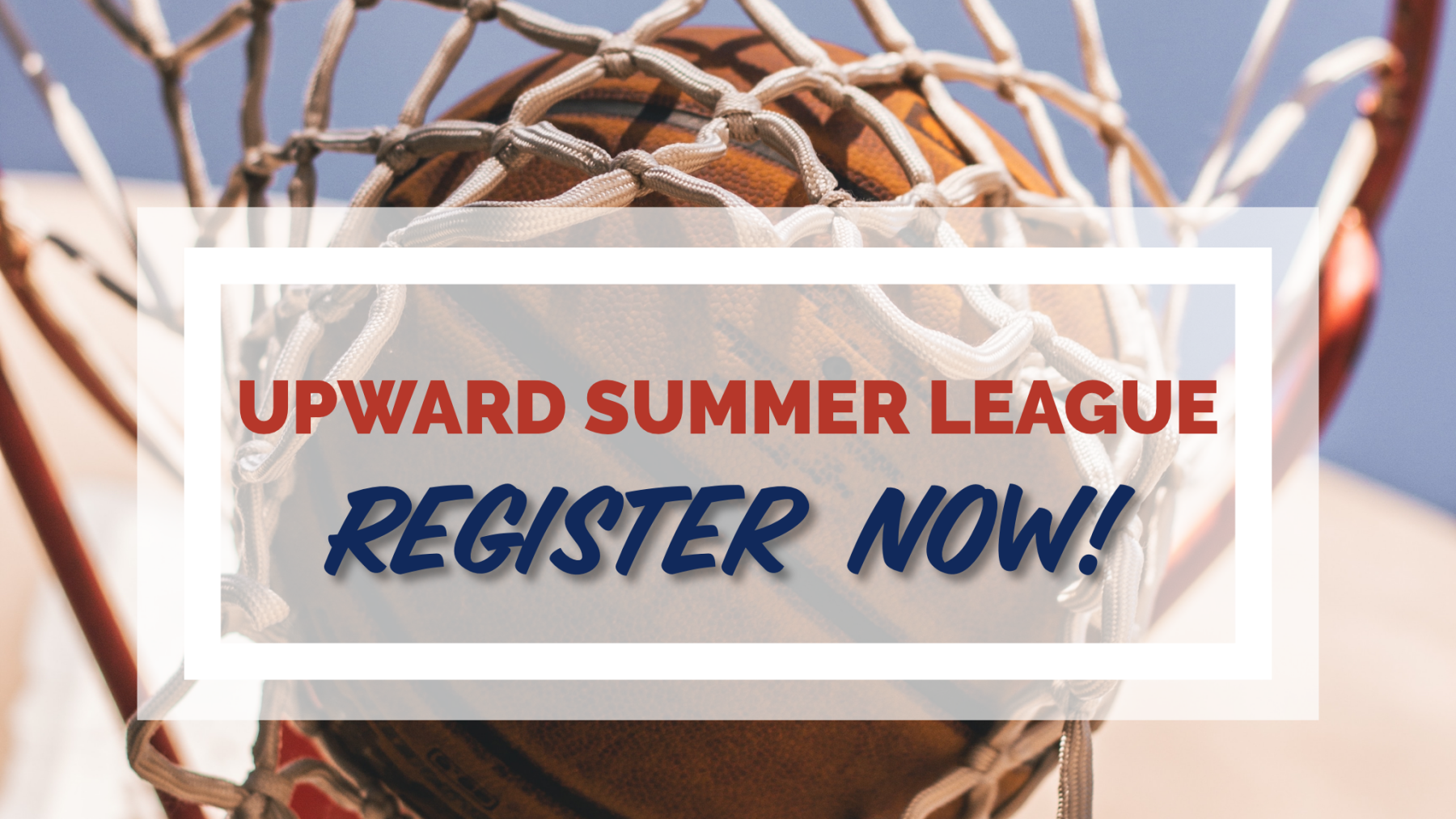 Monday, March 15, 2021 - Friday, April 30, 2021
We're pleased to announce we will have a summertime Upward league for students who have completed 1st through 6th grade in the 2020-21 school year. The games start the weekend of June 5, 2021 and will finish the week of July 31, 2021. There will be no games the weekend of July 4th.
Registration: March 15 - April 30
Learn more and register online.
Questions
If you have any questions or concerns don't hesitate to reach out to our League Director, Jennifer Weldon,