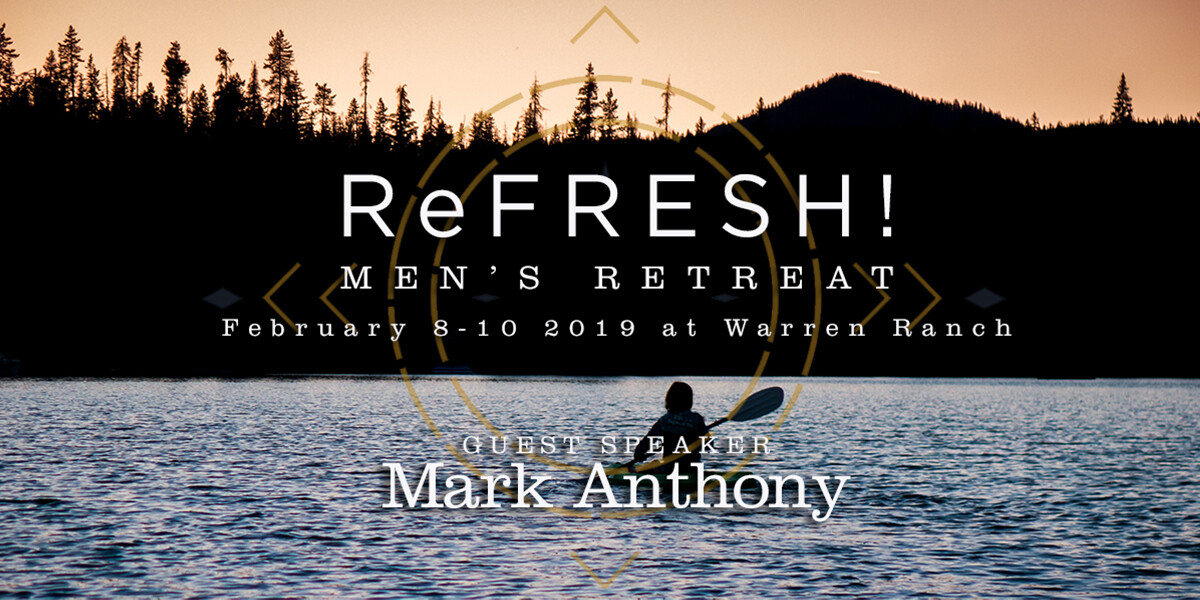 Friday, February 08, 2019 - Sunday, February 10, 2019
February 8-10, 2019
at the Warren Ranch (Near Coleman, TX)
We all need some time to feel refreshed, recharged, and rejuvenated because of the pace of our life. What if we learned how to incorporate daily practices into our life that leave us feeling refreshed and close to God and others?
This year, our speaker, Mark Anthony, from Trinity Church in Sharpsburg, GA will guide us through the important practices of listening and experiencing God's word daily.
Weekends like this are helpful for men to slow down and grow as brothers in Christ. Don't forget on Saturday you can join the 2nd Annual Skeet Shooting Competition, fishing for fun or glory, participate in the First Annual Corn Hole Tournament, and enjoy a Perini Ranch prime rib dinner in atmosphere free of distractions.
The following register link provides more details along with registry form and cost.