First Ladies Luncheon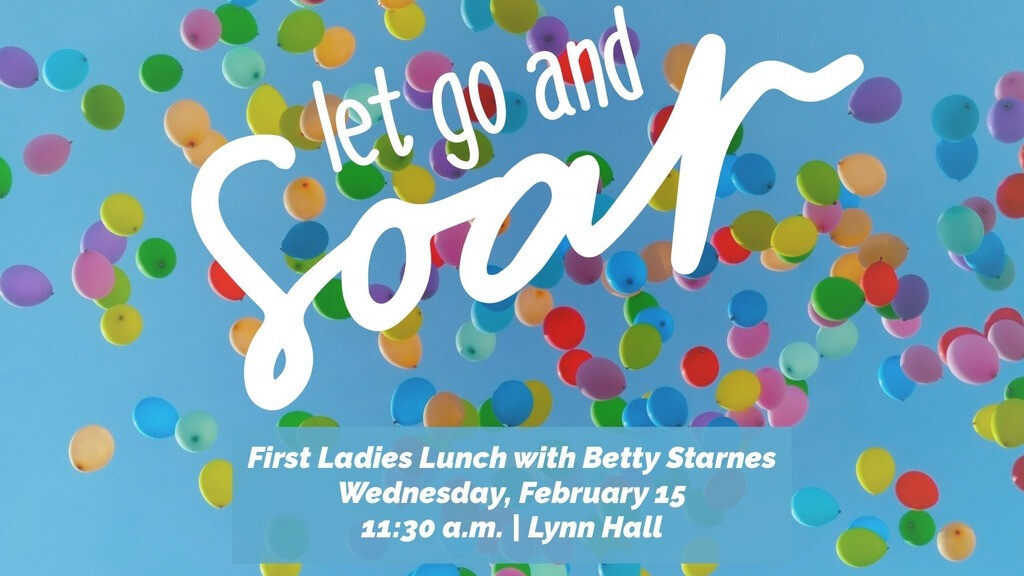 Betty Starnes, founder and executive director of Hillcrest School, is known for her passionate care for children. Join us to hear how God equipped her to serve a unique population of students and to remain intentional no matter the obstacles.
Lunch is $15. Please register for lunch and nursery here. If you are unable to register online, please call Jennifer Ramos at the church office.