ADVENT 2021: PREPARE
How shall we prepare for Christmas? During this season, when everything around us is swirling with consumption and indulgence, followers of Jesus are quietly summoned to a different way of preparing. Some of the main characters in the Bible who learn of Christ's coming, including Zechariah, John the Baptist, and Mary, have much to teach us about counter-formational practices. As their call to "prepare" echoes through the centuries to this present day, may we find we are nudged to do whatever it takes to prepare our souls to welcome Christ deeper into the recesses of our life and being.
---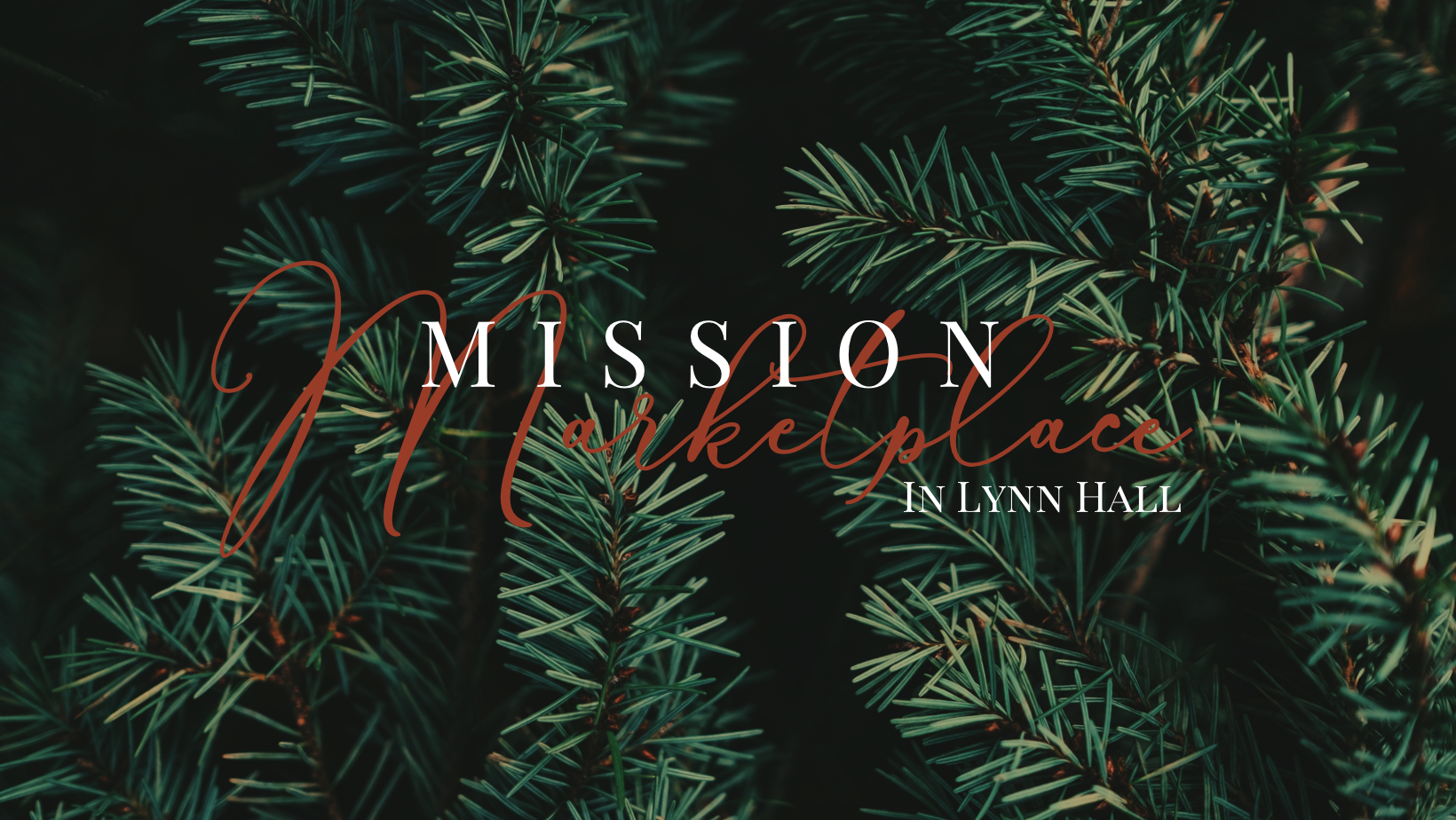 MISSION MARKETPLACE
Stop by our Mission Marketplace area in Lynn Hall on Sundays and the reception desk during the week for all your alternative giving needs. You can give a donation to one of several local and global missions that FPC supports. You'll receive descriptive card to give as a gift for Christmas. You can also purchase tickets for Round the Table Carol Sing and pick up a copy of our Advent Devotional there.
---
SEASON'S SCHEDULE
November 28, First Sunday of Advent
"Silence: The Story of Zechariah"
December 5, Second Sunday of Advent
"Repentance: The Story of John the Baptist"
December 12, Third Sunday of Advent
"Lessons and Carols"
December 19, Fourth Sunday of Advent
"Yielding: The Story of Mary"
December 24, Christmas Eve
"Joy: The Arrival of Jesus"
Family Service – 5:00 p.m. in the Sanctuary
Contemporary Service – 7:00 p.m. in the Chapel
Traditional Service – 9:00 p.m. in the Sanctuary
December 26, Sunday after Christmas

One service at 11:00 a.m. in the Chapel
January 2, Sunday after New Year's Day
One service at 11:00 a.m. in the Sanctuary