Mission Highlight: 3:11 Ministries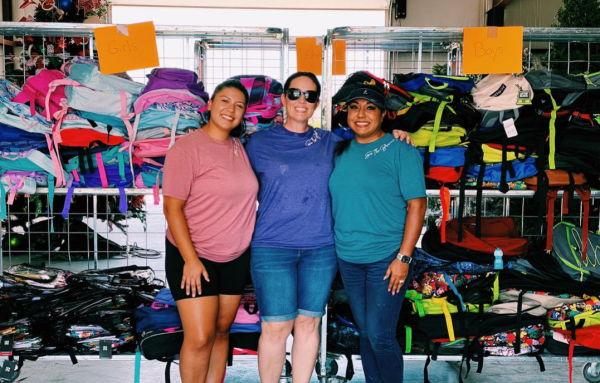 This month, we are highlighting the work of 3:11 Ministries, a local organization FPC has partnered with for several years. 3:11 is on a mission to bless at-risk children enrolled in our local schools with basic necessities and provide them a way to experience childhood magic.

3:11 was founded in 2013 as a small community project to provide Christmas to 60 students referred by school counselors. Currently, they have 3 main programs and assist approximately 3,000 students per year.

Their biggest program is Christmas in the Village. Families are provided gifts for each child in their home, including clothing, shoes, toys, etc. A portion of these families are sponsored by community members who want to shop for these precious children themselves; the remaining families are provided the whole Santa package by 3:11 and their awesome volunteers.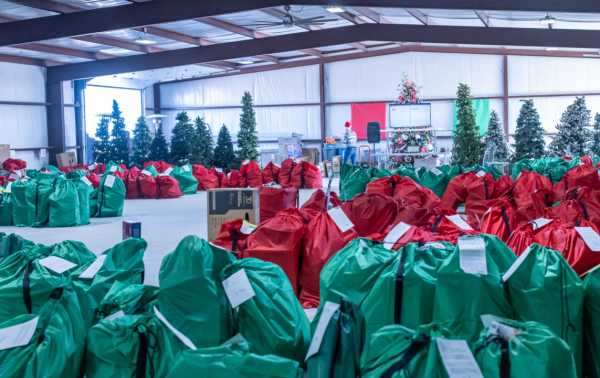 Kids 'n Khakis is their year-round program. School counselors can request assistance for students they identify as not having the family resources available to purchase new shoes, clothing, or school supplies.

Perfect PROMise is their spring program. Every young lady deserves to go to prom if she chooses, regardless of family income. 3:11 takes donated dresses and purchases a few each year to ensure these special girls each get to have their own Cinderella moment. They have amazing Fairy Godmothers who donate their time to help these young women find the perfect dress, makeup, shoes, and accessories.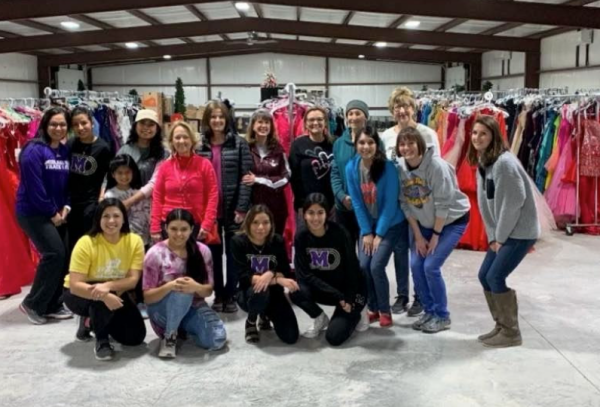 3:11 has a staff of 2. These programs could not run at the levels they do without volunteers. Be on the lookout for specific volunteer opportunities with 3:11 soon, as well as how to adopt a child/family for Christmas.