Dr. Bartha's Cross Clinic
For this month's outreach focus, we're introducing you to Dr. Bartha's clinic in Uganda! Many FPCers know and love Dr. Bartha, but we're eager to share more with you this month.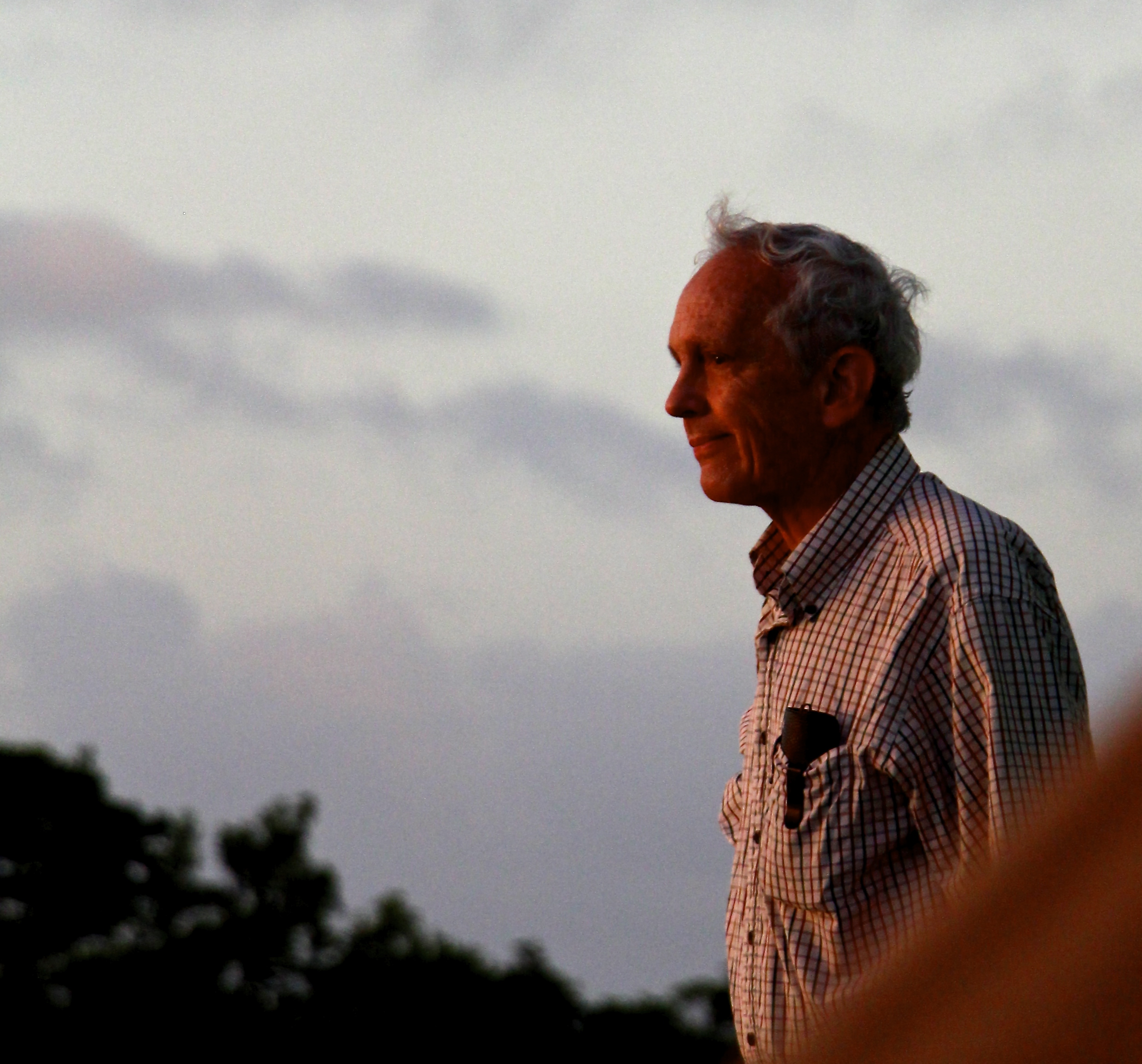 Starting in 2015, Dr. Greg Bartha retired from his medical practice here in Midland and moved to Uganda. In partnership with Simon Peter, a local pastor, Dr. Bartha established the Cross Clinic in a rural community of Eastern Uganda. Since then, the Cross Clinic has grown into an emergency hospital serving an average of 500 patients a week. Services are provided at little or no cost to the patients, who come from many surrounding villages. Thanks to support from FPC and various donors in the Midland Community, this ministry has been able to expand significantly over the past five years.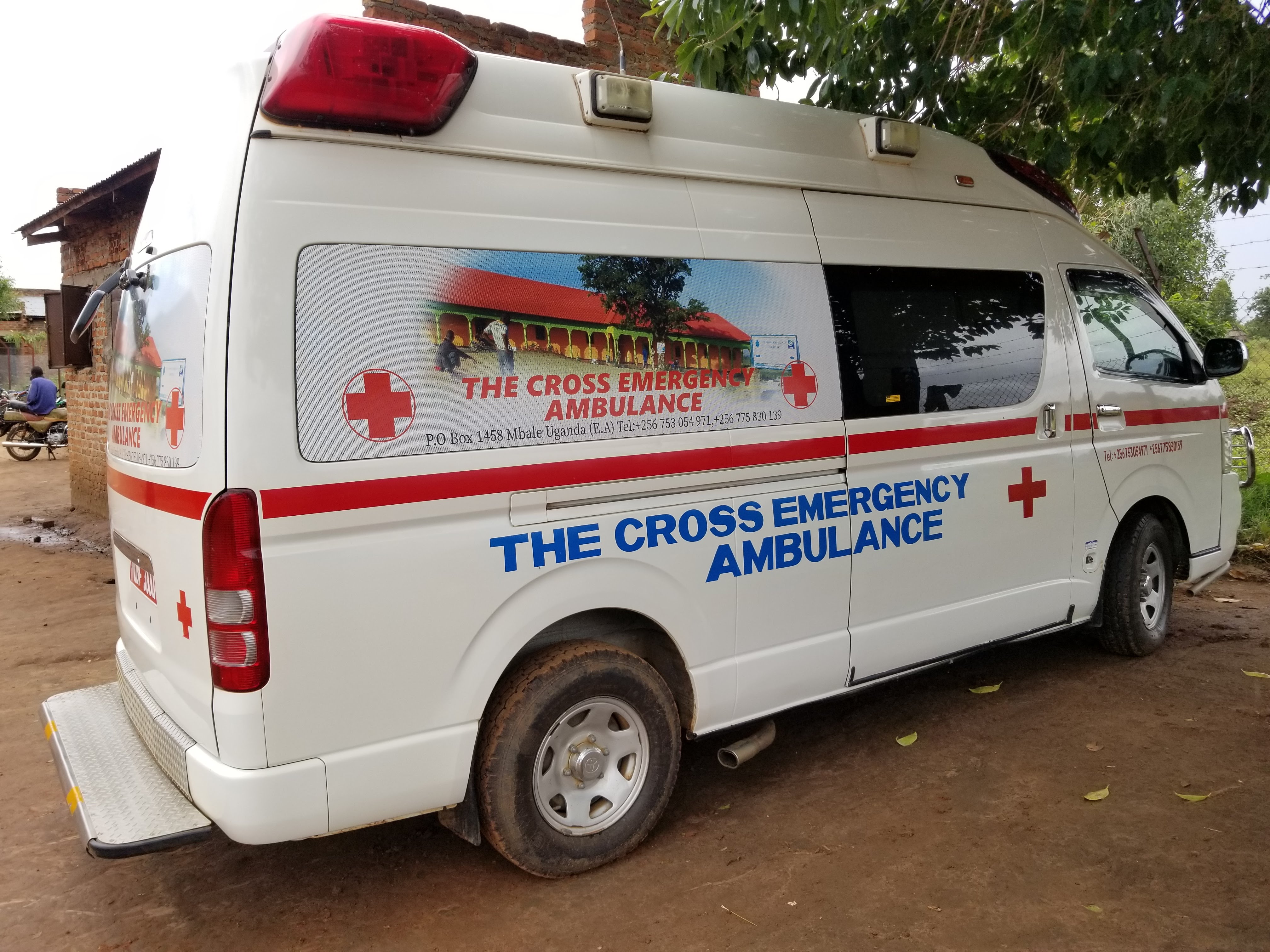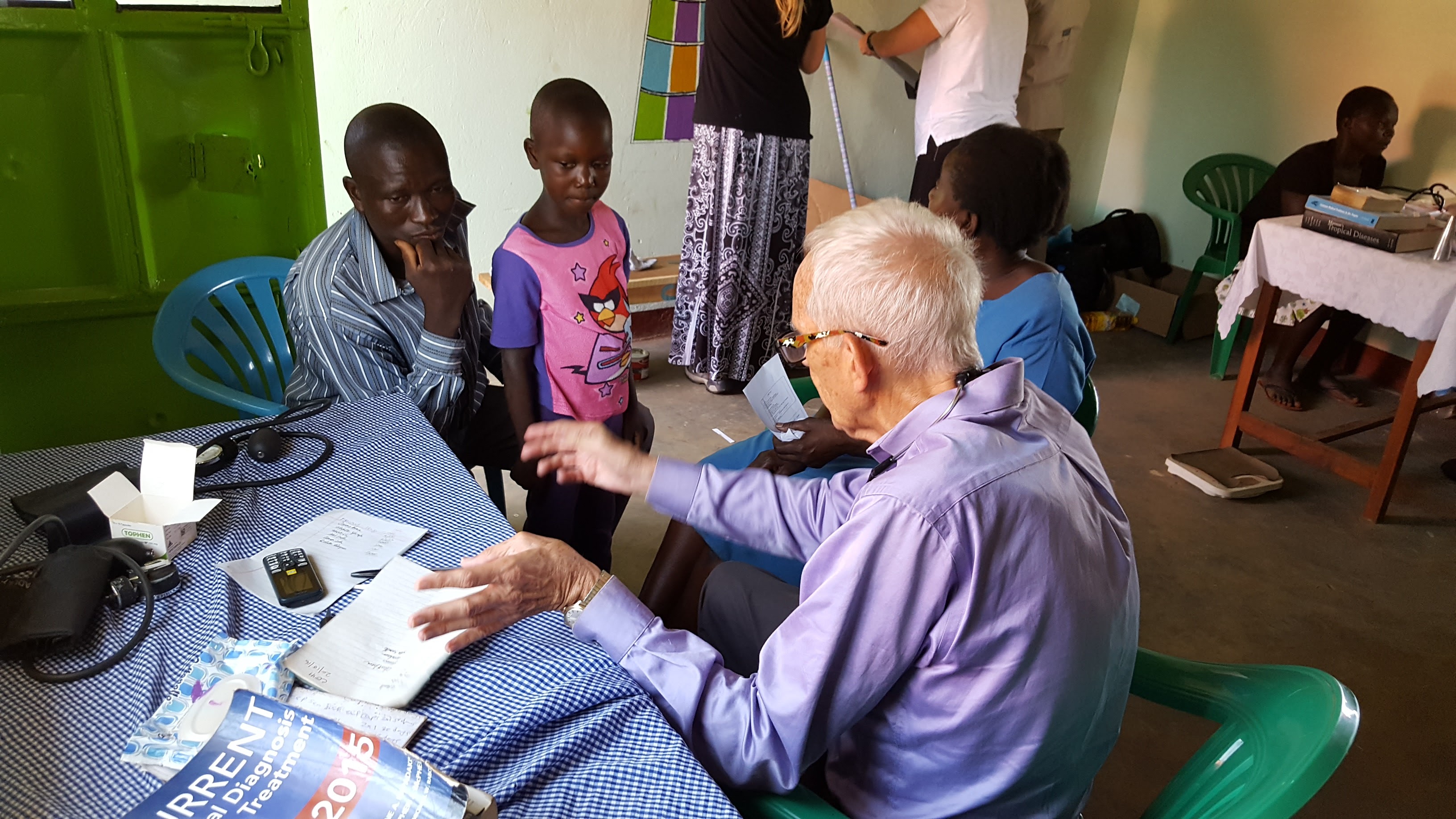 The Cross Emergency Hospital is now in the process of opening an operating room where they will be able to handle some minor surgical procedures and also some more complex orthopedic cases. The hospital is truly unique in the region of eastern Uganda in that patients can find the help they need for quality care while incurring only minimal expenses. From time to time, the hospital staff travels to provide medical outreaches in areas where no medical care is available.
Dr. Bartha has also become involved in setting up a few schools and scholarship programs for students in need. His ministry there also includes support for local churches as well as evangelistic ministry. We're so grateful for the ministry of Dr. Bartha and thankful we can be a part of it!