Good morning FPC family and friends! We had a late night so we are a little delayed in updating you about our trip. But we had a great day yesterday! In the pictures below you'll see what we were up to!
The construction crew was able to help pour the concrete for the pavilion and it is going to be such a great space for the school!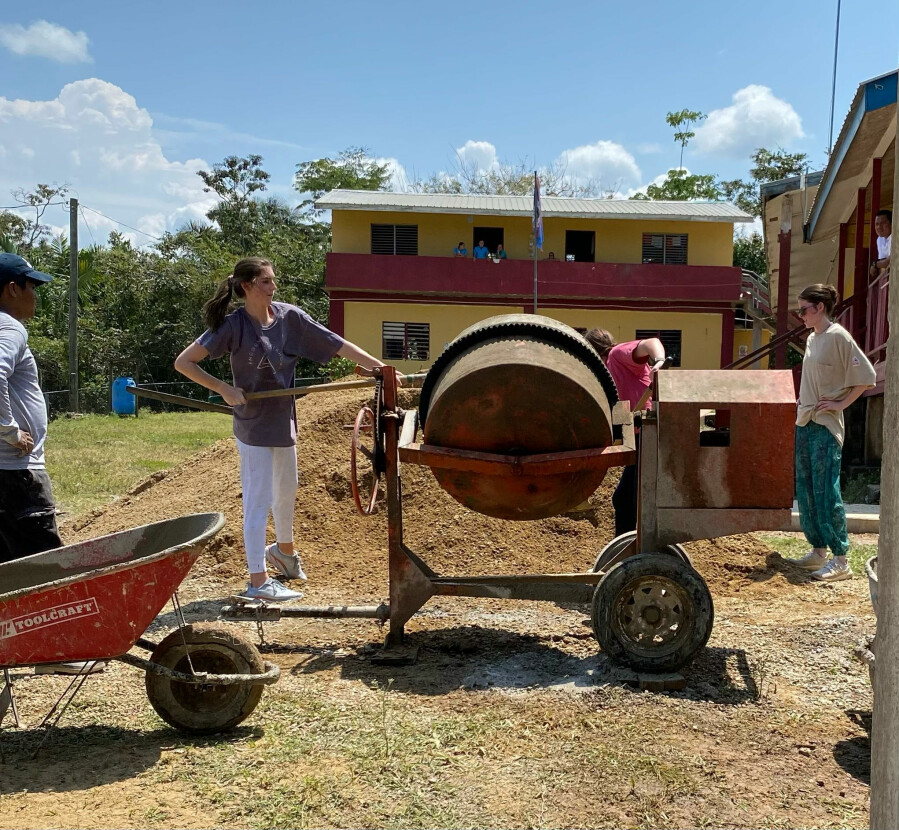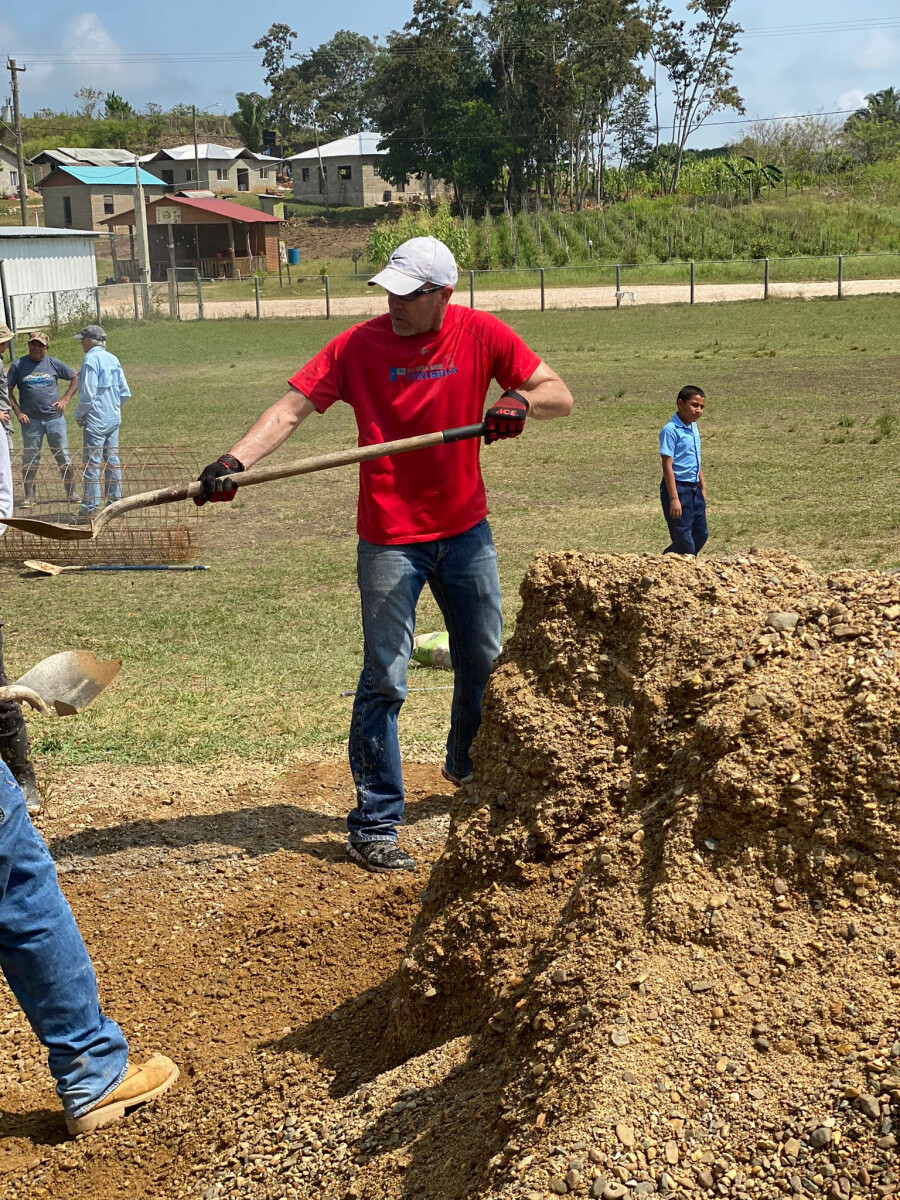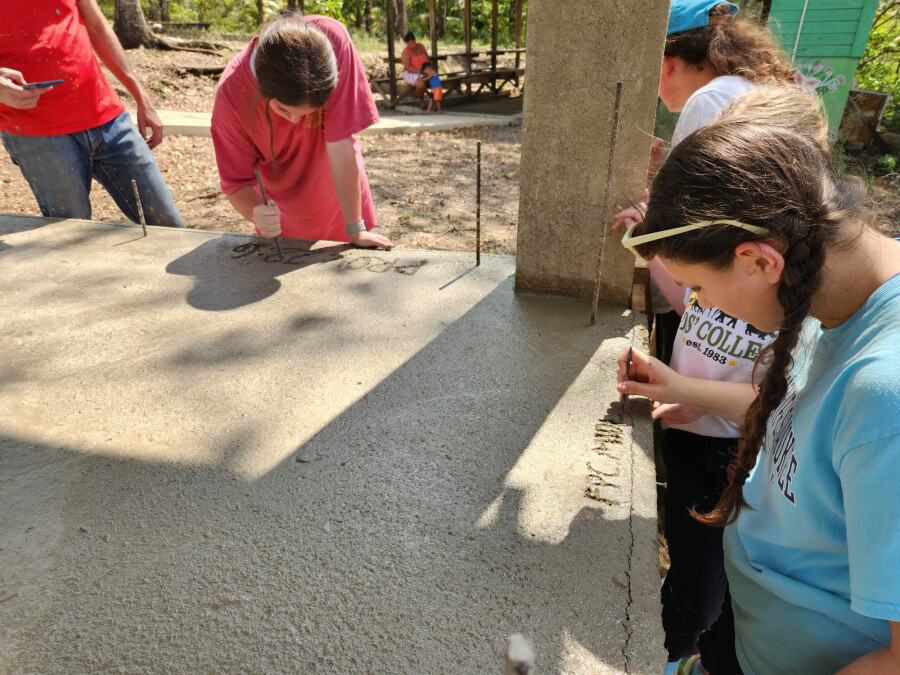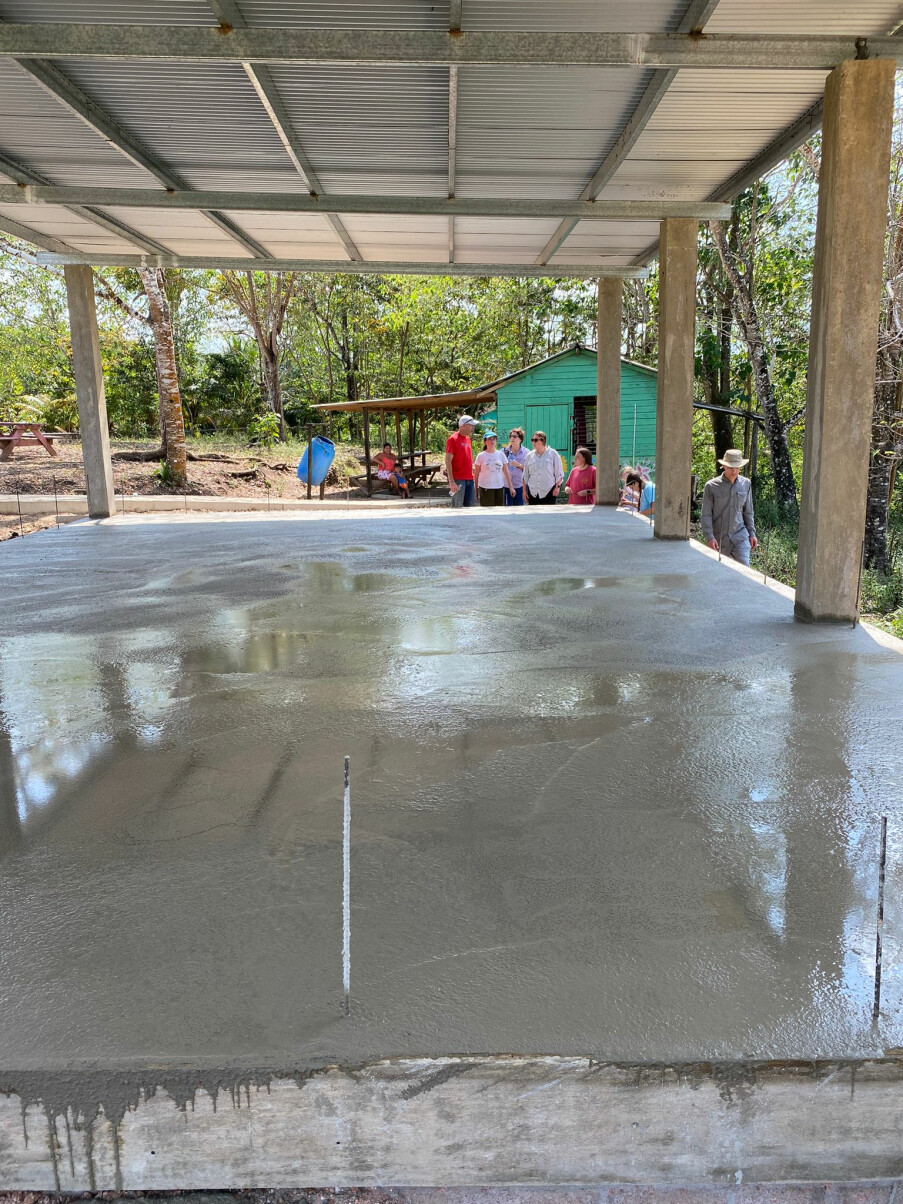 The school group continued to make great connections with the students through arts projects and music.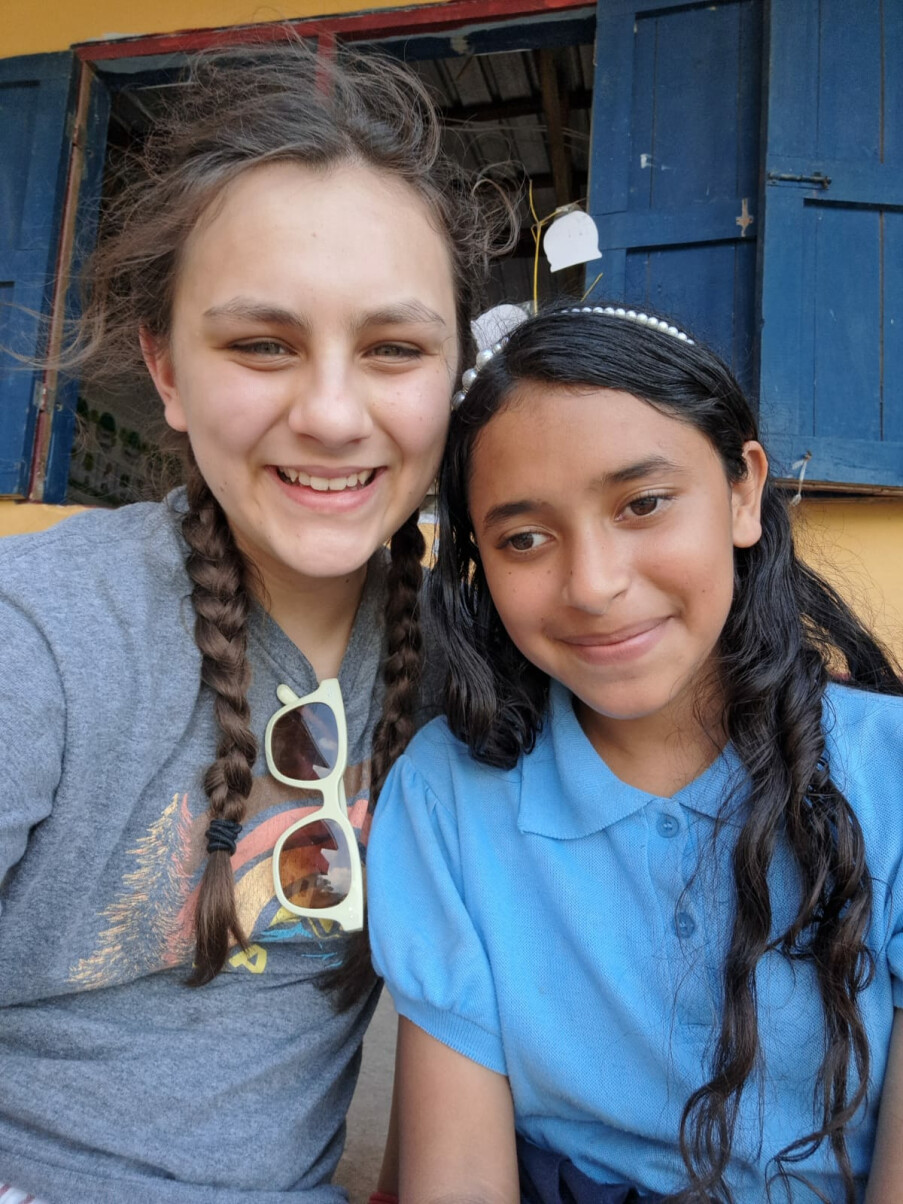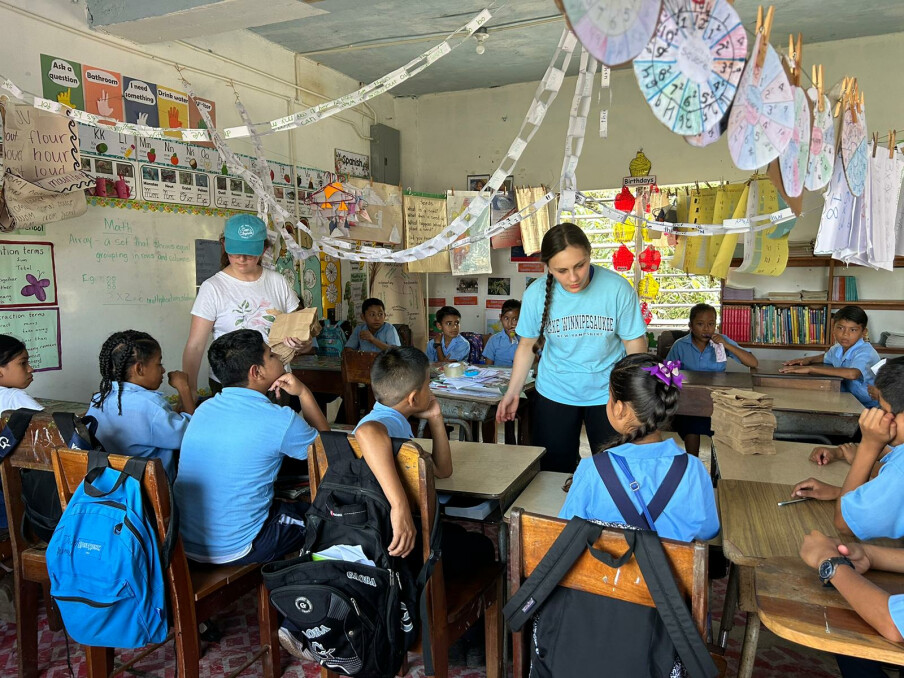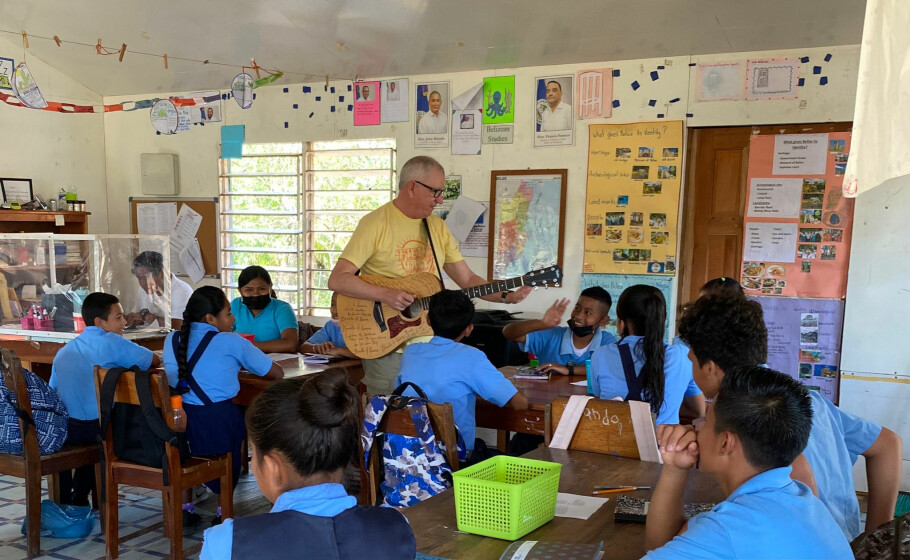 Amy and Patty had a wonderful experience helping our friend Janet prepare our lunch.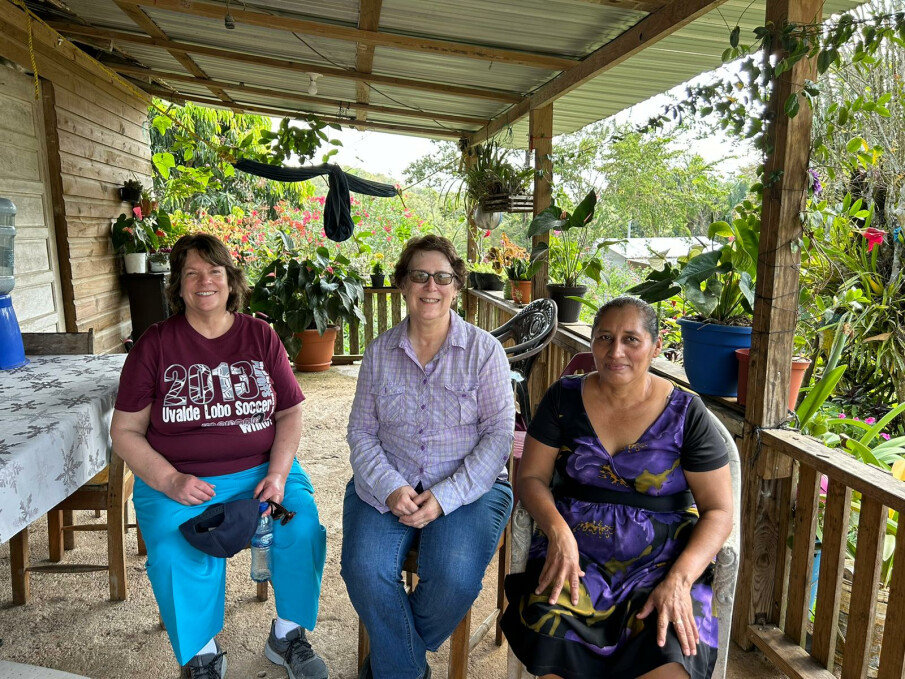 In the afternoon we were able to visit a previous project, the Sewing Co-op.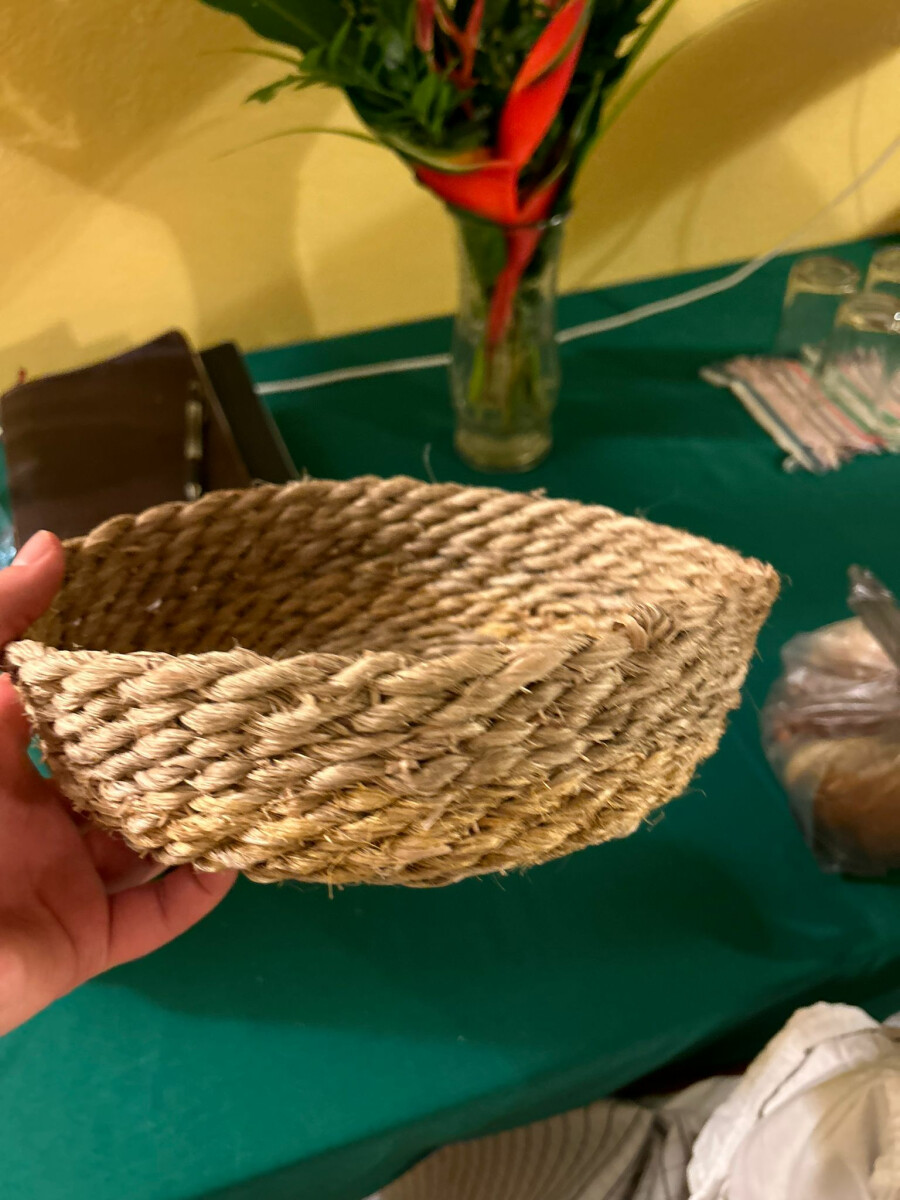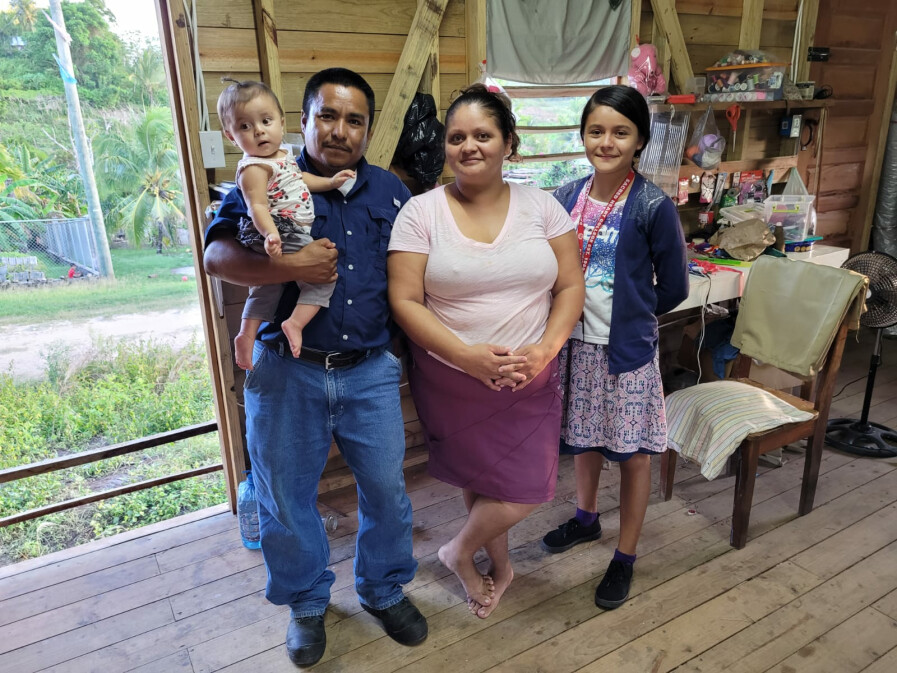 And we closed the day with a church service in the village where Walter was asked to say a few words. He of course was wonderful!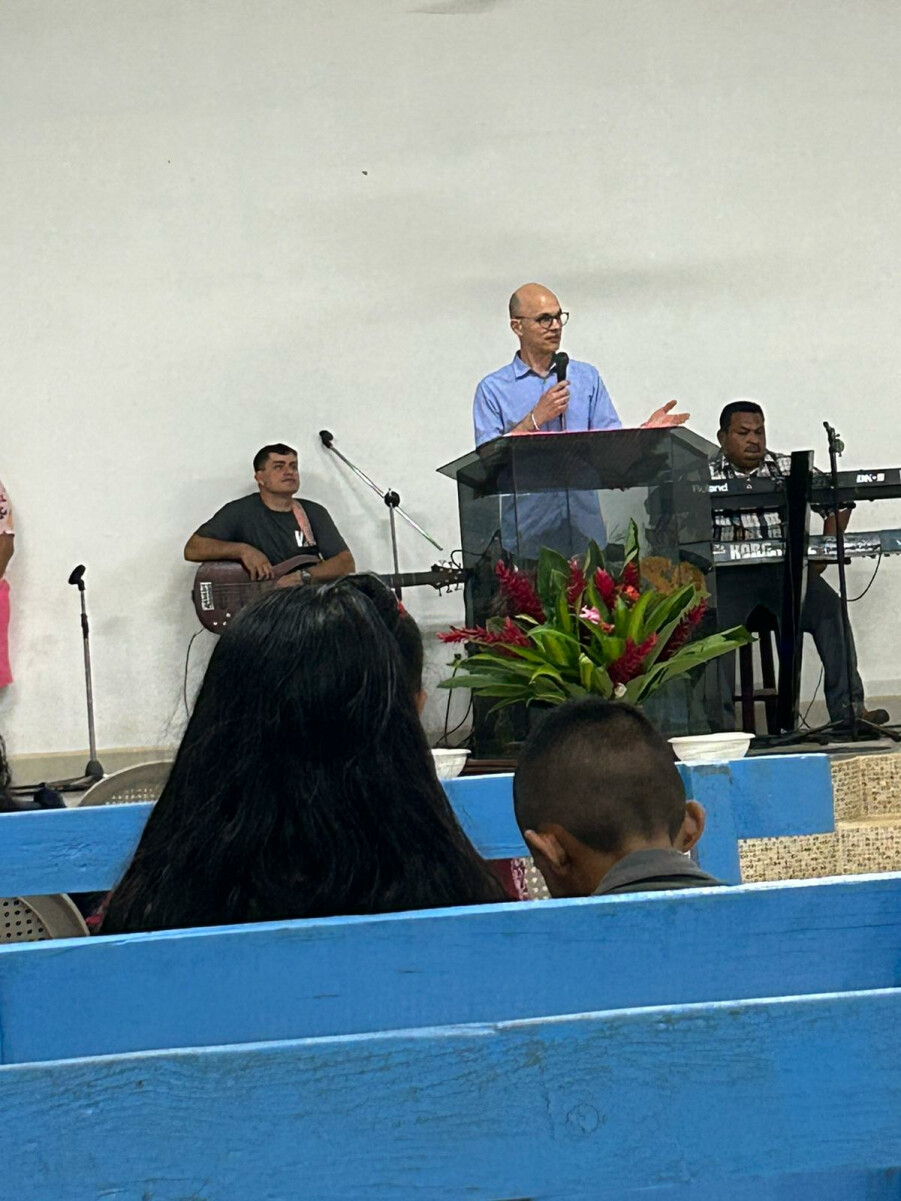 Thank you for your continued prayers!