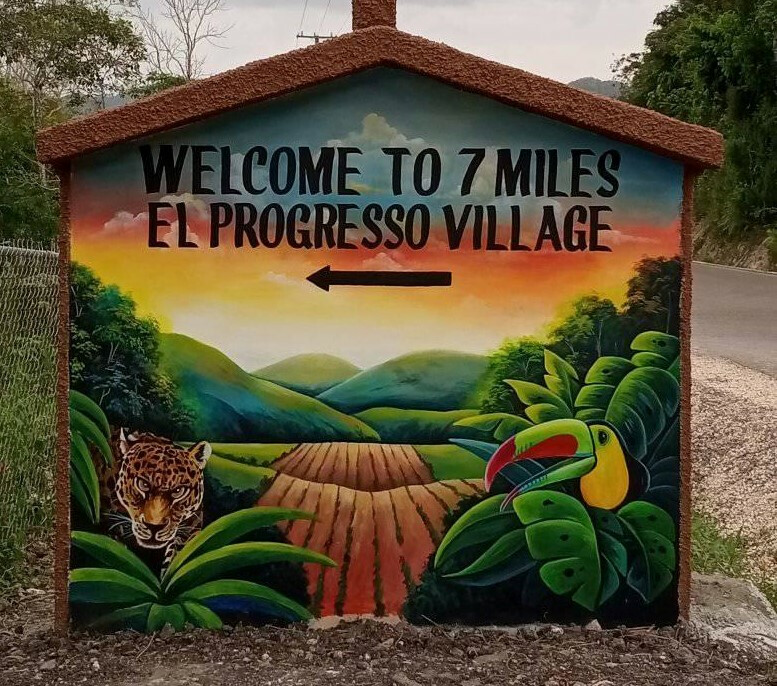 Belize Spring Break Mission Trip
FPC's Belize Mission Team is busy preparing for the trip to Belize March 12-18. They will be traveling to El Progresso, Belize, to work with old and new friends there. The team will share time with students and teachers in the classrooms of the primary school as well as work alongside local volunteers to create a pavilion for school activities. Please pray for the school and community of El Progresso as well as the team:
Dwight Alworth
Hudson Alworth
Madison Alworth
Melissa Alworth
Audrey Betton
Jillian Betton
Scott Betton
Nicole Brown
Wesley Ellis
Amy Forste
Patty Hughes
Pat Hunter
Mac McCoy
Adalise Thompson
Walter Thompson
Grace Ware
Stay tuned right here for updates--especially during the week the team is in Belize!