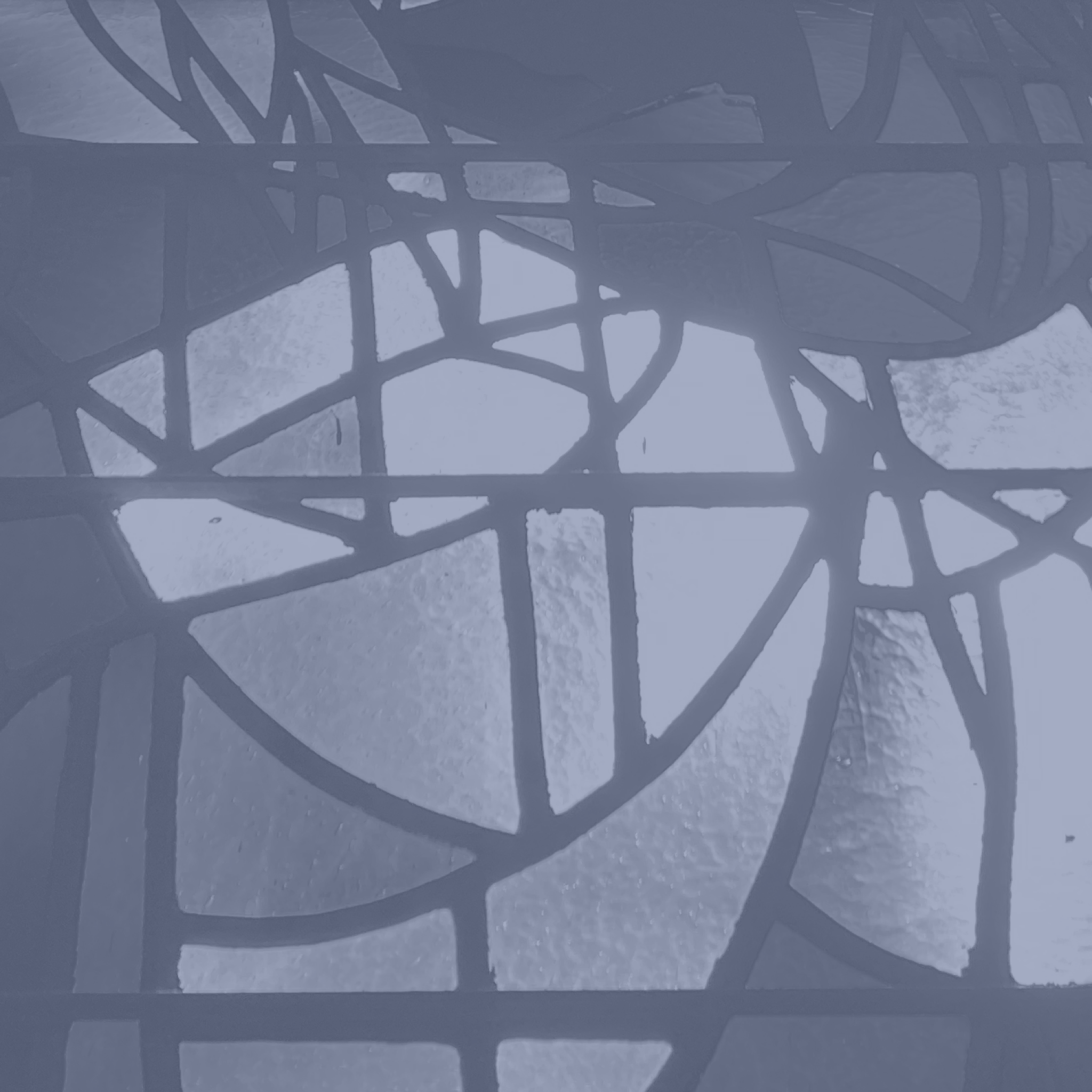 FPC Objectives
08.31.21

|

First Presbyterian Church

Our leadership has been seeking to discern and clarify God's vision for FPC in this next season. After much prayer, we believe pursuing the following values will help us live into God's call to love and lead all people to a deeper life in Jesus Christ.
DISCIPLESHIP
Form, equip, and send disciples who make disciples.
WORSHIP
Equip all people to glorify and enjoy God.
MISSION
Unleash God's Kingdom by fostering relationships between covenant partners and our neighbors.
PRAYER
Lead all people to engage in passionate prayer.
WELCOME
Create a welcoming culture for all people with clear pathways for engagement.