We're blessed to be a worshiping body of believers with diverse worship expressions and traditions. In all our services, we aim to exalt the Triune God, to draw closer to him, and to be sent out in our city and world with the good news that Christ is Lord.
In light of the Covid-19 Pandemic, in all our in-person gatherings we strive to abide by the guidelines we've established for this season including practicing social distancing and encouraging the use of masks. We also encourage those who are sick to stay home and for anyone among us who may be particularly vulnerable to continue worshiping with us online.
Traditional Worship
Sunday Morning | 11:00 am
Sanctuary
Our traditional service in the Sanctuary is liturgical. This means that together as a church family, we lean into themes every Sunday such as confession of sin, forgiveness, preaching of the word, and the sacraments. We sing traditional hymns together, led by a heart-filled choir, talented musicians, and a towering organ.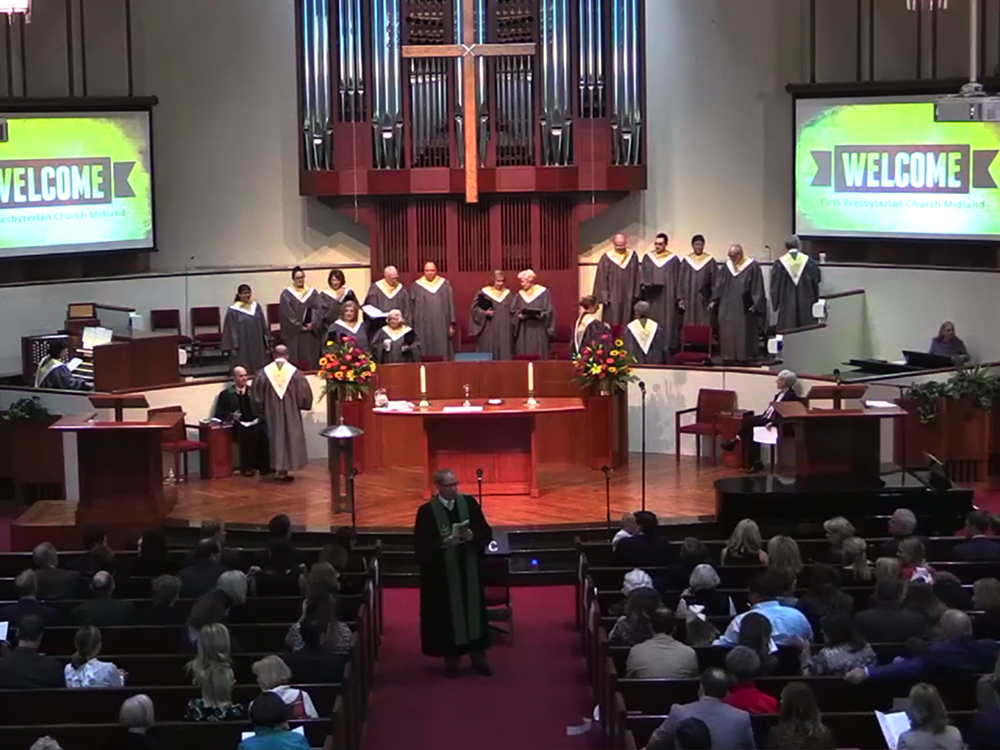 Bridge Worship
Sunday Morning | 9:00 am
Sanctuary
Our Bridge worship service focuses on coming into the presence of God in a more casual, contemporary posture. We're led in passionate songs of praise and enjoy close-knit fellowship and Biblical teaching.
Sunday Evenings
Our Sunday evening services offer the opportunity to be encouraged by a story of healing, sing praise to God, and spend time in prayer for yourself or anyone you know in need of healing – body, mind or spirit. Laying on of hands and anointing with oil is available for those who desire at this service.
October 18, 2020 Testimony - Jered Groner
November 15, 2020 Testimony - John Kennedy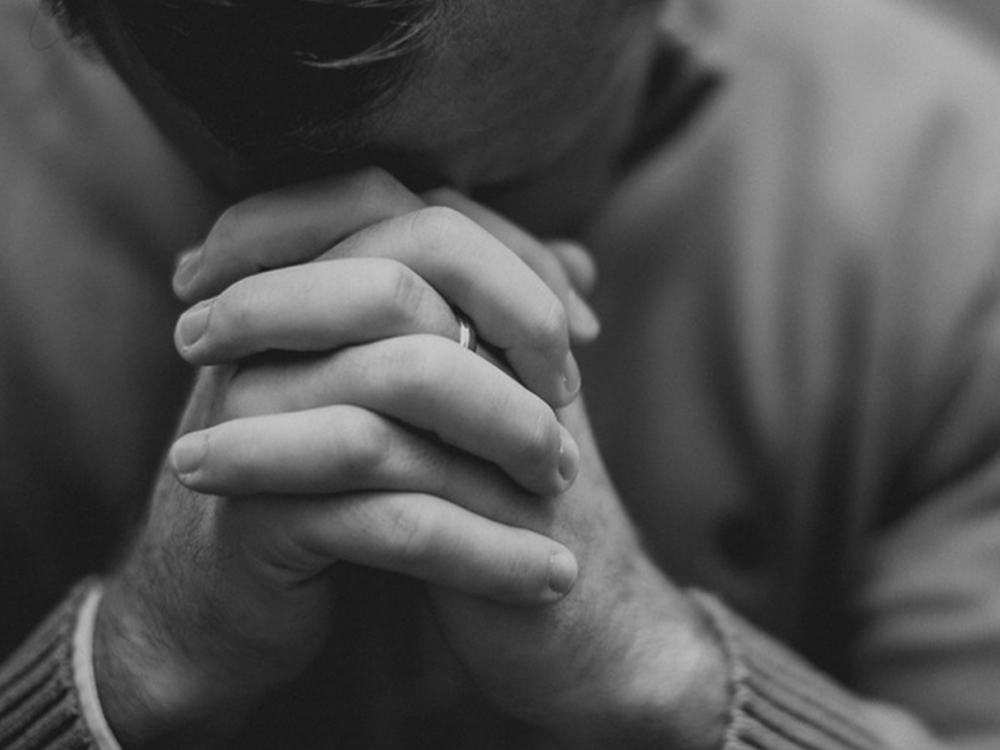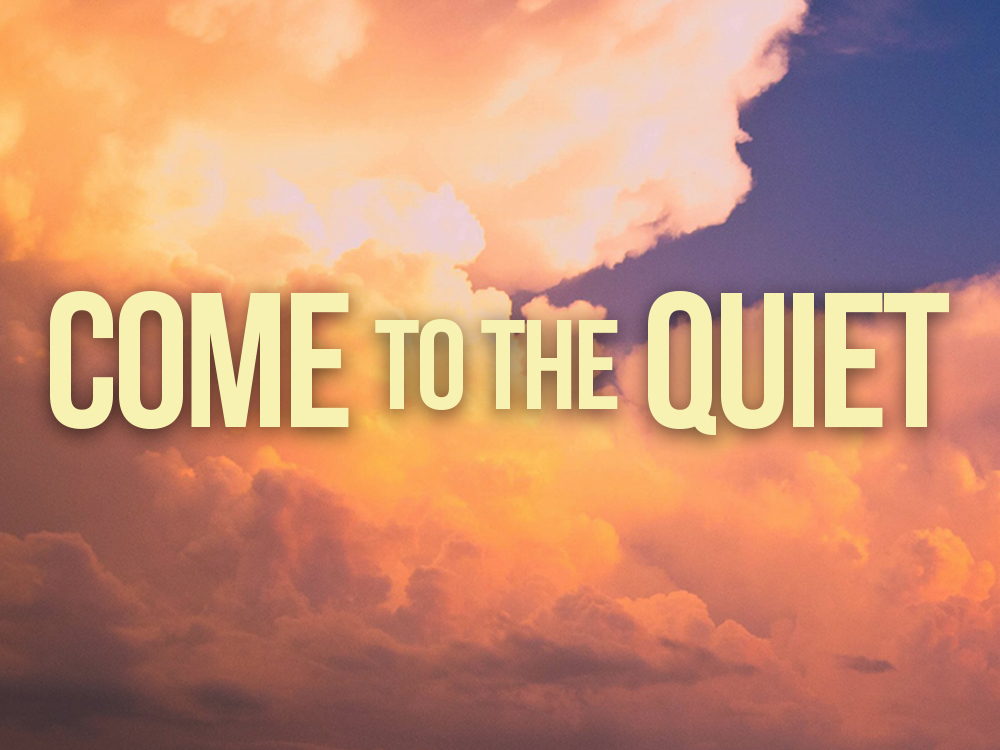 Come to the Quiet
Wednesday
7:30 am | Chapel
All of us can be swept up in the busyness of our weeks and can lose our focus on God and his call to enjoy Him. That's why we take a moment to be still in God's presence every Wednesday at Come to the Quiet, a 30-minute service of music and prayer.
We also record these services so you can watch online. Find the last six weeks here:
March 3 | February 3 | January 20 | January 13 | December 16 | December 9 | December 2