We're blessed to be a worshipping body of believers with diverse worship expressions and traditions. In all our services, we aim to exalt the Triune God, to draw closer to Him, and to be sent out in our city and world with the good news that Christ is Lord.
If you're just starting out at First Presbyterian, head over to the I'm New Here page.
Traditional Worship
Sunday Morning
8:15 and 11:00
In the Sanctuary
Our traditional services in the sanctuary are liturgical, meaning that, together as a church family, we lean into themes every Sunday such as confession of sin, forgiveness, preaching of the Word, and the sacraments. We sing traditional hymns together, led by a heart-filled choir, talented musicians, and a towering organ.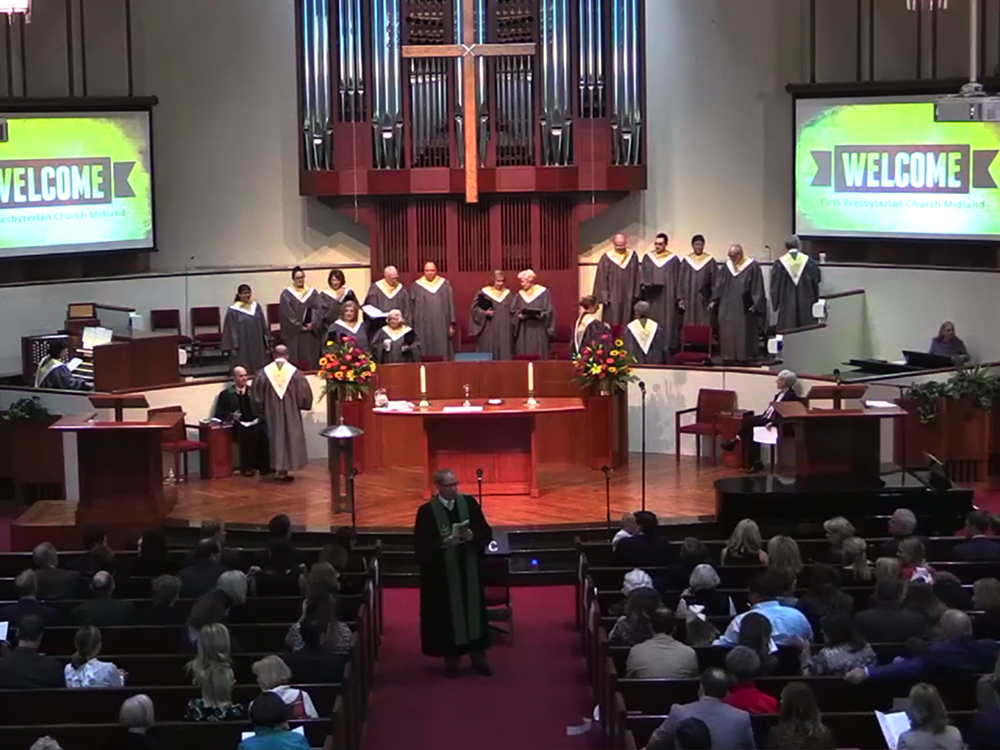 Bridge Worship
Sunday Morning
9:30
In the Chapel
Our Bridge worship services focus on coming into the presence of God in a more casual, contemporary posture. We're led in passionate songs of praise, enjoy close-knit fellowship, and celebrate communion every week. Our Chapel is mostly glass-walled, reminding us of God's great love for Midland and our Great Commission.
Sunday Evenings
6:30
Prayer and Healing Service
in the Chapel
A Sunday Evening Service is offered each second Sunday of the month at 6:30 pm in our Chapel. Be encouraged by a story of healing, sing praise to God, and spend time in prayer for yourself or anyone you know in need of healing – body, mind or spirit. Laying on of hands and anointing with oil is available for those who desire at this service.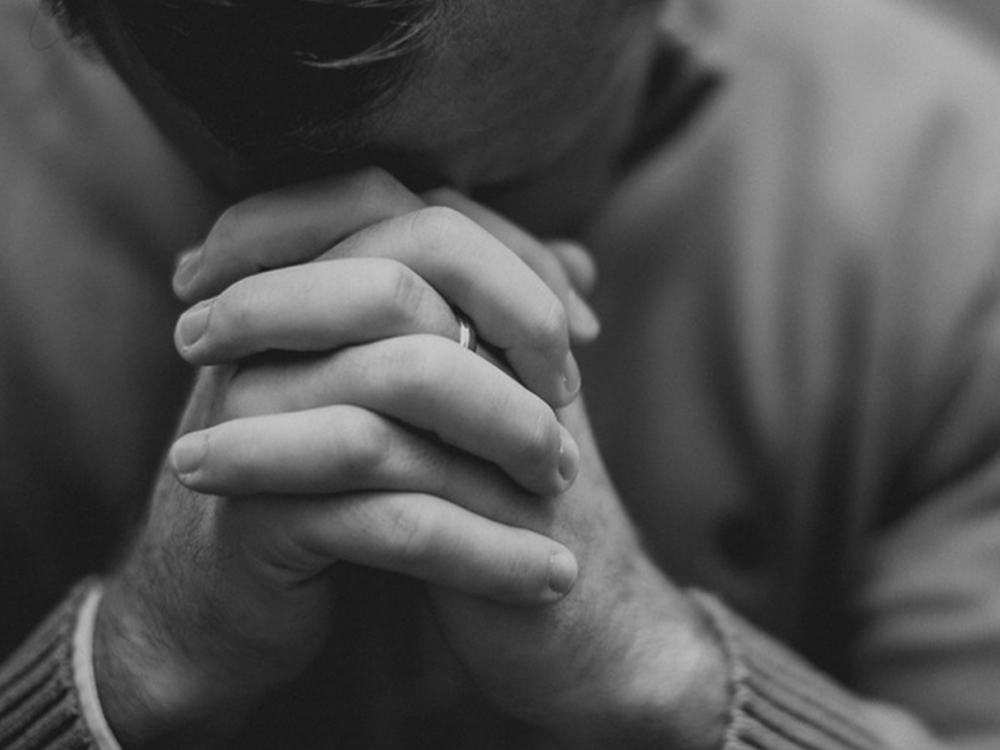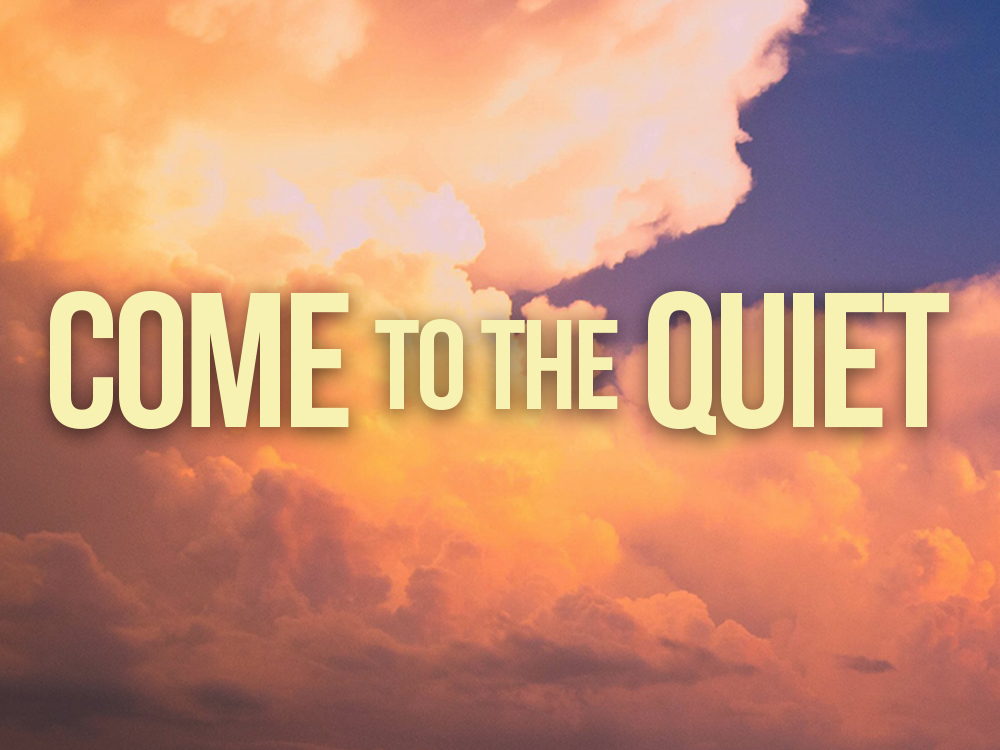 Come to the Quiet
Wednesday Morning
7:30am
in the Chapel
All of us can be swept up in the busyness of our weeks and can lose our focus on God and his call to enjoy Him. That's why we take a moment to be still in God's presence every Wednesday at Come to the Quiet, a 30-minute service of music and prayer in the Chapel. A light breakfast is served following this service in the Commons.
Adult Choir
Wednesday Evenings
7:30 - 8:45pm
August 4 - December 18
Choir Room
Join in the fun and awesome privilege of leading our congregational singing Sunday mornings as the choir prepares special pieces and practices the music in advance. Grade 9 through adults are invited to join the team. Contact Greg Pysh, our Worship Minister, to learn more!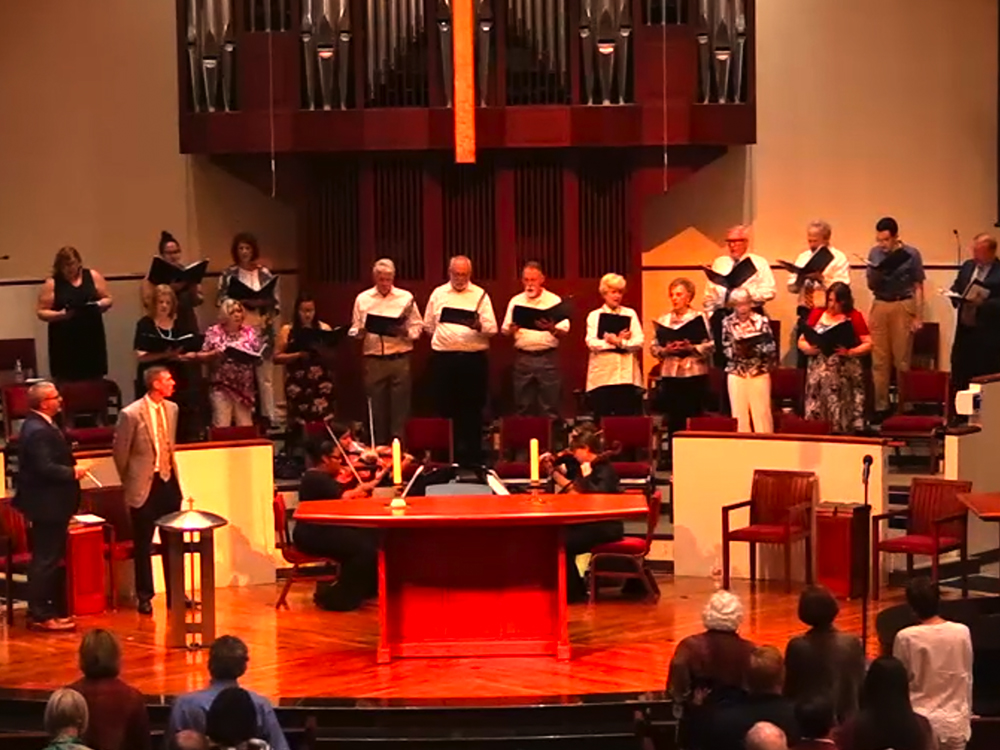 Bridge Worship-Tech-Arts Team
If the Bridge worship service is your home and you'd like to become more involved on Sunday mornings, you can join a dedicated team that worships through song, music, tech, and other arts. If you're interested in joining, please reach out to Brendyn Wallace, our Bridge Worship Leader, for more information.