We're so glad you're here to worship with us.

We've resumed in-person worship, but we're happy you've joined us online
Service | Sundays At 9:00 and 11:00 AM:
Download the worship guide below to fully participate.
You can also view past services from this player by clicking the ˅ button in the top left of the player and selecting the service date and time that you wish to view.
Here's what you need this weekend:
9:00 am Worship Guide (February 28)
11:00 am Worship Guide (February 28)
Current Sermon Series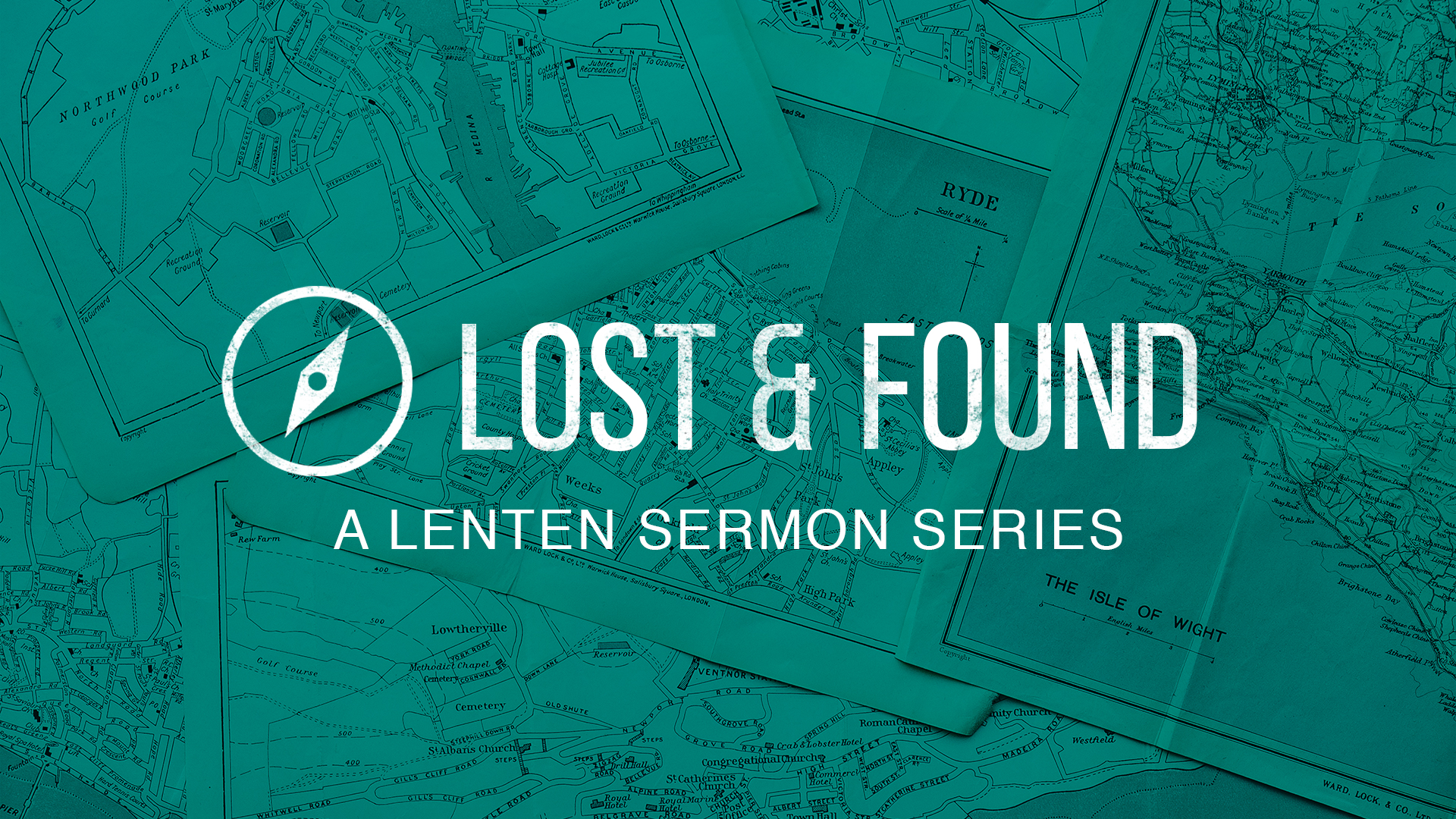 A Note from Pastor Steve:
Lent is the season of preparation and repentance during which we anticipate Easter. Just as we carefully prepare for big events, such as a wedding or commencement, Lent invites us to make our hearts ready for remembering Jesus' death and celebrating his resurrection. Our theme for Lent 2021 is Lost and Found. We will focus on why Jesus came and died. In Jesus' own words, "The Son of Man came to seek and save the lost" (Luke 19:10). As we explore this theme in scripture, we discover that finding what can be all too easy to lose grounds our journey of discipleship. If we remain willing to "lose our life" (at least in some measure) as we follow Jesus, we will find something far more abundant than what we fear to lose.
---
Miss the service? You can watch or listen to them later and can find them in our Sermon Archive.
Having trouble streaming our services? Let us know by contacting our Audio and Visual Coordinator.