What to Expect
Whether you're visiting us for the first time or want to learn more about our different worship services, you can click below to learn more about what you can expect.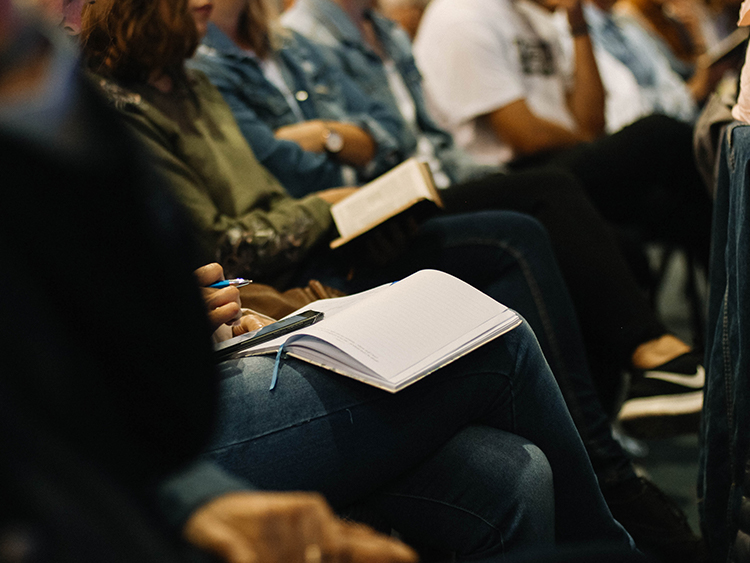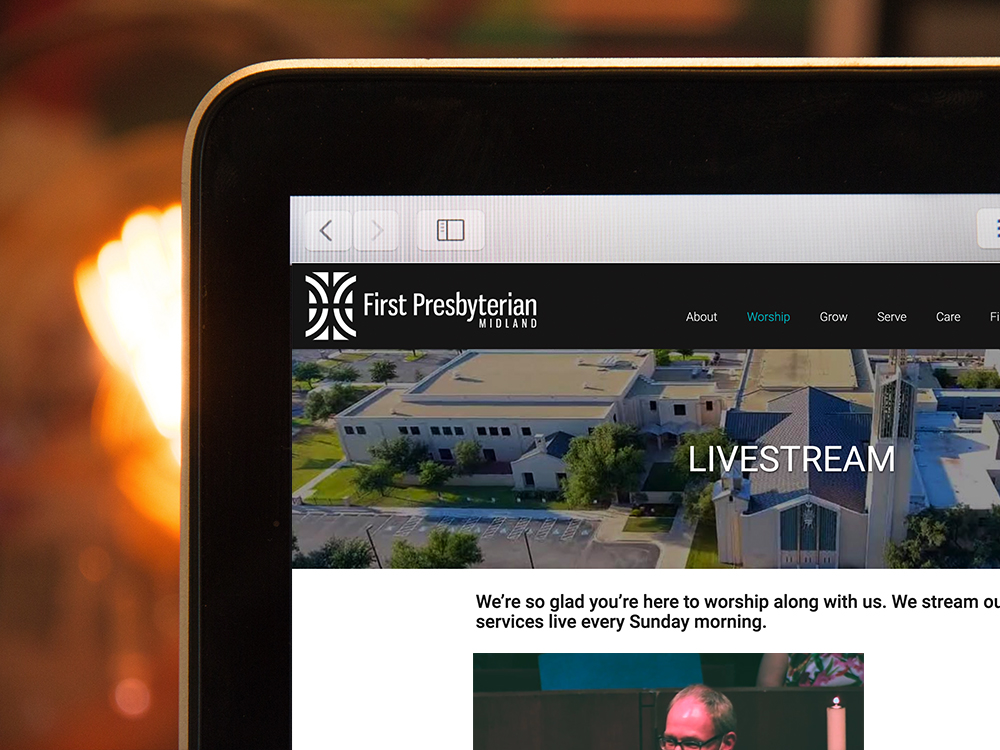 LiveStream
If you're unable to worship with us in person on Sunday, you can stream our 11:00 service by clicking below. You can also listen to our 11:00 services on Sunday morning by tuning your radio to KMCM-97 Gold.
Sermons
Every Sunday, our leaders preach the Gospel of Jesus Christ with care and passion. Seeking for how God would speak into our lives today, we turn to both the Old and New Testament as we listen for God's living and active Word.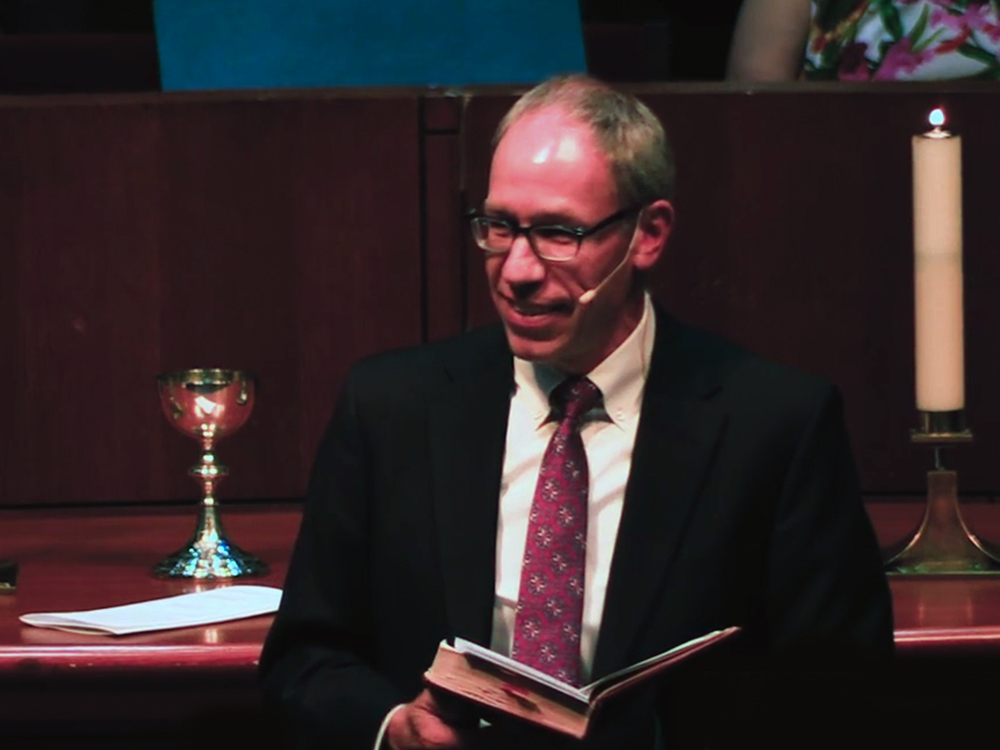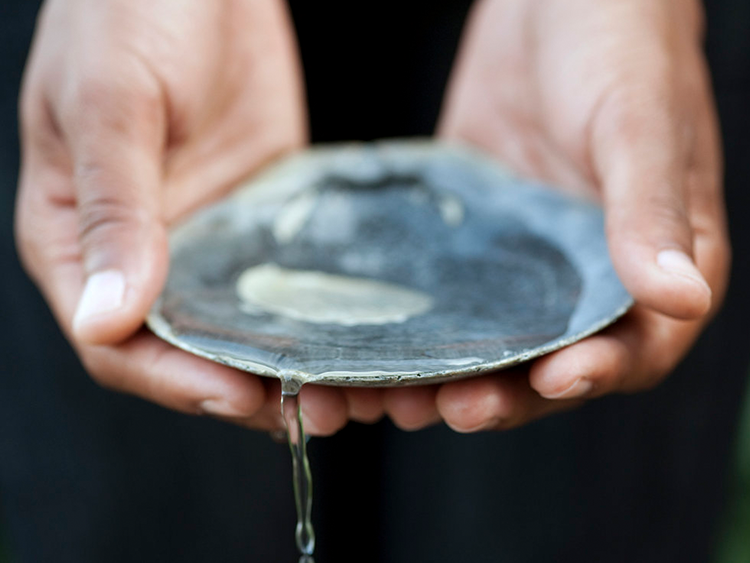 Baptisms
We believe baptism is a sign and seal of God's grace mediated in Christ Jesus. Baptism is the public sign that marks disciples as having turned from sin and toward Christ. For our little ones, the sacrament signals they are engaged on a journey of faith toward this turning point and the abundant life that follows our trusting in Christ.
Weddings
Marriage is a covenant relationship between one man and one woman, created by God as part of his design. If you would like to be married at First Presbyterian or have one of First Presbyterian's pastors perform your marriage ceremony, click below.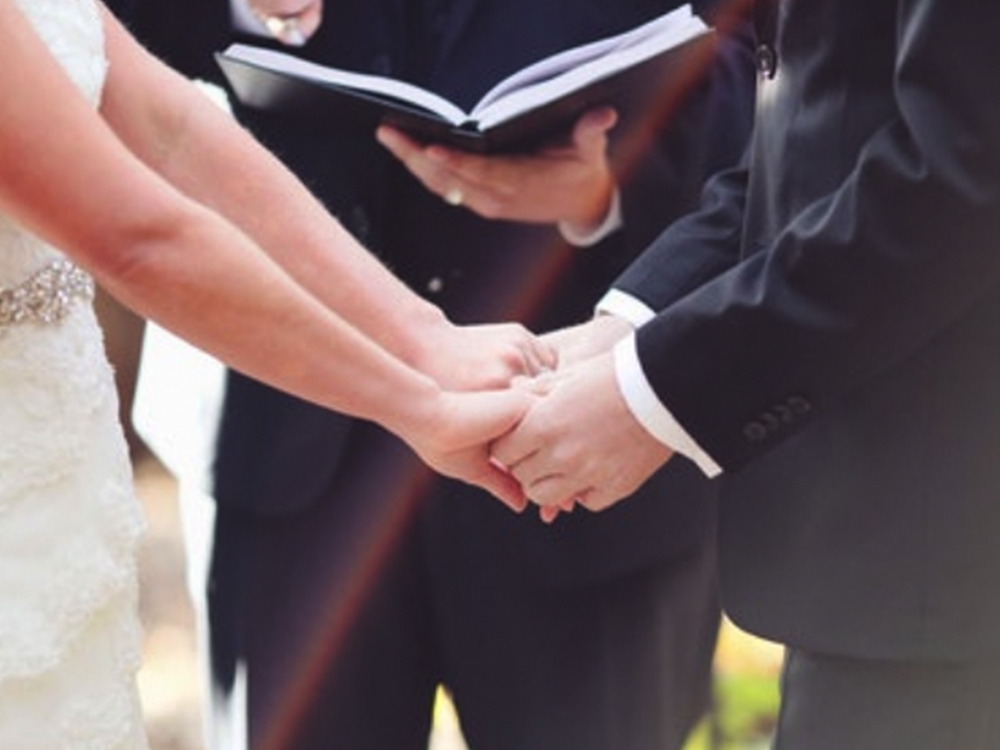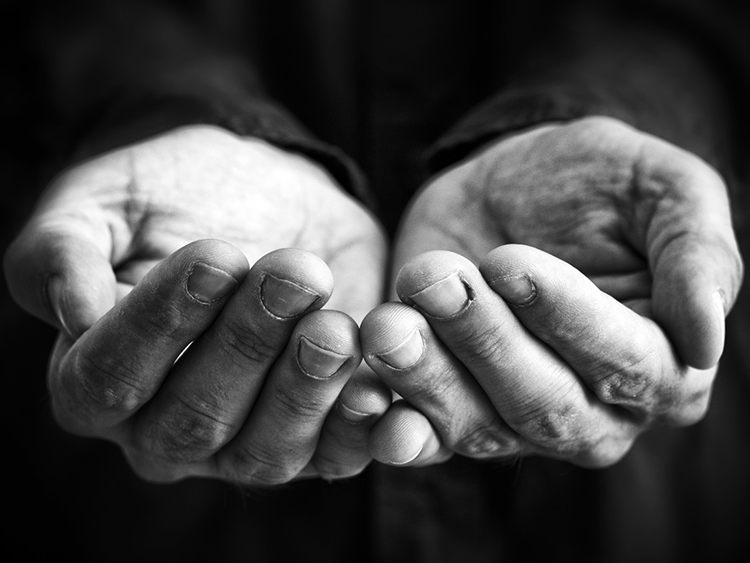 Giving
One of the ways we worship our God who gave everything of Himself is to give back to Him out of everything we have - time, finances, talents, and influence. To learn more about volunteer opportunities at FPC, contact our Outreach Coordinator. To give of your financial resources, click the button below.