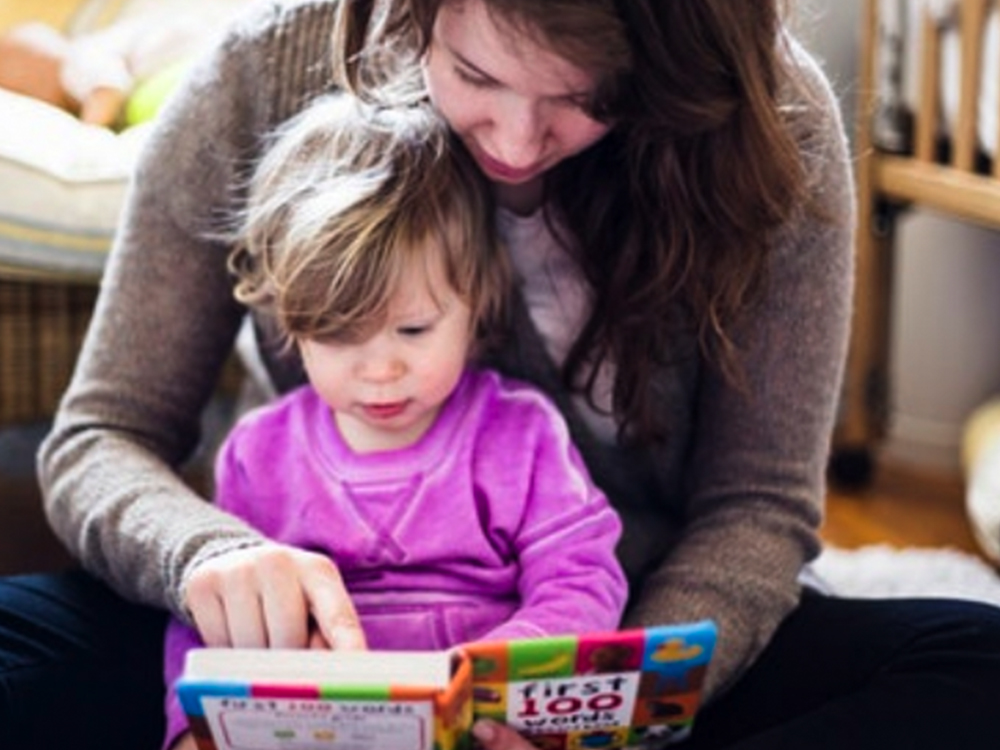 Sunday and wednesday nursery
As we begin in-person worship service, we'll be able to offer a limited nursery with pre-registration for children ages 6 months to 4 years by September 1, 2020. We will be taking temperature at drop-off and pick-up and drop-off will be at the nursery desk.
We ask for your patience and kindness as we navigate this new procedure and work out the hiccups. If you have questions, you can contact Arlene Reynosa, but the registration must happen through this form -- not via email or cell with Arlene.
Our Philosophy and Curriculum
We desire to build a partnership with your family because two combined influences make a greater impact than just two individual influences. On Sundays and Wednesdays, we do this through songs, activities and Bible stories. We use Orange Curriculum during our nursery time to help our children learn more about God.
T.G.I.F.
fridays, 9:00 am - 2:00 pm
Our T.G.I.F program is available to covenant partners of First Presbyterian every Friday from 9:00 am-2:00 pm. Kids have a great time playing with their friends and enjoying activities while mom and dad get a few hours to themselves!