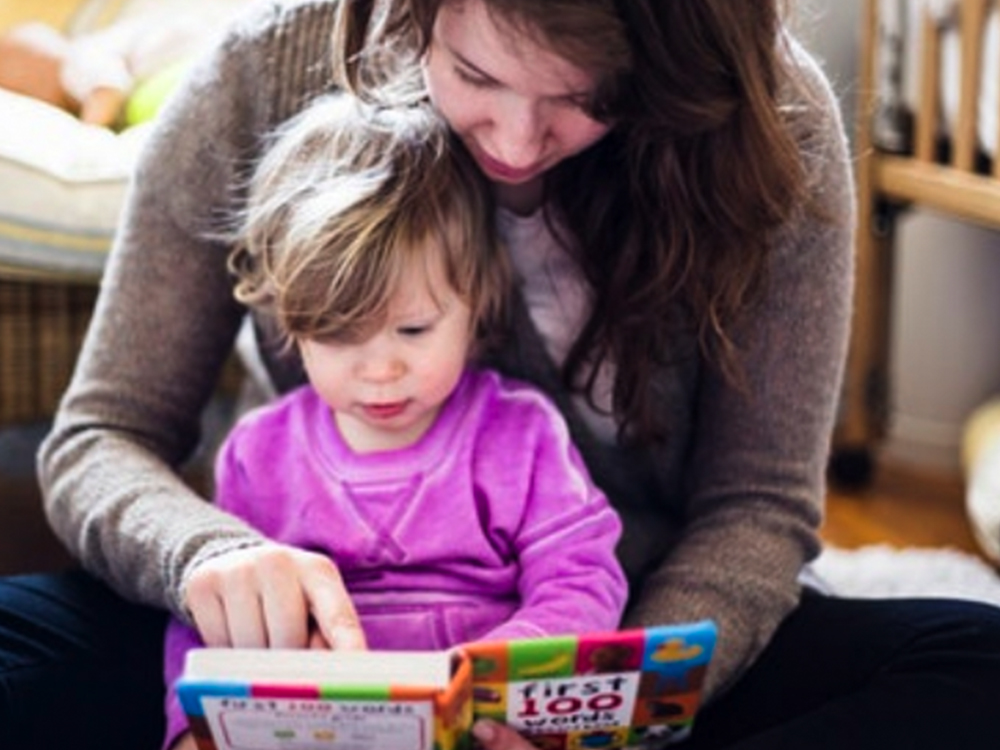 Sunday Mornings
As we begin resuming our in-person worship services after the Covid-19 Pandemic, we are offering a limited number of nursery spots to preregistered participants who are in agreement and compliance with our Covid-19 Childcare Policy.
To register for the next service, please check the registration link on our events page.
Contact our Director of Nursery Ministry with any questions, Arlene Reynosa
Wednesday Nights
When we have Wednesday night activities at the church, we offer a nursery. Check back in the Fall for current schedule and activities.
Contact our Director of Nursery Ministry, Arlene Reynosa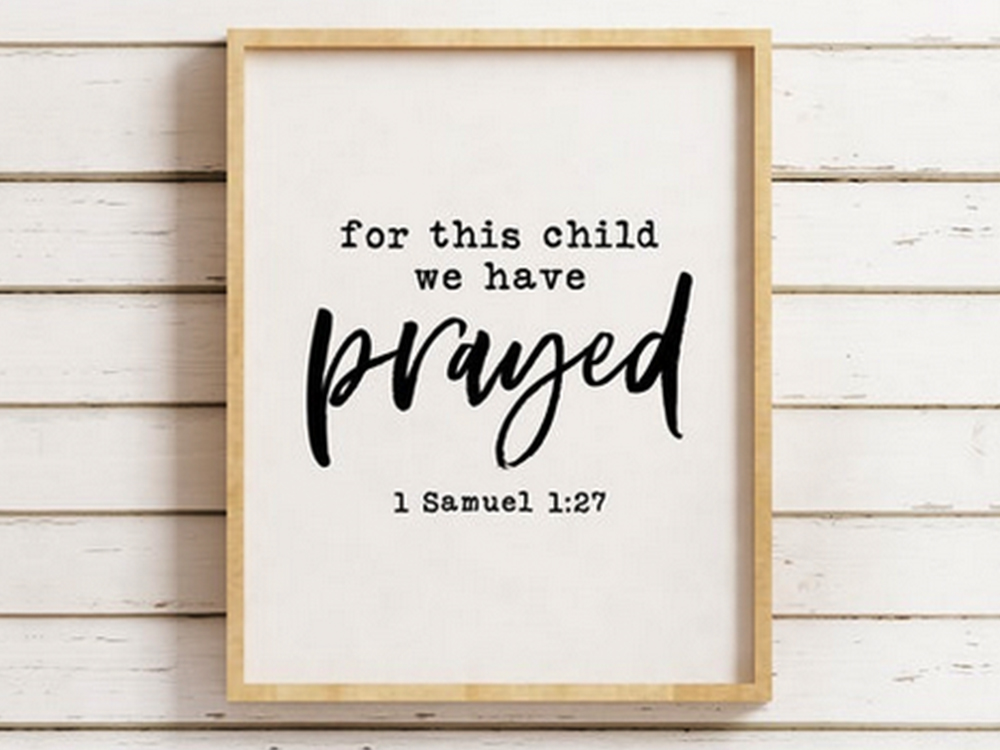 Our Philosophy and Curriculum
We desire to build a partnership with your family because two combined influences make a greater impact than just two individual influences. On Sundays and Wednesdays, we do this through songs, activities and Bible stories. We use Orange Curriculum during our nursery time to help our children learn more about God.
T.G.I.F.
Currently on hold; none scheduled.
Our T.G.I.F program is available to covenant partners of First Presbyterian every Friday from 9:00AM - 2:00PM. Kids have a great time playing with their friends and enjoying activities while mom and dad get a few hours to themselves! Please see the sign-up sheet at the Nursery desk on Sunday mornings to RSVP for the following Friday and use the link below to make payments. Please don't hesitate to reach out to Arlene Reynosa, our Director of Nursery Ministry, with any questions you might have!