ELEMENT
Wednesdays | 6:00 to 7:30 pm
Student Area
We meet every week to check-in, eat a meal, worship, and learn together. Come hang out with us as we breathe deeply together and figure out what it means to follow Jesus with purpose!
CONFIRMATION
August through November; Sundays | 6:00 to 8:00 pm
Room 208
All incoming 9th graders and other high school students who have not experienced confirmation are welcome to join in learning more about the Christian faith. This opportunity is led by many invested teachers and pastors who spend time getting to know students and helping them navigate their spiritual journey with Jesus. Confirmation traditionally is held from August through November. Please don't hesitate to contact Grace Balmet with any questions.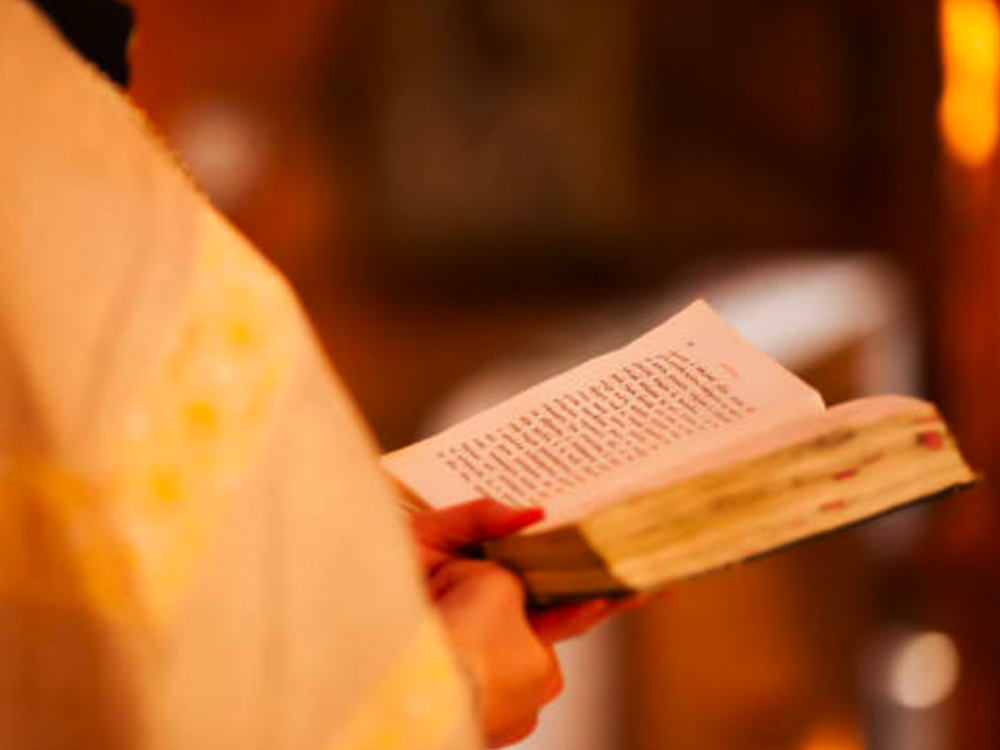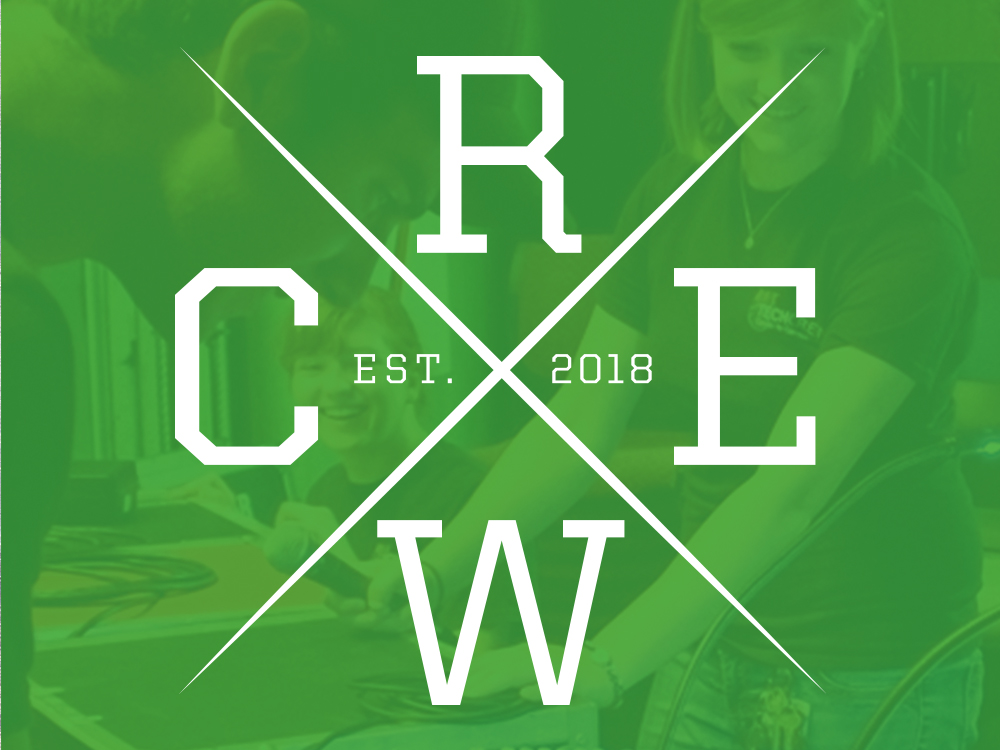 CREW
Sundays | 9:30 am to Noon
Check In at CREW Table
CREW at FPC has the goal of growing servant leaders through our student ministries. We want to give our students opportunities to discover their gifts as they serve in and through our community. There is a simple application process and time commitment to participate in CREW.
SERVING IN STUDENT MINISTRIES
You can use the button below to serve in the First Presbyterian Church Student Ministries. We're excited to have you as a part of our team! Please don't hesitate to contact Grace Balmet with any questions.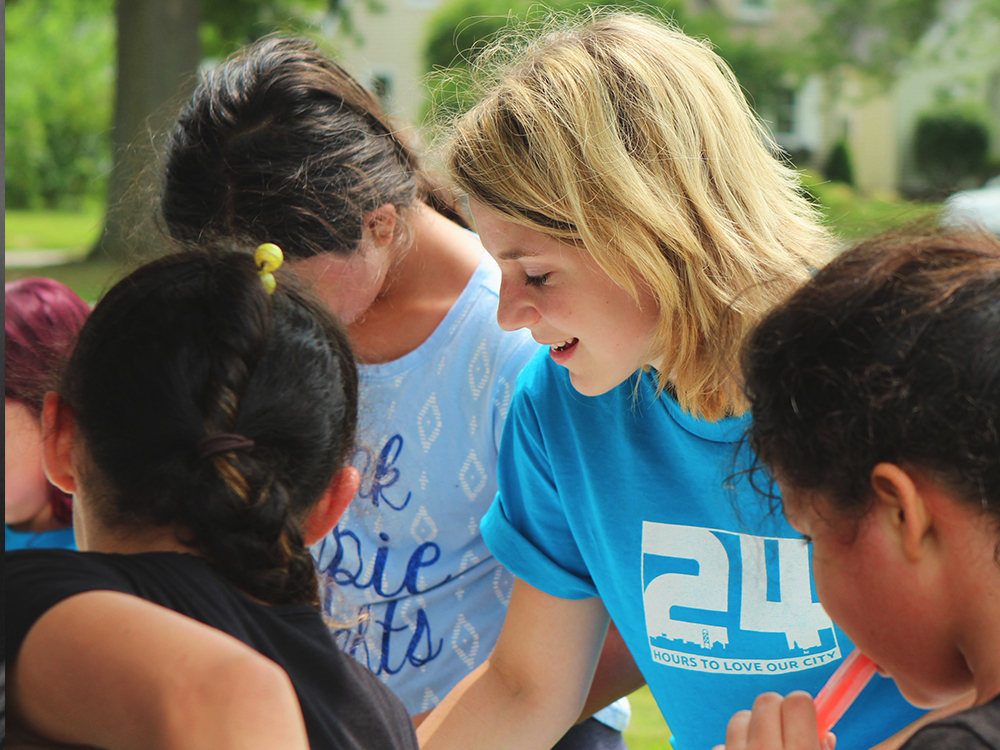 LUNCH BUNCH
Lynn Hall
Thursdays | 1:15 to 2:15 pm
Every week, for $4, our church serves pizza, cookies, and soft drinks to 250-300 MHS students. Our volunteers help set up and serve the food as often as you are able. Contact Grace Balmet or Pastor Walter to learn more about getting involved and receive training.