Animate on Wednesdays
Chapel
Wednesdays | 6:00 to 7:30 pm
Animate is our weekly worship for 6th through 8th graders. We begin our large group time with games, worship, and a message. From large group, we move into our small groups according to our grade and gender.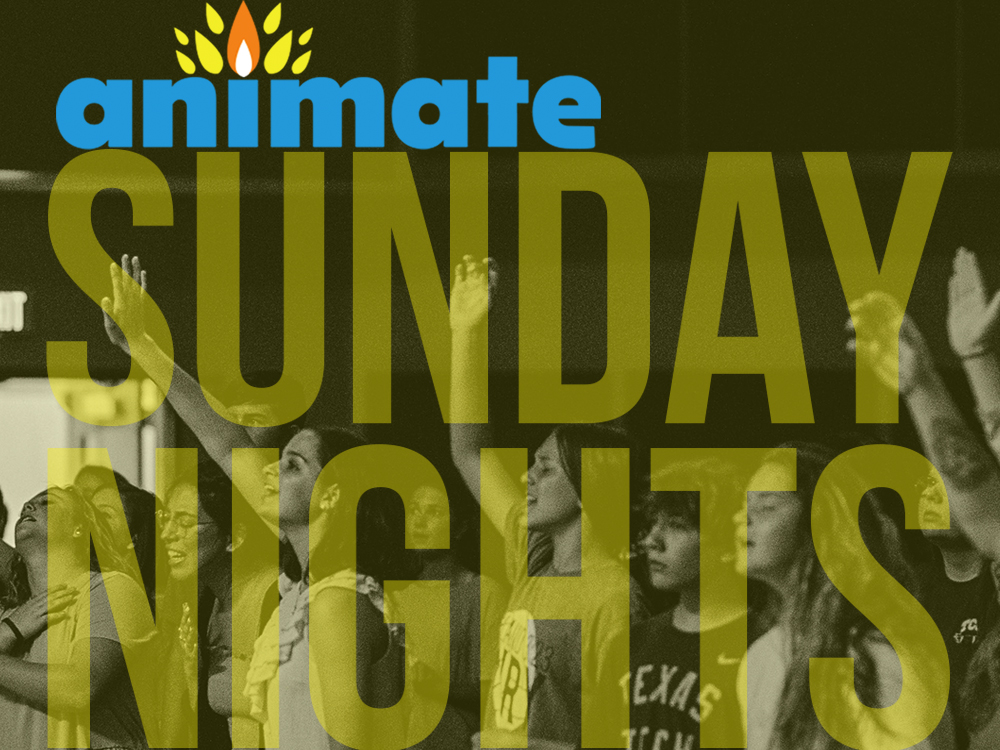 Animate on Sundays
Sundays | 6:00 to 8:00 pm
What happens on Sunday nights? Where we meet on Sunday nights changes each Sunday. We play games, eat dinner, and have a Bible study. Want more information? Text @animatep to 81010
CREW
Sundays | 9:30 am to Noon
Check-in at CREW Table
CREW at FPC has the goal of growing servant leaders through the FPC student ministry. We want to give our students opportunities to discover their gifts as they serve in and through our community. There is a simple application process and time commitment to participate in CREW.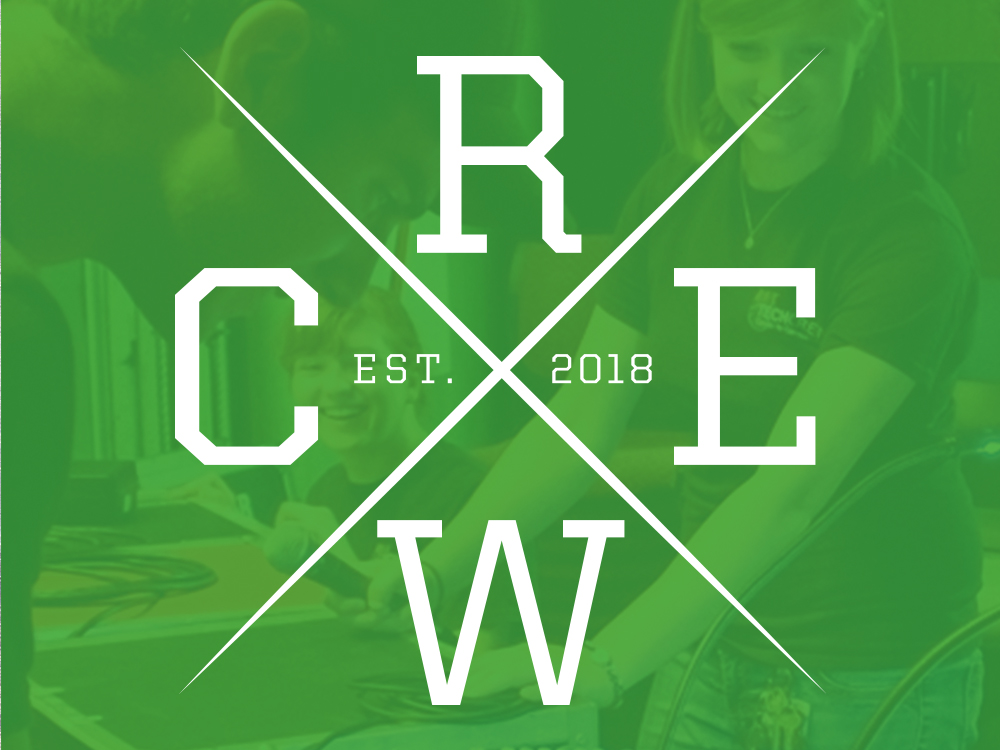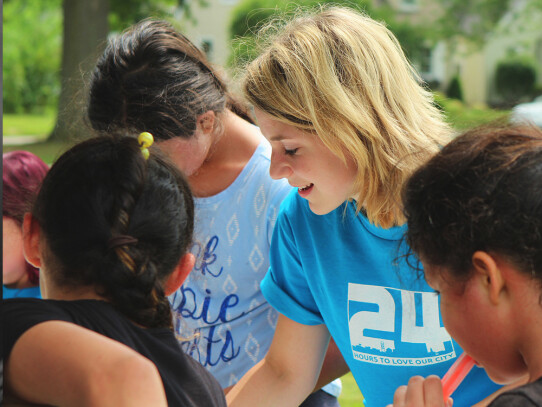 SERVING IN STUDENT MINISTRIES
You can use the button below to serve in the First Presbyterian Church Student Ministries. We're excited to have you as a part of our team! Please don't hesitate to contact Nicole Brown with any questions.