Here are a few ways that you can learn more about our church family, what we believe, and how you can connect, serve, and grow here. If you ever need more help, please don't hesitate to reach out. And please check our Events page to see if we have another Discover First class coming up.
Sunday Worship
Start by joining us for worship on a Sunday morning. We have two services in the Sanctuary at 9:00 am (contemporary) and 11:00 am (traditional). As we resume in-person gatherings after the Covid-19 pandemic, you can check out our plans for returning.
We'd love for you to fill out a virtual Connect Card so we can connect you with ministries at the church. After a service, come introduce yourself to one of our ushers, greeters, or pastors - we'd love to meet you!
Till Sunday, you can learn more about what to expect at our services or explore our Children's or Nursery ministries.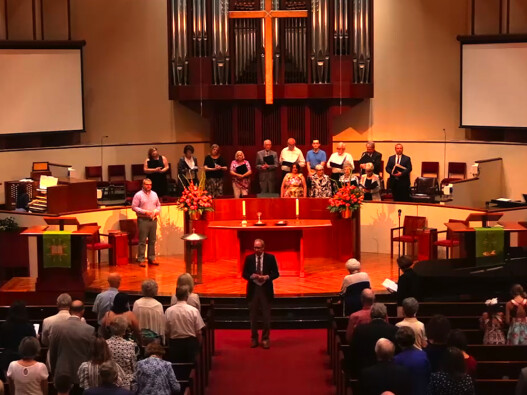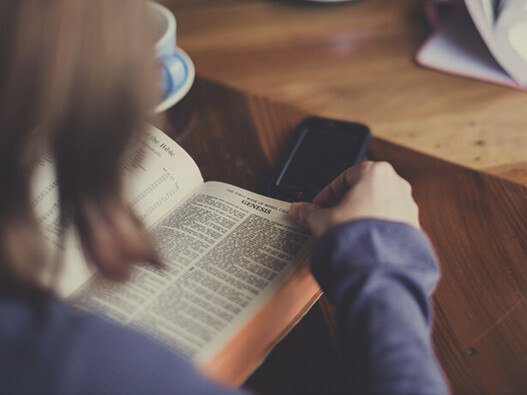 Discover First
Discover First is a class offered to those at First Presbyterian Church who would like to learn more about the church, how to get engaged with ministry and service opportunities, and explore becoming covenant partners. The class is offered regularly on Saturday mornings and is followed by receiving our new covenant partners the following Sunday. Contact our Congregational Care Coordinator to learn when the next class is scheduled.
Discipleship at FPC
We believe God is drawing near to every person at First Presbyterian Church, calling all of us to become more like Jesus. We offer a number of opportunities for you and your family to explore what it means to follow Christ with joy and depth. Explore the Grow and Serve sections of our website to learn more about how you can get more involved, and contact our Discipleship Coordinator to learn more about how we can plug you in.