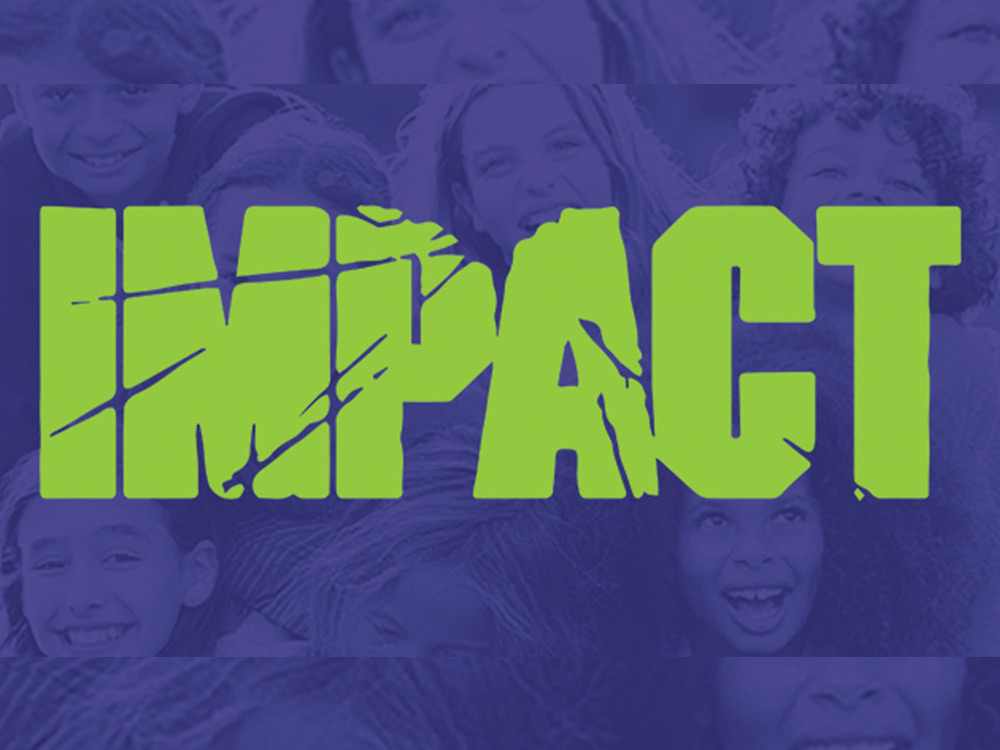 IMPACT
We look forward to seeing everyone back at IMPACT soon!
IMPACT is a dynamic discipleship ministry designed to engage our children in worship, Word, and prayer on Sunday mornings. Children will have a time of worship and a Bible lesson. Then, they will break out into age-appropriate small groups with two leaders (PreK4-K, 1-3, 4-5). PreK3 children will go to the Nursery area at the beginning of the children's worship service for age-appropriate lessons and activities. Please don't hesitate to reach out to Debbie Gainer, our Director of Children's Ministries, with any questions.
Sunday Children's Message
Just like Christ called all children to Himself, we spend time each Sunday morning during our 9:00 and 11:00 services teaching children to draw near to God.
The children's message will focus on that day's Bible lesson at IMPACT.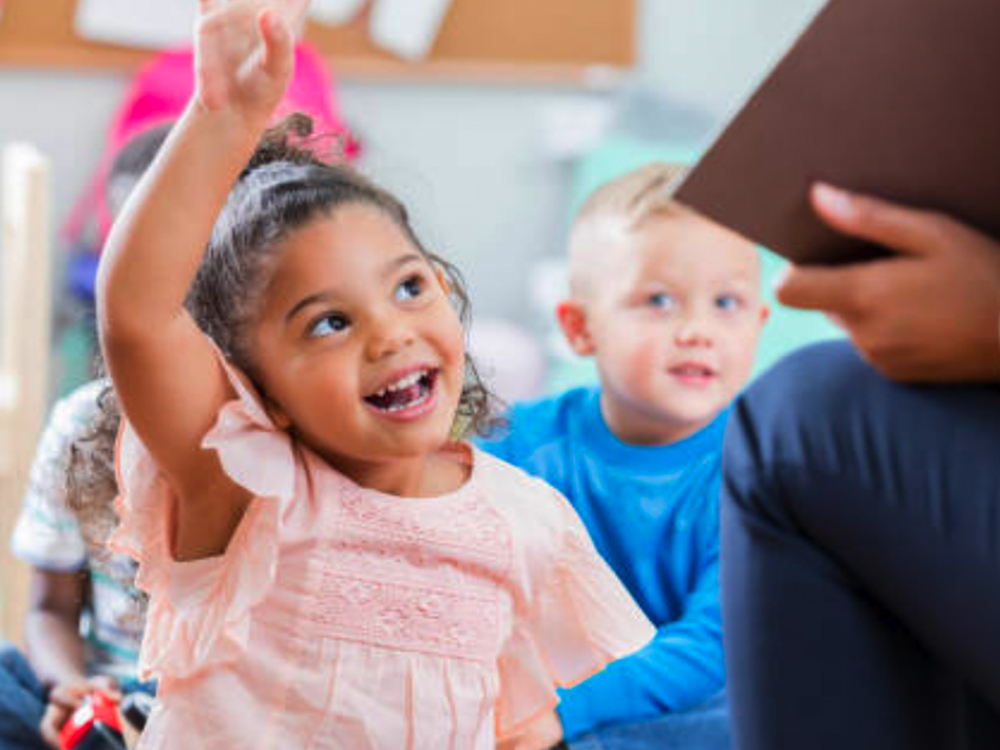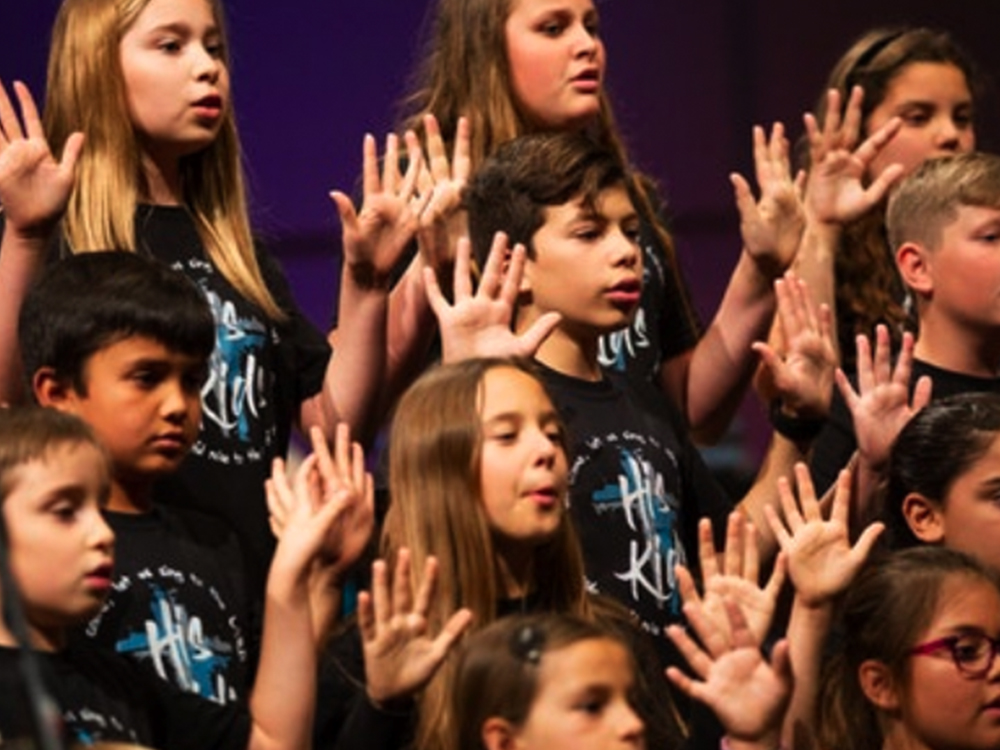 Children's Choir
Wednesday evenings, 6:00-7:30
This ministry is committed to loving and leading ALL children to deeper life in Jesus…through singing! We make a joyful noise every Wednesday night that the Gathering meets. Our Children's Choir is for children ages 4 (by September 1, 2020) through fifth grade. Click below to learn more!