Immeasurably More
We will not have a spring 2021 semester of Immeasurably More, but you can hear fall 2020 lessons in this player.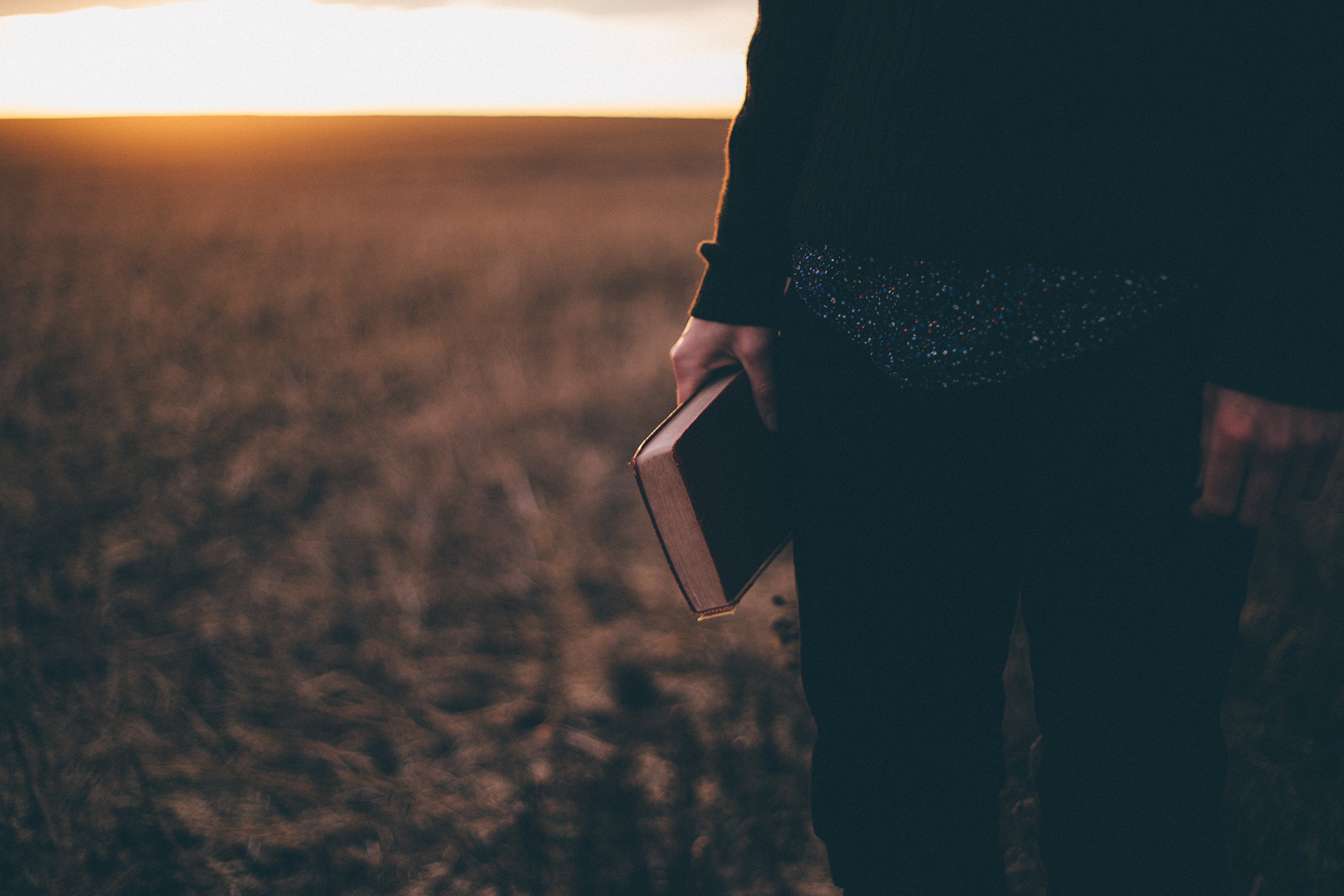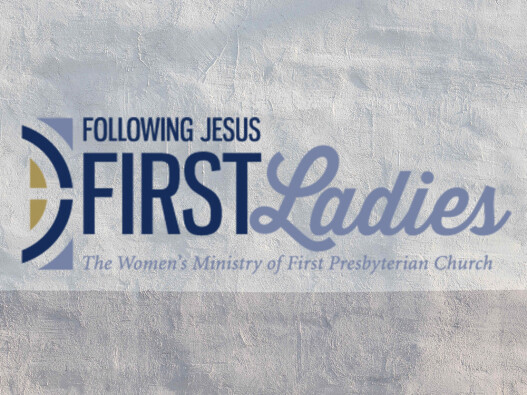 First Ladies Luncheons
Wednesdays, Once a month, 11:30-1:00
FPC Lynn Hall
First Ladies was formed as an avenue for all women to grow in their walk with Jesus through events that encourage fellowship, spiritual enrichment and service. The monthly luncheons feature speakers from our community and our own church who share how their walk with God shapes their life in large and small ways.
Mark your calendar for the following dates and check our events page for the latest details.
Legacy of Faith Dinner - Date TBD
Tentative - April 15, 2021
Women's Retreat
Enjoy a weekend with women from all generations as you take a break from your daily routine and set aside time to recharge emotionally and spiritually at a beautiful location.
April 30 - May 2, 2021 | Growing in Godly Wisdom