Immeasurably More
Wednesdays, 12:00-1:00pm
Lynn Hall
Each fall, the Immeasurably More Bible Study will be exploring current topics and stories from the Bible each Wednesday. Plan to join us for this time of growth and enrichment among the women of our church and community.
Susan Atchison: Walking | September 9, 2020
Missy Grames: Prostrate | September 16, 2020
Nicole Brown: Kneeling | September 23, 2020
Shannon Weisenfels: Standing | September 30, 2020
Grace Balmet: Crawling | October 7, 2020
Catherine McCoy: Dancing | October 14, 2020
Megan Howard: Running | October 28, 2020
Carrie McKean: Leaning | November 4, 2020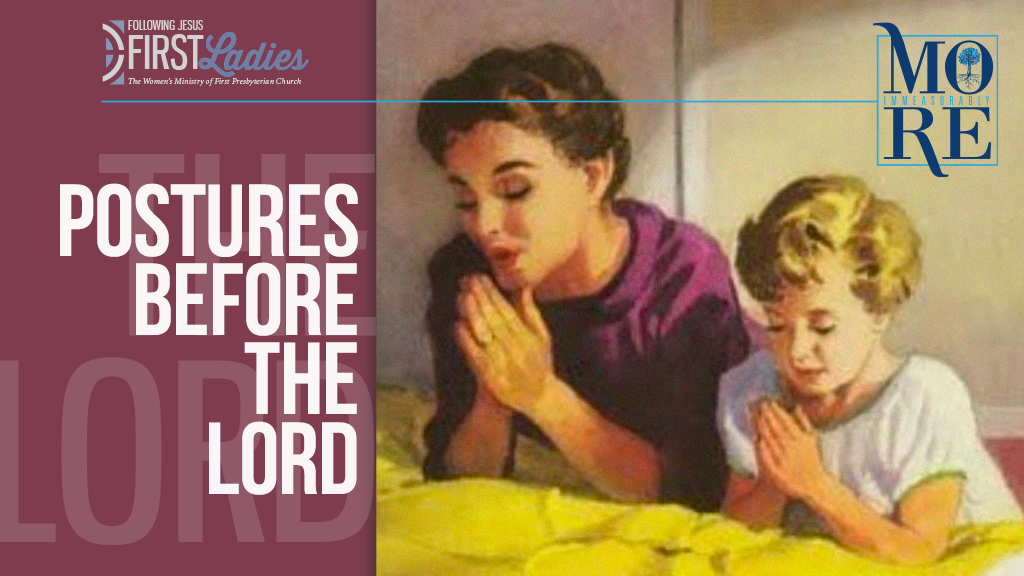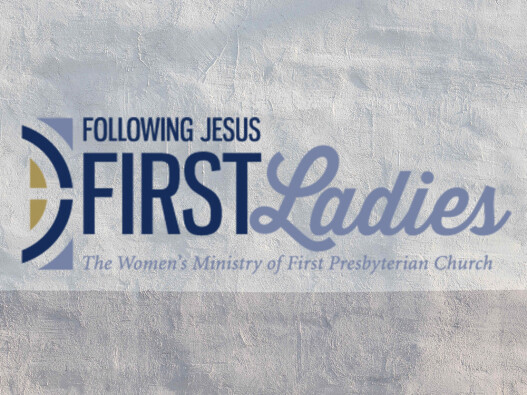 First Ladies Luncheons
Wednesdays, 11:30-1:00
FPC Lynn Hall
First Ladies was formed as an avenue for all women to grow in their walk with Jesus through events that encourage fellowship, spiritual enrichment and service. The monthly luncheons feature speakers from our community and our own church who share how their walk with God shapes their life in large and small ways.
Women's Retreat
Enjoy a weekend at the first of each year, with women from all generations as you take a break from your daily routine and set aside time to recharge emotionally and spiritually at a beautiful location.
January 29-31, 2021 | Growing in Godly Wisdom