What is Legacy Ministry?
Legacy Ministry is the regular fellowship of the senior adults of First Presbyterian that exists to spread and leave the legacy of what God is doing and has done so to lead and love others to deeper life in Jesus Christ.
MONTHLY LEGACY LUNCH
If you're looking to get involved with Legacy, a great way to start is by joining us at one of our monthly potluck lunches. We have a great time, share a few laughs, and share what God is doing in our lives. Make sure to RSVP so we know what dish you're bringing!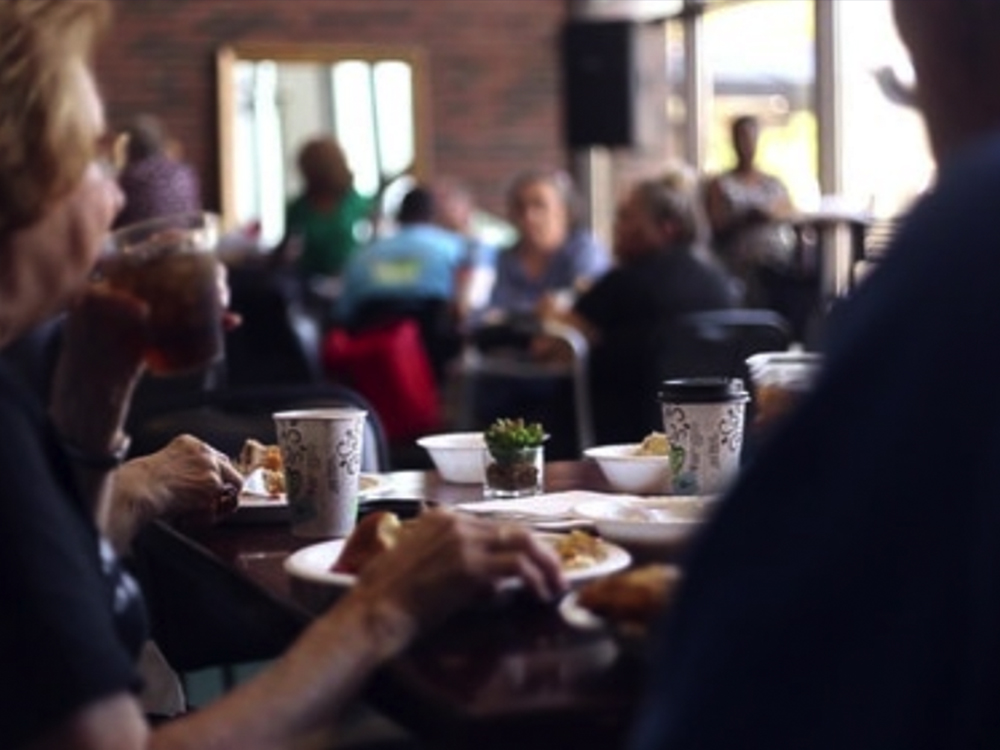 MANOR PARK DINNER PARTIES
Every three months, our pastors and deacons host a dinner party for residents, friends, and family of Manor Park. We enjoy a delicious meal, great conversations, and plenty of dessert. All are welcome to attend. No RSVP needed and dinner is freely provided.