Compass
Sundays, 9:30-10:30am
Meeting Online; Contact leaders for details about joining.
The Compass Class is a caring group of seniors and retirees. Come enjoy a discussion-style Bible study of both familiar and not-so-familiar scriptures. We take on the challenge of interpreting time-tested truths and applying them in our lives today. Join in as they use quarterly study guides, Bible Studies for Life. Compass is facilitated by KC Blackketter and Jim Longstreet.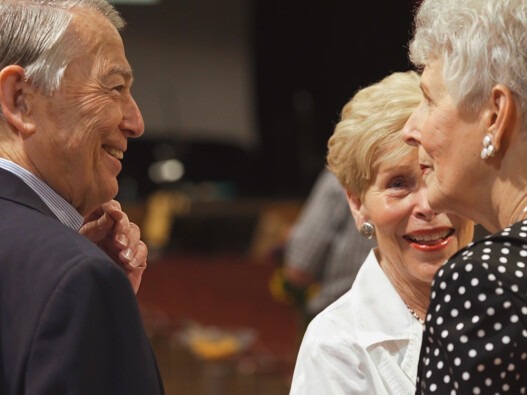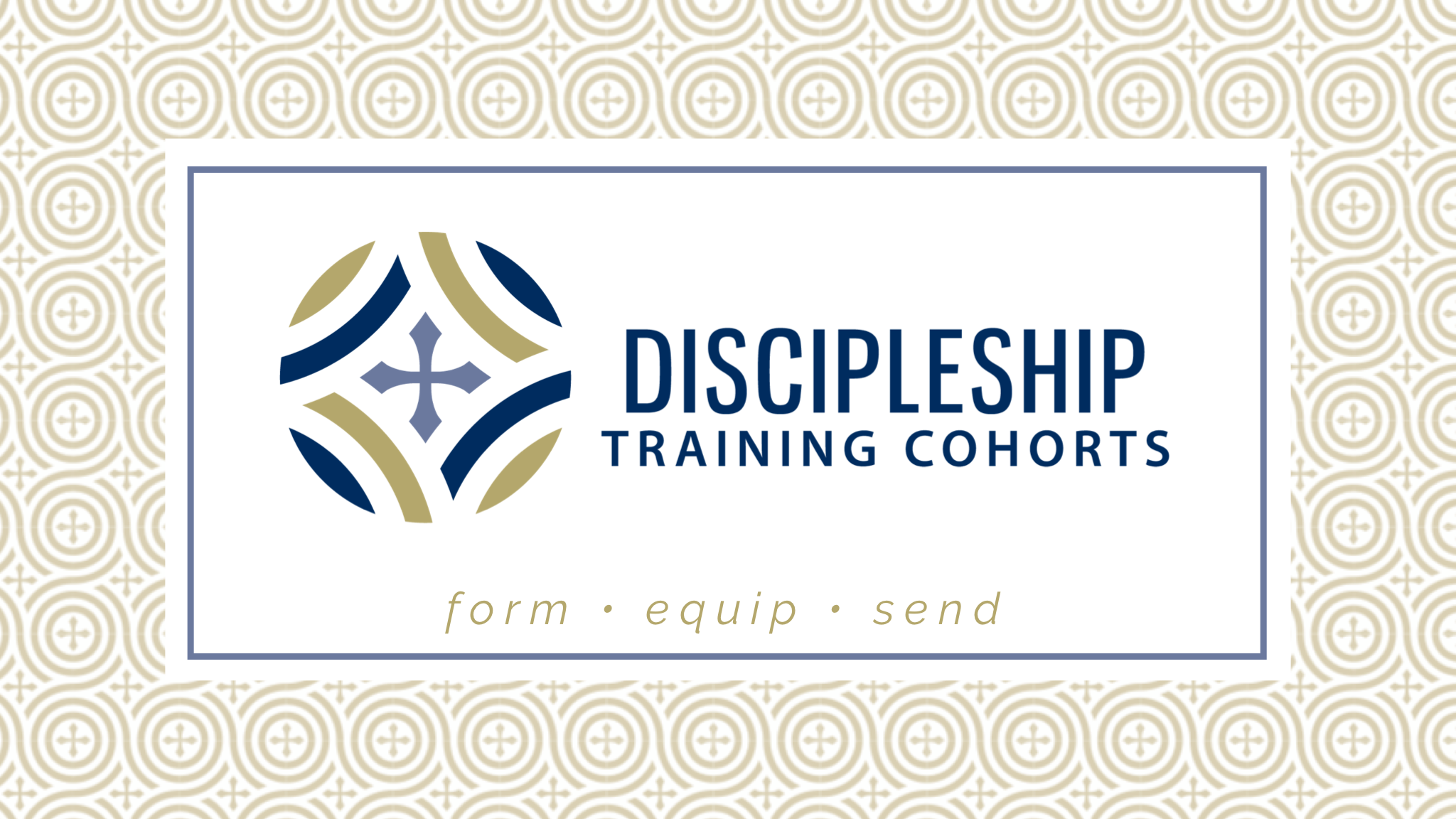 Discipleship Training Cohorts
Wednesdays (6:15 pm) or Thursdays (noon)
Do you feel stuck? Do you feel like you want to go deeper? Do you want to use your gifts in service to God's Kingdom? Join us for a 10-week interactive and conversational cohort that prepares us to form, equip, and send disciples who make disciples.