Each week, we offer classes on Sunday mornings and Wednesday evenings. At the Gathering, our Wednesday evening programming, you're invited to enjoy a family-style meal before heading to classes (dinner is served 5:15-6:00).
Compass
Sundays, 9:30-10:30am
FPC Koinonia Room
The Compass Class is a caring group of seniors and retirees. Come enjoy a discussion-style Bible study of both familiar and not-so-familiar scriptures. We take on the challenge of interpreting time-tested truths and applying them in our lives today. Join in as they use quarterly study guides, Bible Studies for Life. Compass is facilitated by KC Blackketter and Jim Longstreet.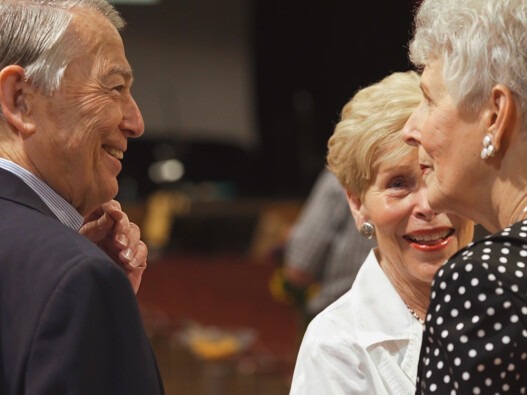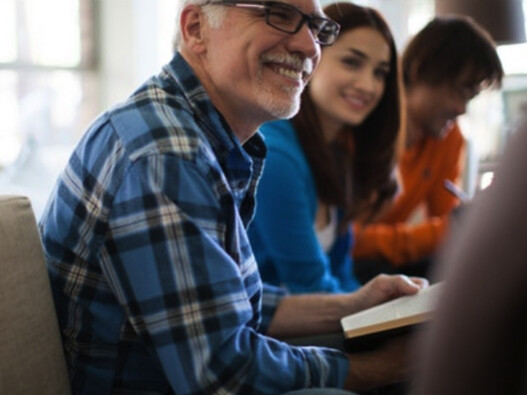 Faith Builders
Sundays, 9:30-10:30am
FPC Upper Room (216)
Join this class for people of mixed ages who desire to study God's Word in order to know and follow Him better. We will have a team of teachers alternating in leading this study.
The Gospel in Life
Wednesdays, 6:15-7:30pm
FPC Upper Room (216)
Since 1885, FPC has been a church in the city of Midland, of the city, and for the city. Utilizing Timothy Keller's The Gospel in Life we will explore how to live out the Gospel in our own hearts, then in our community and world. Beginning with God's admonition to "seek the welfare of the city. . ." (Jer. 29:4-14), we will explore the current context and needs of our city. Along the way we will be attempting to discern how God sees our city and how God might lead us to impact our city. This class is facilitated by Pastor Steve Schorr.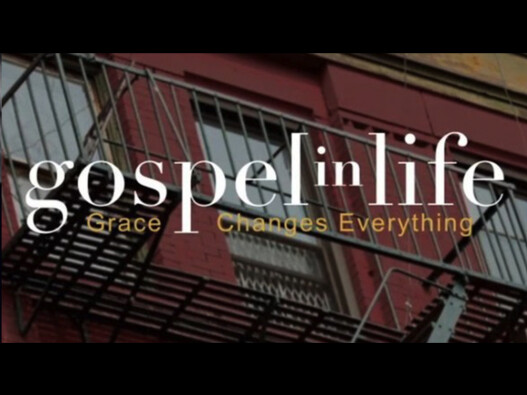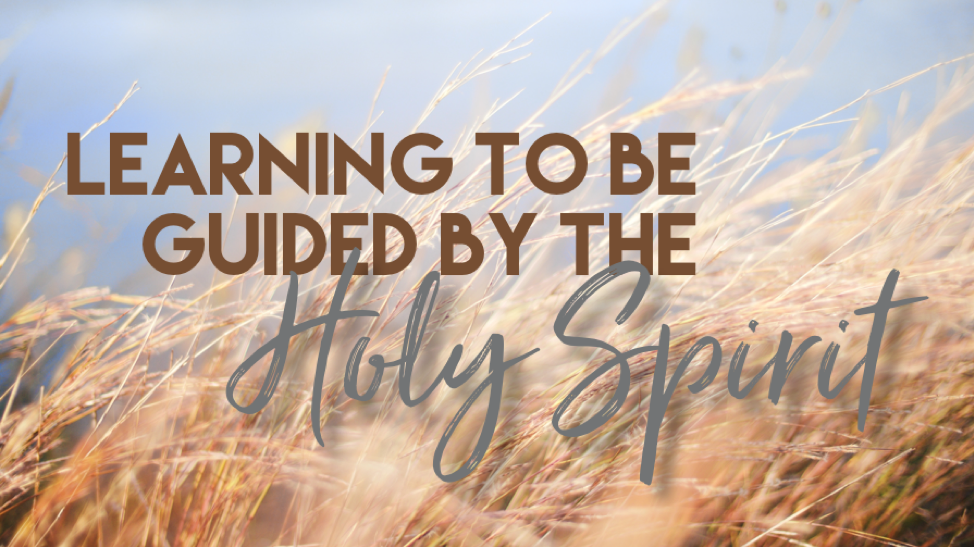 Learning to be Guided by the Holy Spirit
Wednesdays, 6:15-7:30pm
FPC Upper Room (216)
While most Christians know that the Holy Spirit is one of the three persons of the Trinity, we have not daily embraced the truth that the Holy Spirit dwells in us or that we are to be guided by the Spirit in everything that we do. Jesus instructed us to seek and pray for the Holy Spirit. Galatians 5:25 says, "If we live by the Spirit, let us also be guided by (or "keep in step with") the Spirit." In this course, we will explore what the Scriptures say about the Holy Spirit: the names given to the Holy Spirit, the Person of the Holy Spirit, the gifts and experience of the Holy Spirit. Our aim is to live into the prayer, "Spirit, I was made for your presence. May this day be one I spend with you in all that I do. Amen." The course is led by fellow seekers and learners Charlotte Bosecker and Steve Schorr.