Each week, we offer classes on Sunday mornings and Wednesday evenings. At the Gathering, our Wednesday evening programming, you're invited to enjoy a family-style meal before heading to classes (dinner is served 5:15-6:00).
Compass
Sundays, 9:30-10:30am
FPC Koinonia Room
The Compass Class is a caring group of seniors and retirees. Come enjoy a discussion-style Bible study of both familiar and not-so-familiar scriptures. We take on the challenge of interpreting time-tested truths and applying them in our lives today. Join in as they use quarterly study guides, Bible Studies for Life. Compass is facilitated by KC Blackketter and Jim Longstreet.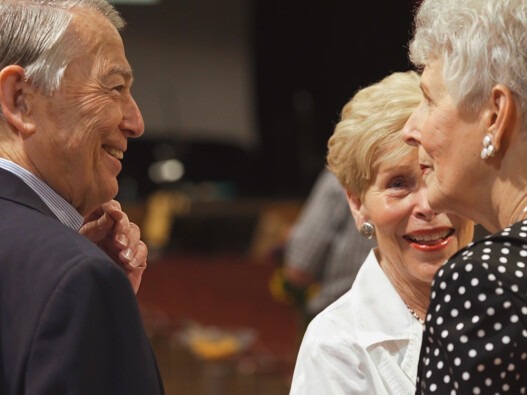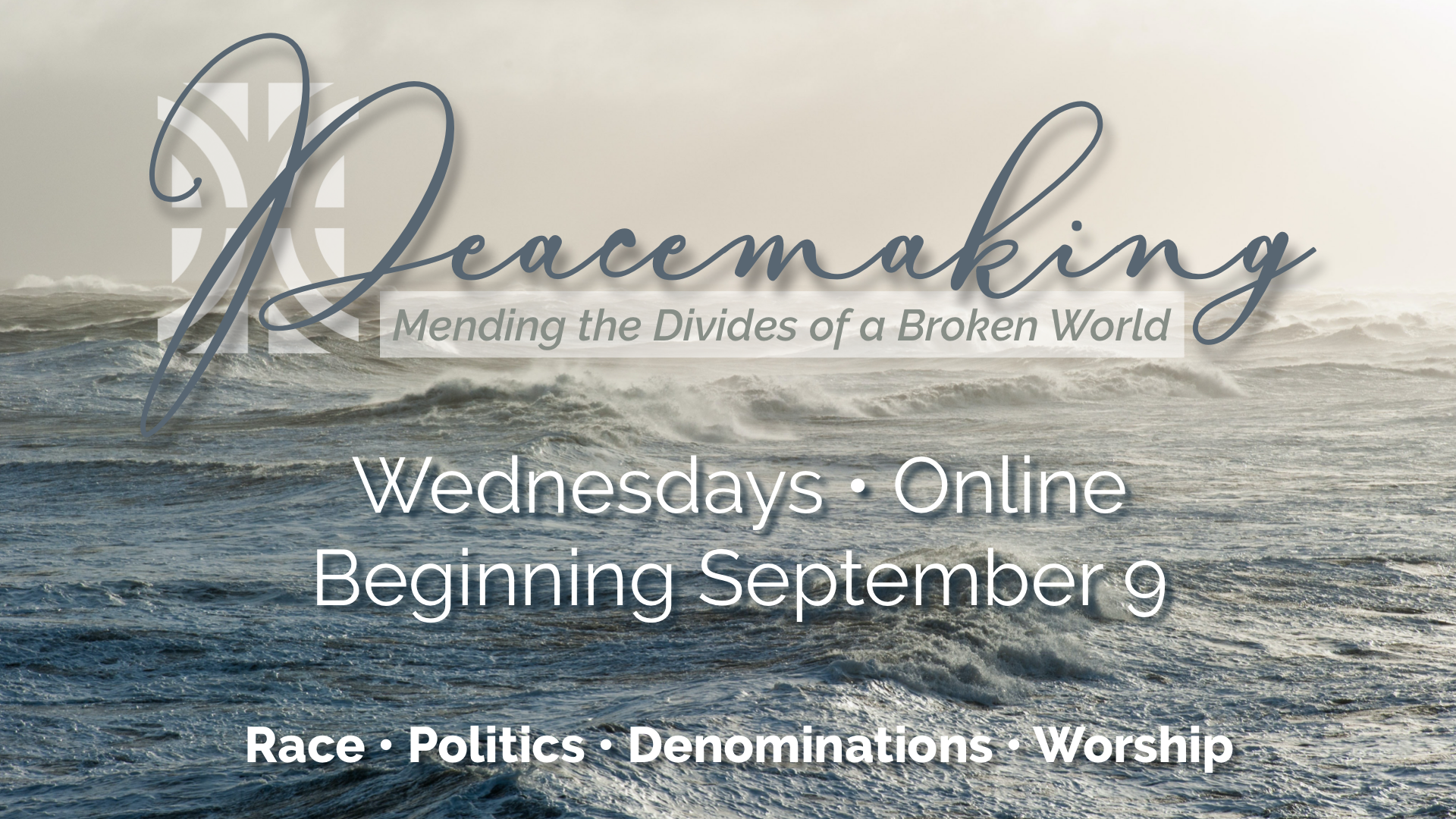 GATHERING CLASS
In this season of unrest and division over so many important issues, Christians must learn to foster peace in the face of injustice, intolerance, and incivility- creating conversations that usher in the Kingdom of God. We'll cover key topics like race, denominations, worship styles, and politics. If you have questions, please reach out to Pastor Charles.
.