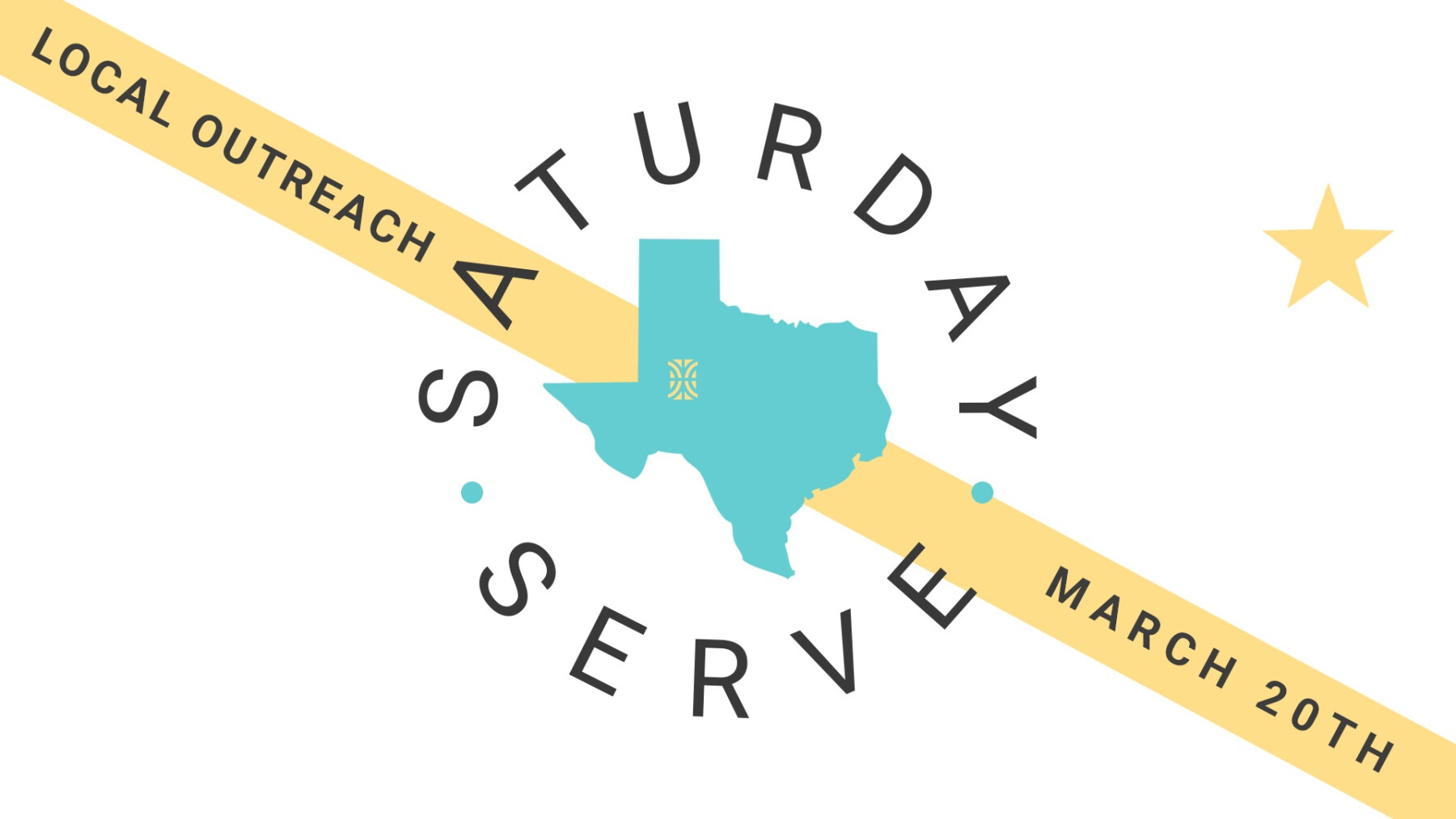 Saturday, March 20, 2021
,
8:00 AM - 8:00 PM
Location: First Presbyterian Church Midland, 800 W. Texas Avenue, Midland, TX US 79701
Saturday Serve is much more than simply a service opportunity. Saturday Serve is designed to be like a mini mission trip right here in our own city. Though we will have a project where we will be serving for a portion of the day, our focus will not be limited to only that project. Just as with our mission trips to other countries, we will be focusing on growing as disciples of Jesus through the experience together as a team.