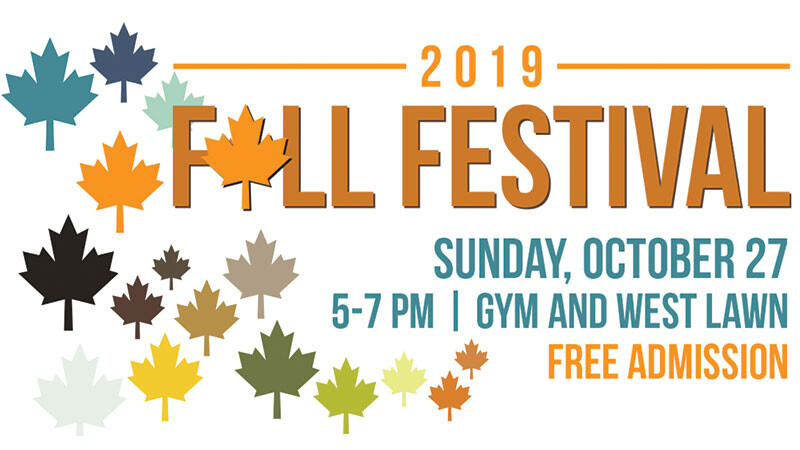 Sunday, October 27, 2019
,
5:00 PM - 7:00 PM
Location: Gym & West Lawn, 800 W. Texas Ave, Midland, TX US 79701
Free Admission
We'll have the cutest kids in costumes and enjoy dinner (meat from Midland Meat Market), games, face painting and a petting zoo. We ask everyone to bring donations for our very own FPC Food Pantry. Suggested items: granola bars, premade popcorn, chips, individual bags of snacks, cereal, Gogurt, cheese sticks, Lunchables, and hygiene items.