The Child Education and Development Center ("CDC") is a ministry of First Presbyterian Church. Our program is open to all families in the community and the surrounding area.
Our CDC Classes are held Tuesday and Thursday from 9:00 am to 2:00 pm. Children as young as 6 month of age (as of September 1 of year enrolling) all the way up to 4 years of age (as of September 1 of year enrolling). Our school year begins in September and ends in May.
OUR PHILOSOPHY AND CURRICULUM
Believing that the first five years of a child's life are crucial to early learning and brain development, our Child Development Center adheres to a play-based, developmentally appropriate curriculum for our students which aims to foster within each child a lifelong love of learning within each child's heart. To learn more, click below.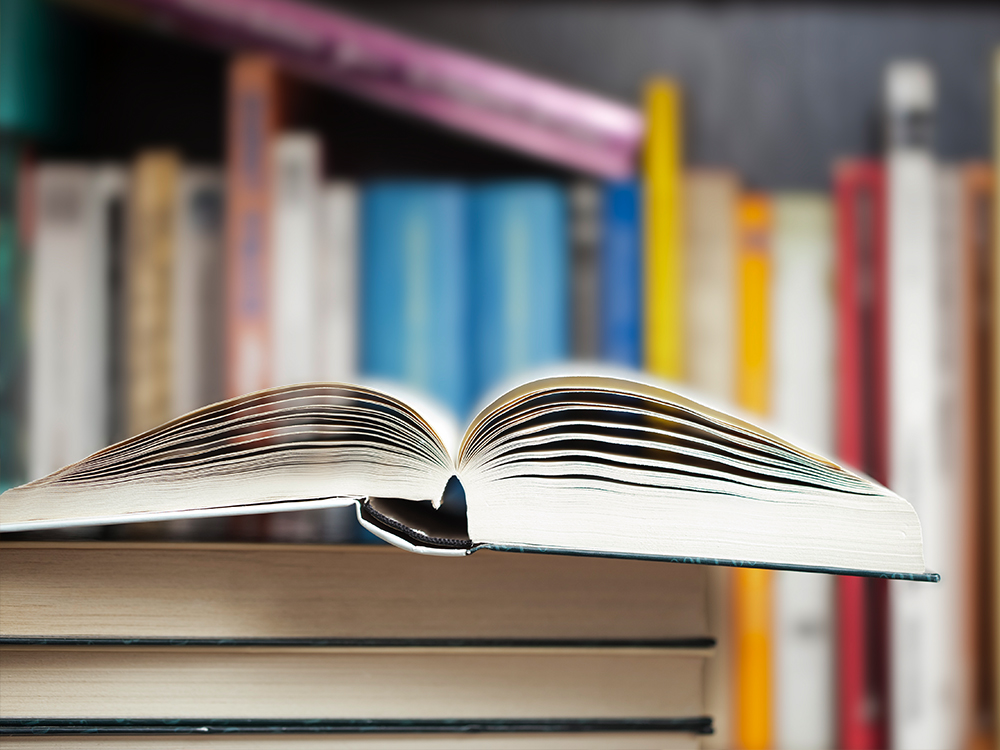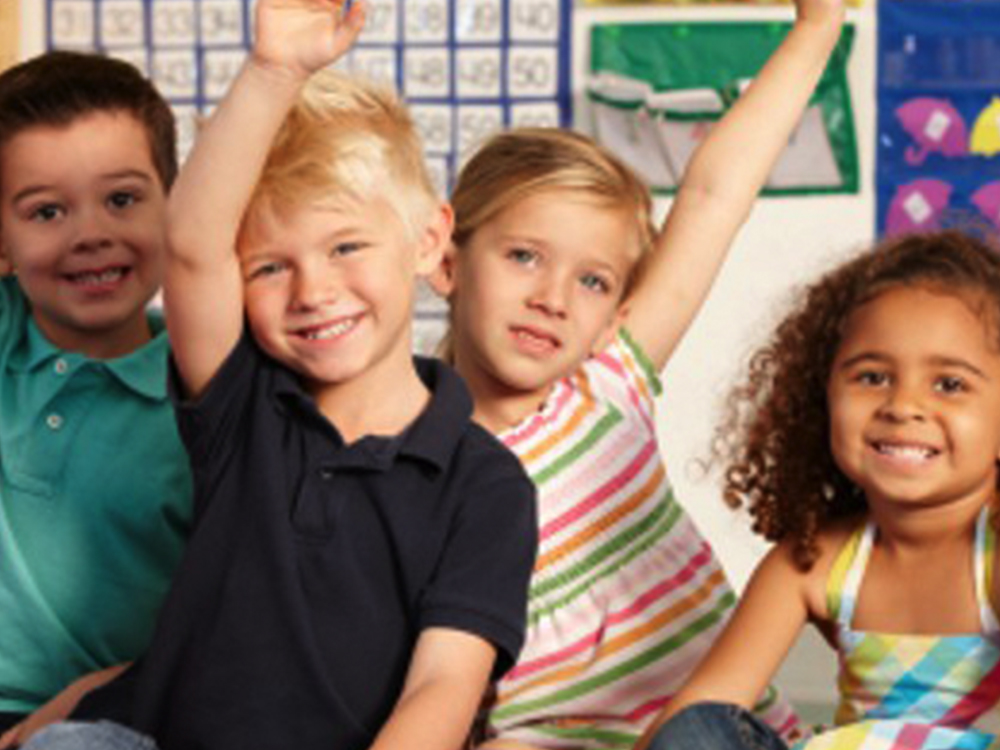 Registration 2020-2021
Registration for the upcoming school year will be on the following dates:
Tuesday, January 14 - Currently enrolled CDC students
Thursday, January 16 - Siblings of currently enrolled CDC students
Tuesday, January 21 - Active FPC Midland members
Tuesday, January 28 - Community registration
Please click on the Learn More button for more information on the registration process
2020-2021 FPC Member Registration
Tuition
Our tuition is $210 per child, per month. To learn more about our tuition, our payment policies, or how to make a payment, please click below.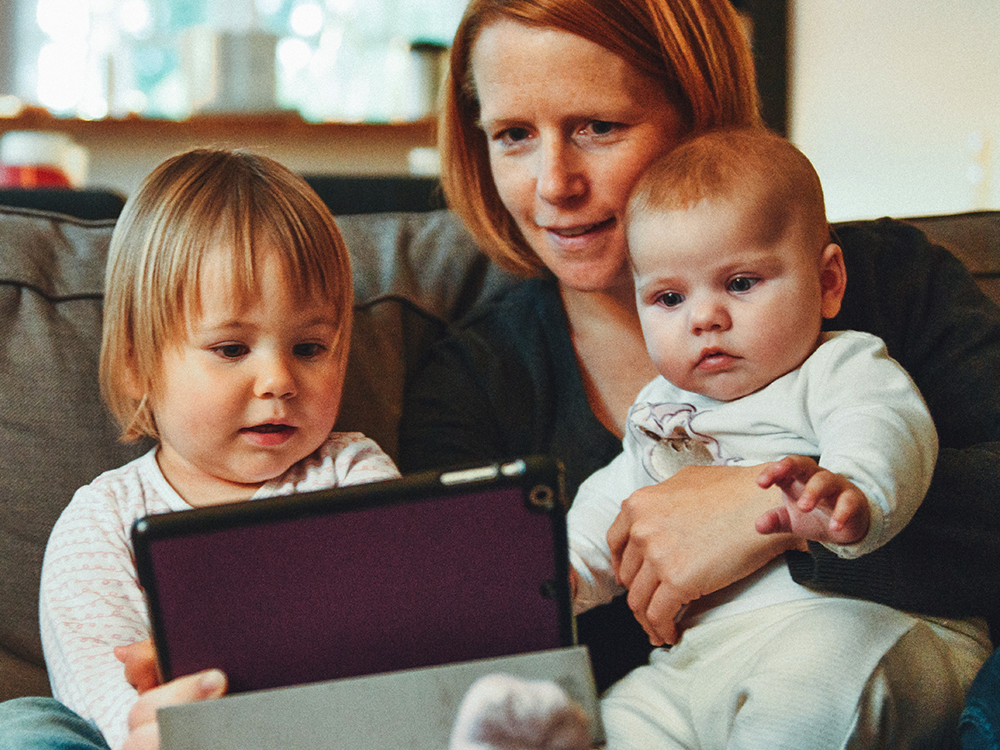 PARENT RESOURCES
We aim to keep our parents up-to-date and knowledgeable about our program. Click below for resources for parents.
CDC Staff
Kathy Hobart,
Olivia Ortiz,
Or you may call, 432-683-0851 x 136