Covid-19 Update
Due to federal guidelines prolonging our quarantine period to April 30, we have had to make the difficult decision to close out our 2019-2020 school year effective immediately. All parents have been emailed with details, but if you have questions, please email Kathy Hobart or Olivia Ortiz.
Child Development Center offices are closed until May 4.
Registration completion for 2020-2021 forms will be emailed out and posted here soon. You can either mail the completed forms back with payment or drop them off at the CDC office on May 12 or 13 from 9:00 am to 2:00 pm.
Child Development Center End of Year Celebration Parade
April 16 from 9:30 to 10:30 am
-------
The Child Education and Development Center ("CDC") is a ministry of First Presbyterian Church. Our program is open to all families in the community and the surrounding area.
Our CDC Classes are held Tuesday and Thursday from 9:00 am to 2:00 pm. Children as young as 6 month of age (as of September 1 of year enrolling) all the way up to 4 years of age (as of September 1 of year enrolling). Our school year begins in September and ends in May.
OUR PHILOSOPHY AND CURRICULUM
Believing that the first five years of a child's life are crucial to early learning and brain development, our Child Development Center adheres to a play-based, developmentally appropriate curriculum for our students which aims to foster within each child a lifelong love of learning within each child's heart. To learn more, click below.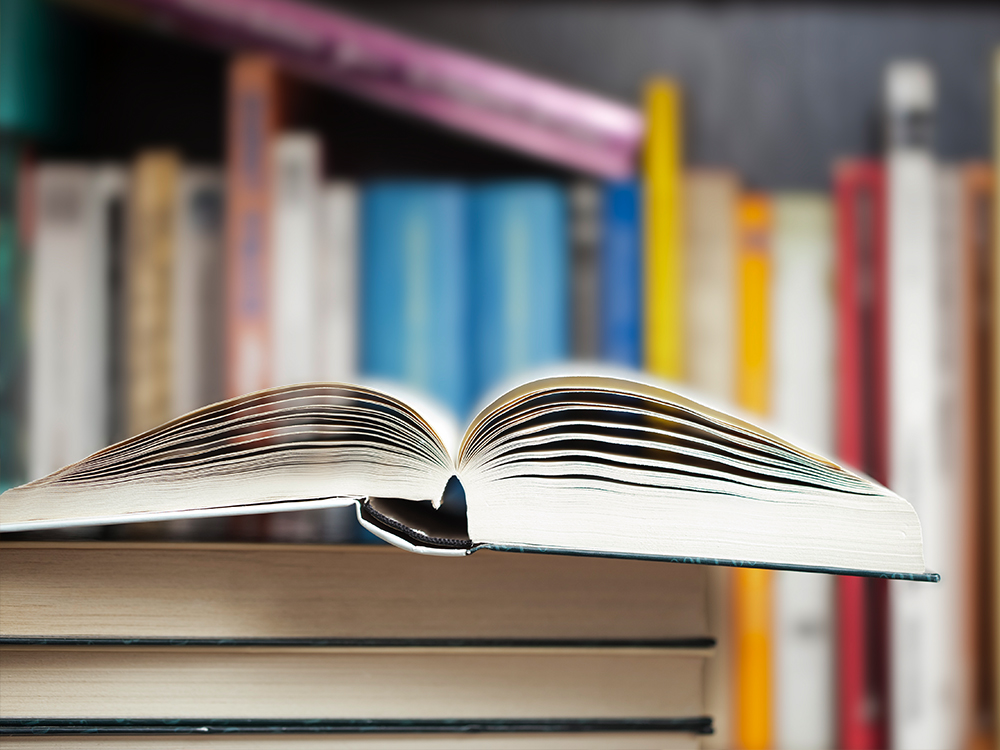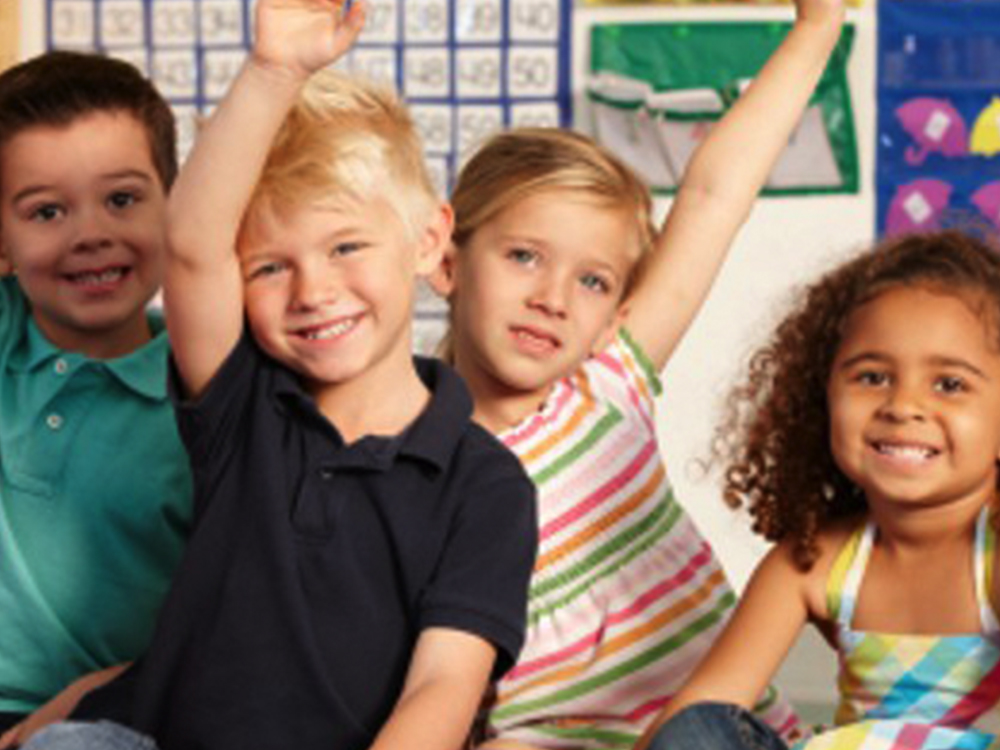 Registration 2020-2021
At this time, we are accepting applications for our wait list for the 2020-2021 School Year. Please register by clicking the "Wait List Registration" button. You will need to complete an application form and pay the $100.00 non-refundable registration fee for each child you are registering. The registration fee does not guarantee your child a spot in our program. Your child/children will be added to the wait list grouped according to their age(s) as of September 1, 2020. If a spot becomes available, the Director will go to the wait list for the next person registered for the age group of the open spot. She will then go through the wait list until the position is filled.
Being on our wait list is the only way you will know if a spot becomes available for your child/children in the future. Please do not be discouraged by adding your child to our wait list. Spots can come open beginning now all the way through the start of school and even during the school year.
Upon acceptance, your child's placement within the program will only be secured with completion of application, payment of supply fee and the payment of last month's tuition (May 2021). If our classes are full, you are welcome to still register and be placed on the waiting list. Parents will be contacted once a spot opens up and payment of tuition, supply fee and May 2021 tuition will be required to secure your child's placement.
Supply fee and May 2021 tuition will be refunded if withdrawal of your child takes places before May 1 of 2020. Request must be made in writing for our financial records.
Blessings to you and we thank you in advance for your interest in our CDC Program.
Please click on the Learn More button for more information on the registration process
Tuition
Our tuition is $210 per child, per month. To learn more about our tuition, our payment policies, or how to make a payment, please click below.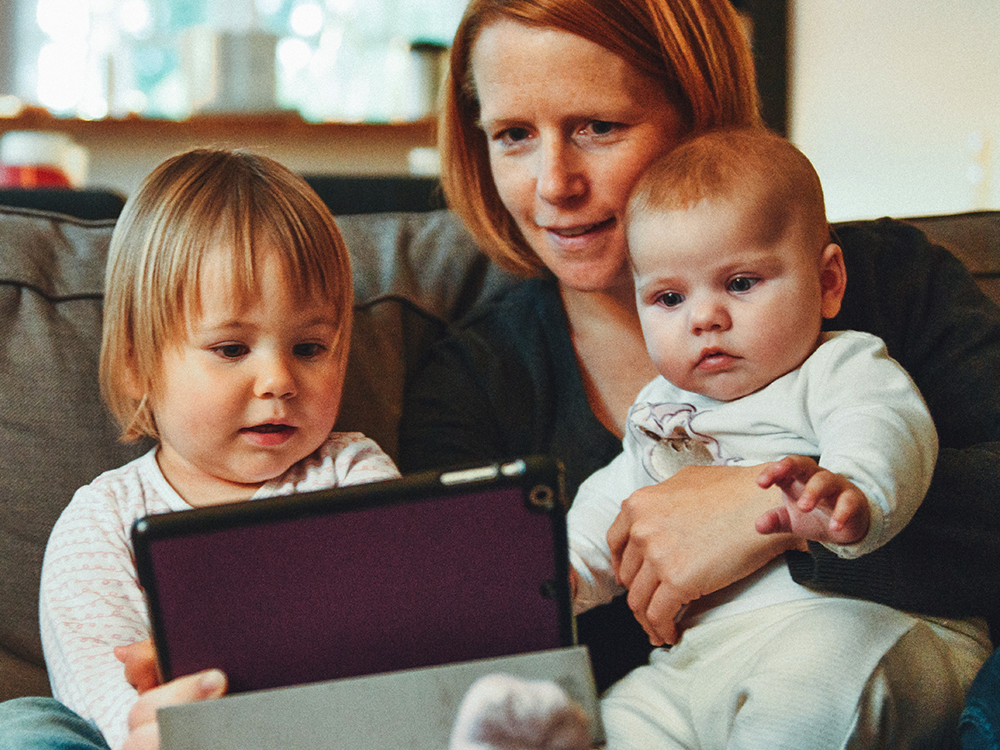 PARENT RESOURCES
We aim to keep our parents up-to-date and knowledgeable about our program. Click below for resources for parents.
CDC Staff
Kathy Hobart,
Olivia Ortiz,
Or you may call, 432-683-0851 x 136