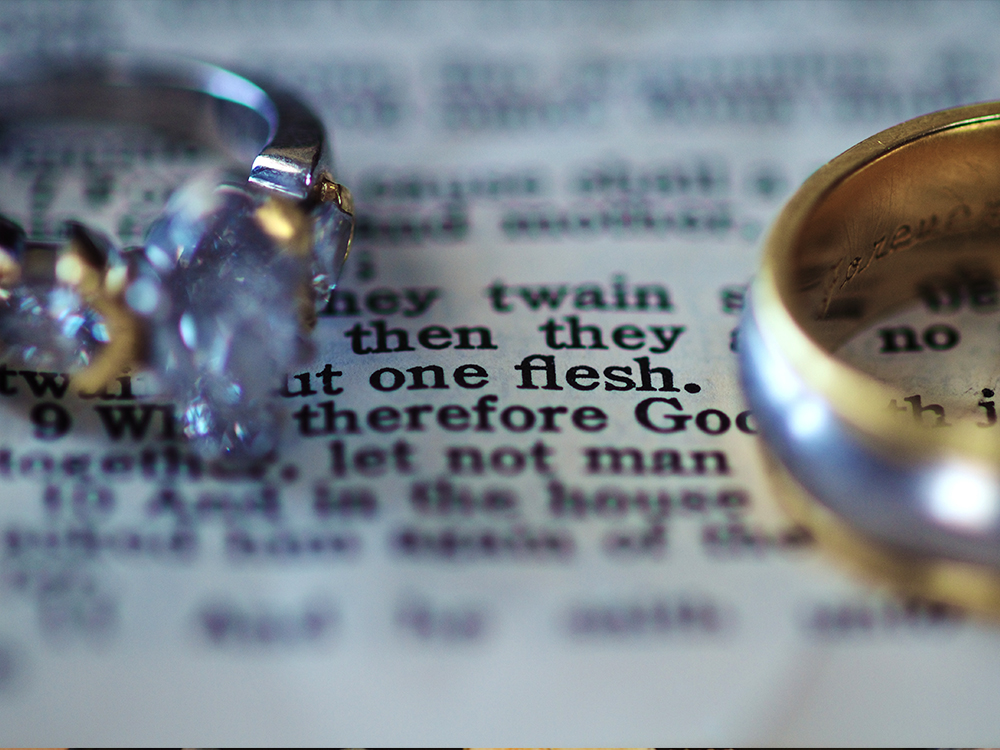 Marriages
Marriage is "a way for two spiritual friends to help each other on their journey to become the persons God designed them to be." Timothy Keller, The Meaning of Marriage.
Whether you've been married six months or sixty years, you know there are challenges and joys on the journey of marriage. If you'd like someone or another couple to walk alongside you in all of it, please don't hesitate to reach out to Pastor Charles, Pastor of Congregational Care, to explore possibilities.
Premarital Counseling
Your wedding day marks the beginning of your covenant with one another in marriage before God. The season of preparing for that marriage can be confusing, exciting, or just downright complex. It would be our pastors' pleasure to help guide you as you follow Jesus together during your engagement.
You can reach out to one of our pastors directly or contact Rachal Eriksen, our Worship and Prayer Coordinator, if you are interested in having one of our pastors perform your wedding ceremony or having your wedding at FPC.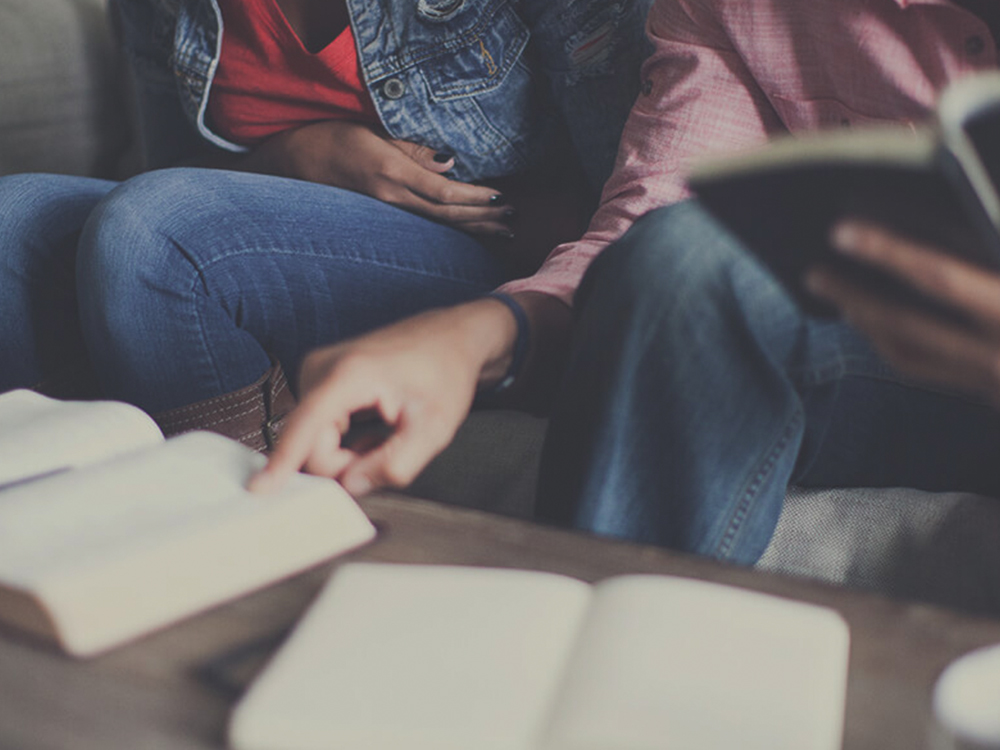 Aging
"Waiting patiently in expectation does not necessarily get easier as we become older. We are tempted to settle down and say: 'Well, I have seen it all. There is nothing new under the sun.' But in this way our lives lose their creative tension. We no longer expect something really new to happen. The challenge of aging is waiting with an ever-greater patience and an ever- stronger expectation. It is living with an eager hope." Henri Nouwen, Aging
Growing older in age can be difficult and rich at the same time. In all of that complexity, let's come alongside each other and live life together, with an eager hope for what God might do next. To learn more, visit our Legacy page and come to one of our next gatherings!