Here at First Presbyterian, part of our mission in "loving and leading all people to deeper life in Jesus Christ" is caring for our church family and our neighbors. If you are in need of care or are trying to find ways to care for others, this is a great place to start. We're so glad you're here.
Prayer
Our greatest privilege is prayer.
We have several faithful prayer ministries at First Presbyterian Church and we'd love for you to join us. We'd also be glad to come alongside you to pray with you and for you.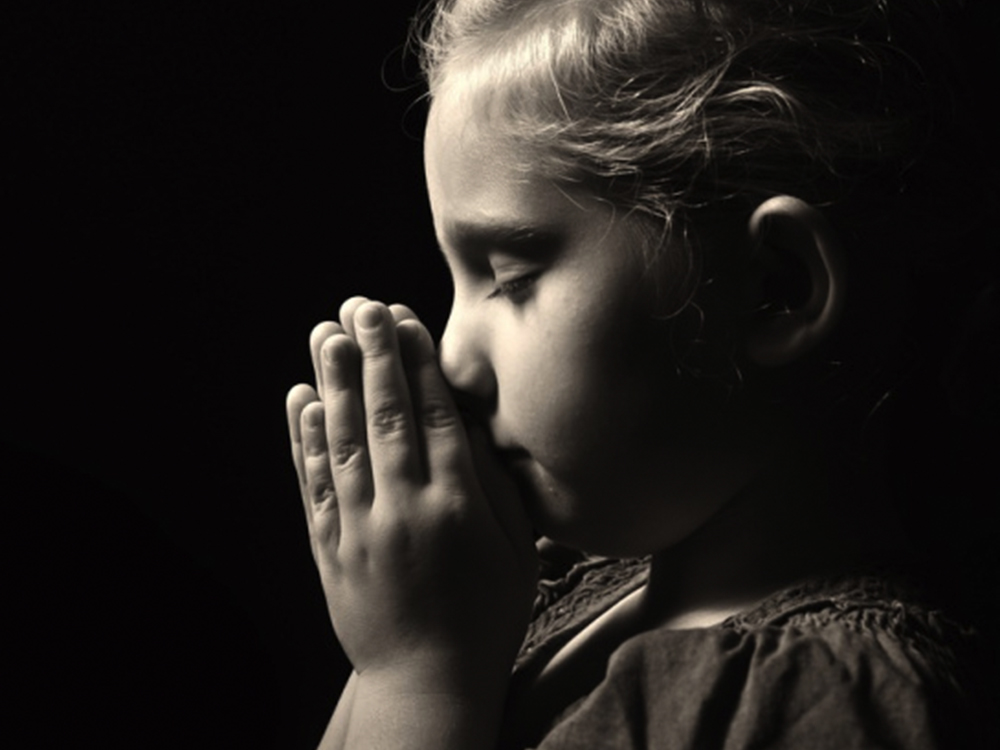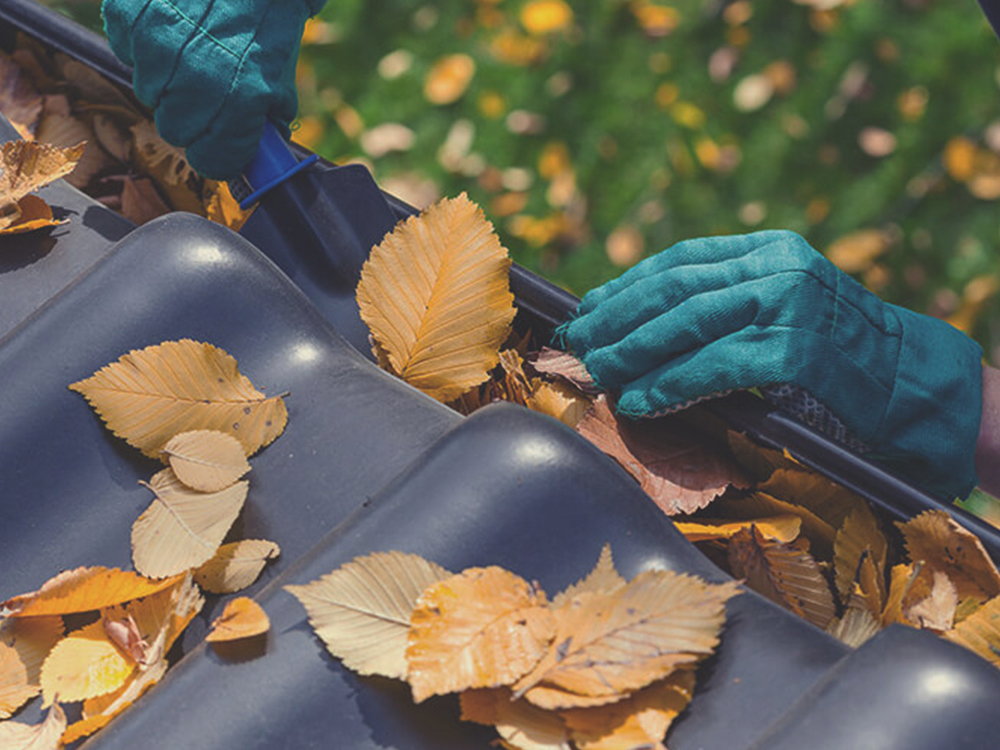 Seasons of care
Our aim as a church family is to show our care for each other at all times, but we realize that certain seasons of life raise up some undeniable challenges and joys: aging, marriage and premarital, new parents, and more.
Let us come alongside you.
Benevolence
Our Benevolence Ministry at First Presbyterian helps individuals and families stabilize their lives by providing financial assistance and connecting them with other resources in our community.
Contact our Benevolence Counselor, Meredith McCord, by calling 432-684-8440.