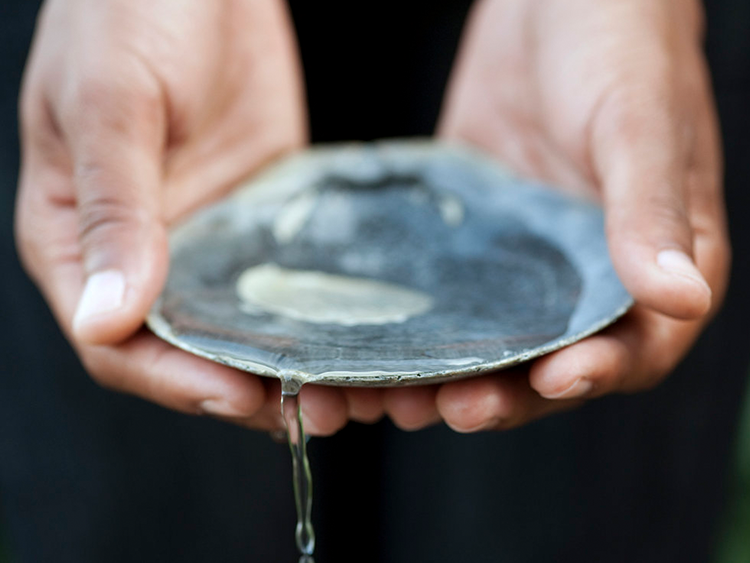 "You are now sealed by the Holy Spirit and marked as Christ's own forever."
Book of Common Worship, Baptismal Liturgy
Baptism, an outward sign of an invisible grace, is one of two sacraments in the Presbyterian Church. In baptism, both children and adults become members of the Body of Christ and are sealed by the Holy Spirit as Christ's own forever.
The sacrament of baptism is offered in worship services on Sunday mornings. If you are interested in baptism for yourself or your child, please contact our Prayer and Worship Coordinator.
We always hope that baptisms will be a rich experience for all involved. Please don't hesitate to contact a pastor to talk through any questions you may have about baptism.